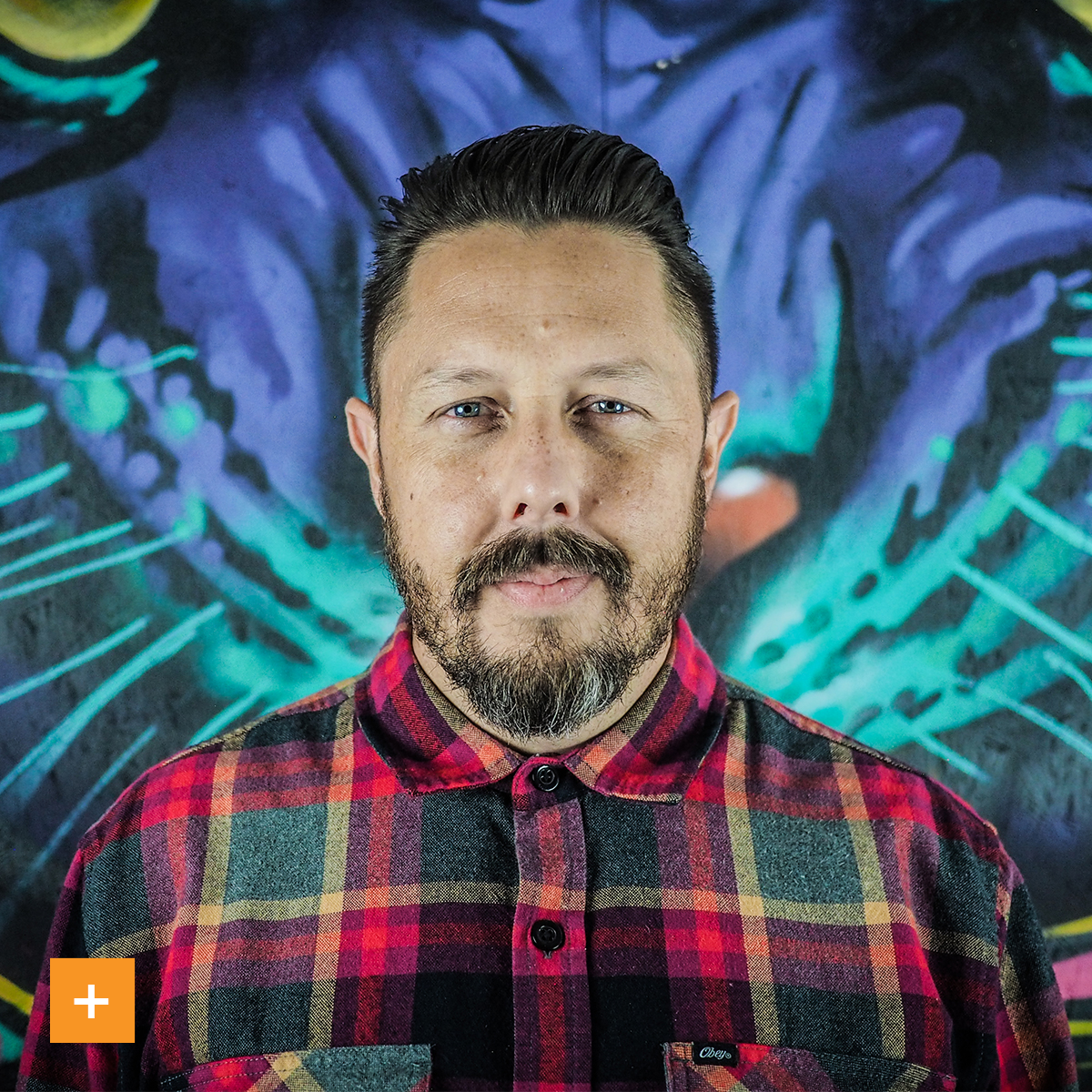 TOMMY NIXON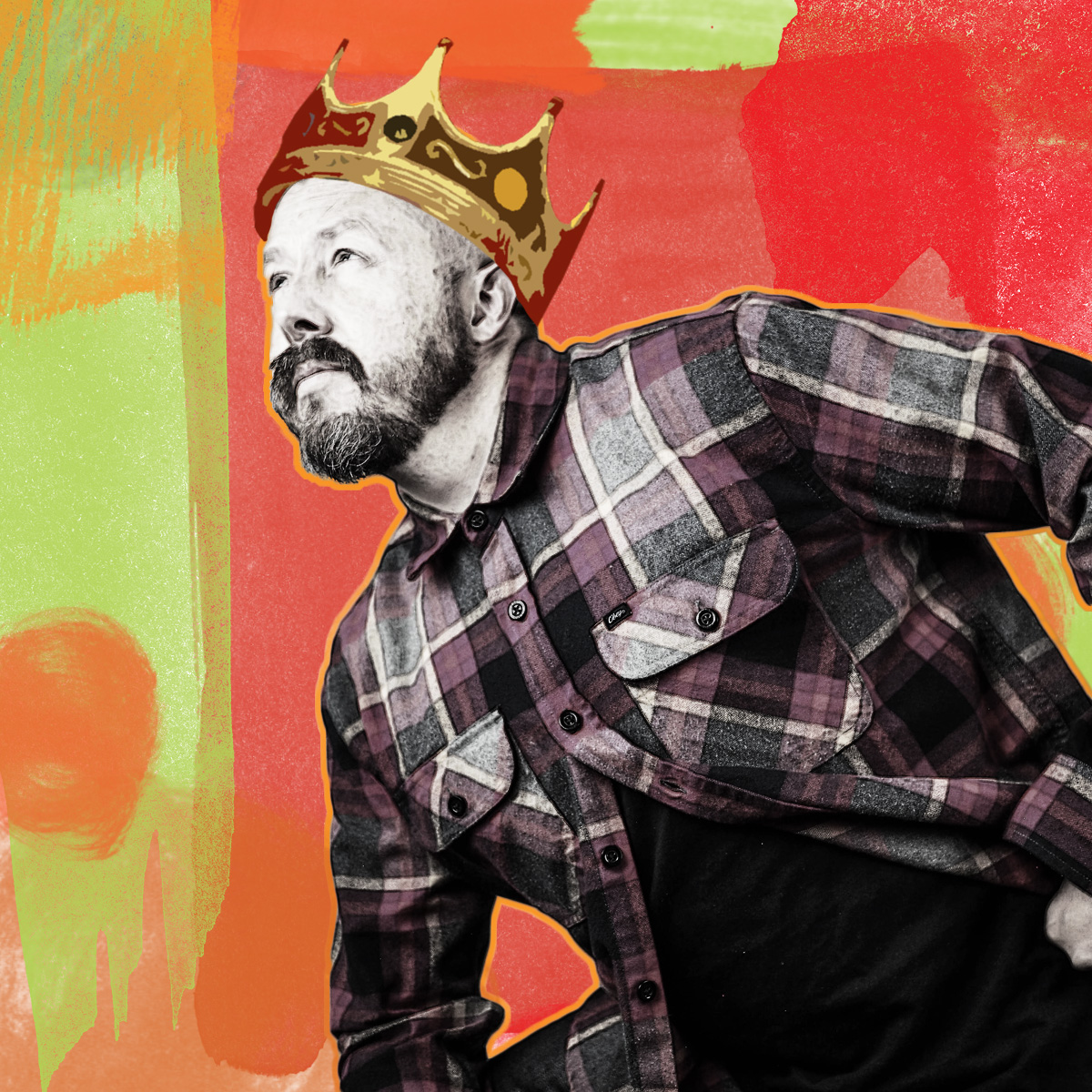 UYWI's Chief Executive Officer at UYWI since 2018. Prior to UYWI, Tommy was a Founder and Executive Director of Solidarity, a nonprofit organization that strengthens urban communities, as well as the founding pastor at One Life City Church. He is passionate about helping urban leaders lead from a place of depth with God while having a dynamic impact in the Kingdom on the local & global scale.
Fun Fact:
Tommy lives on an urban farm next to a freeway with his wife, 5 children, 1 dog, and 8 chickens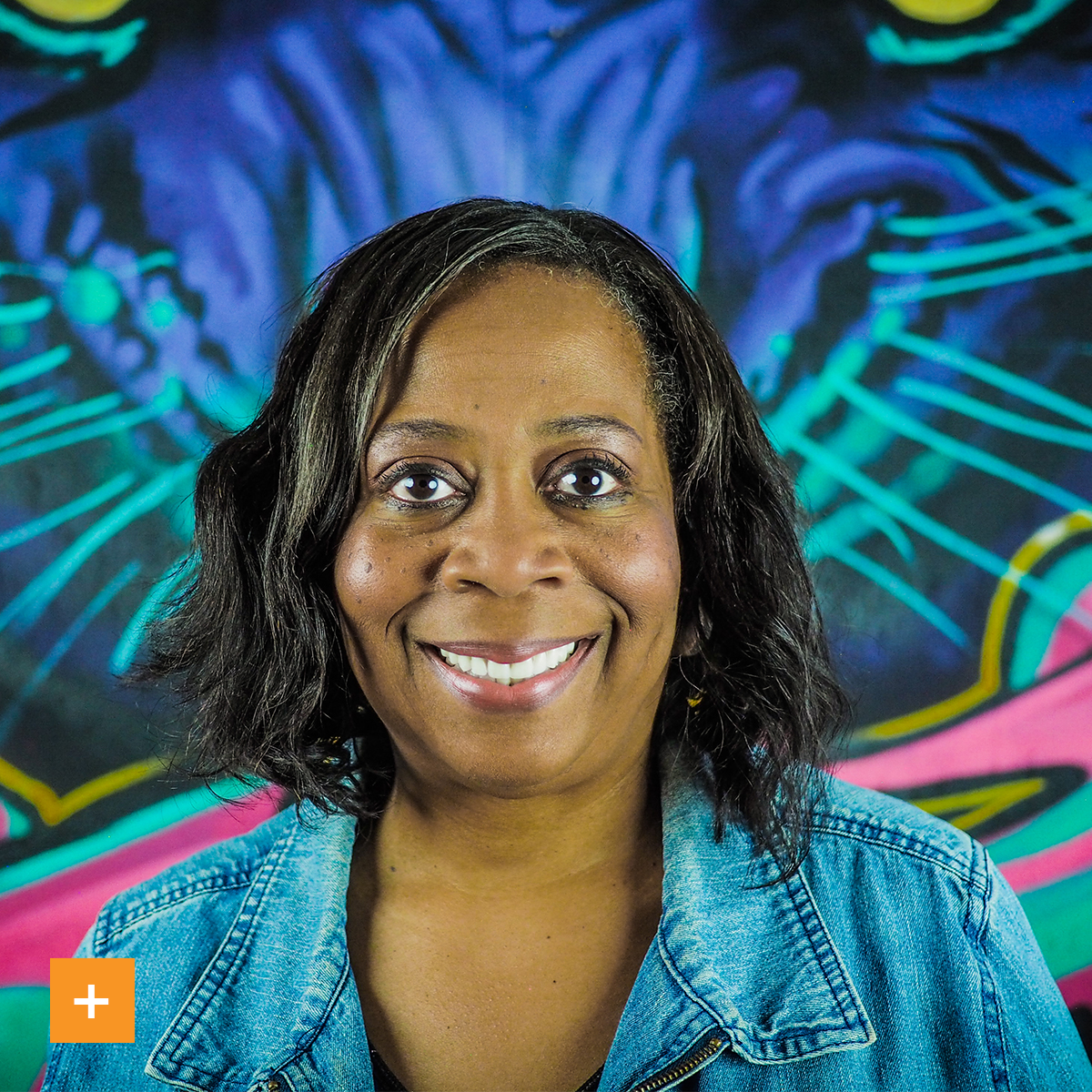 DIANNA SPELLS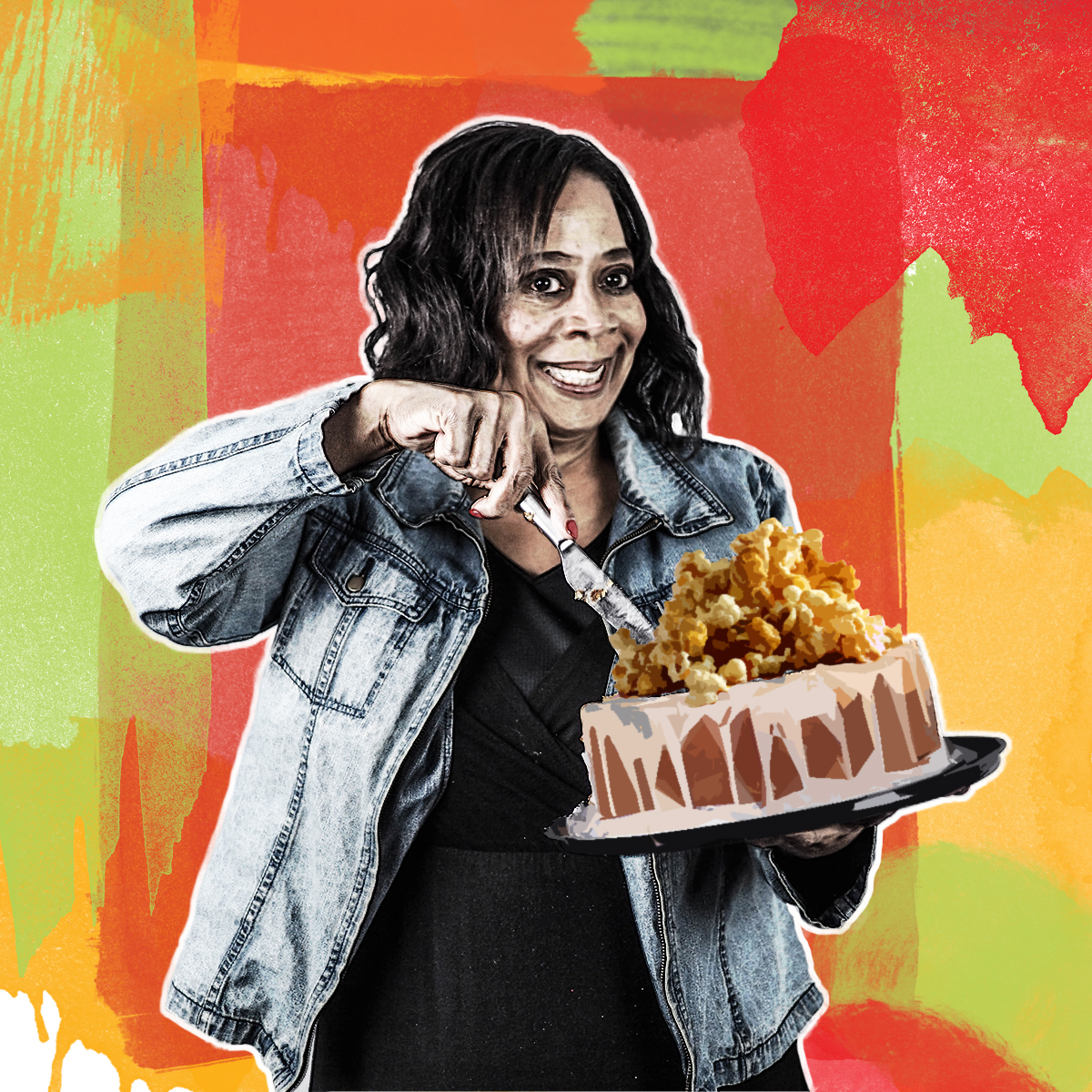 UYWI's Training Administrator, DiAnna has 20 years of project management and conference planning, Her responsibilities include coordinating programs like the 90 Degrees Certification, Manhood Camp, and the National Conference.
Fun Fact:
DiAnna and her family operate a home-bakery business. Pound cakes and caramel corn are her specialty.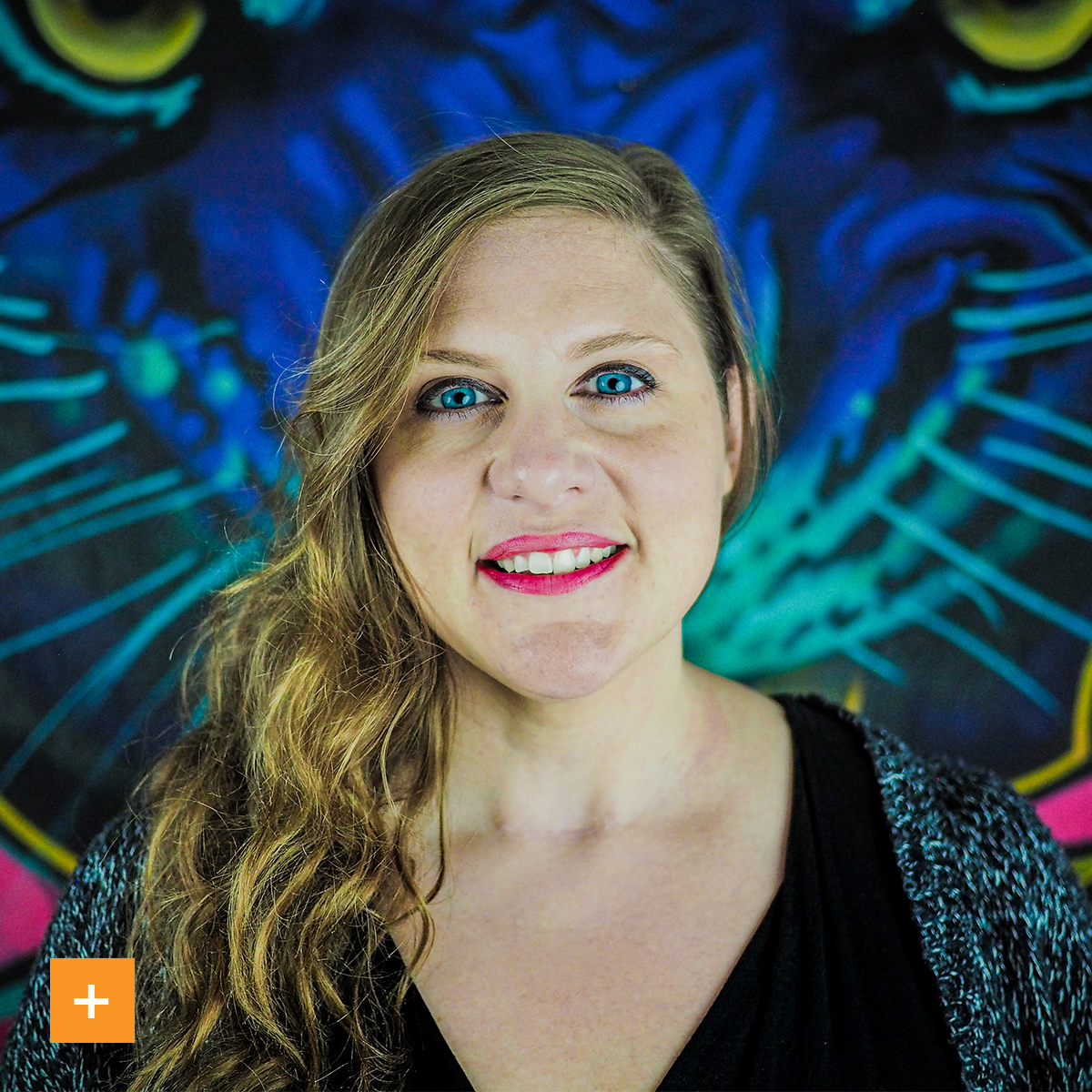 LINDSAY LEIVA
UYWI's Audience Relationship & Development Associate and a 90 Degrees graduate, Lindsay has nearly 20 years of youth ministry experience, half of which was served in South LA.
Fun Fact:
Lindsay and her family of three, including her husband, Oliver, live in Gardena, CA where they love exploring great food and drinks…namely coffee, boba, and seafood.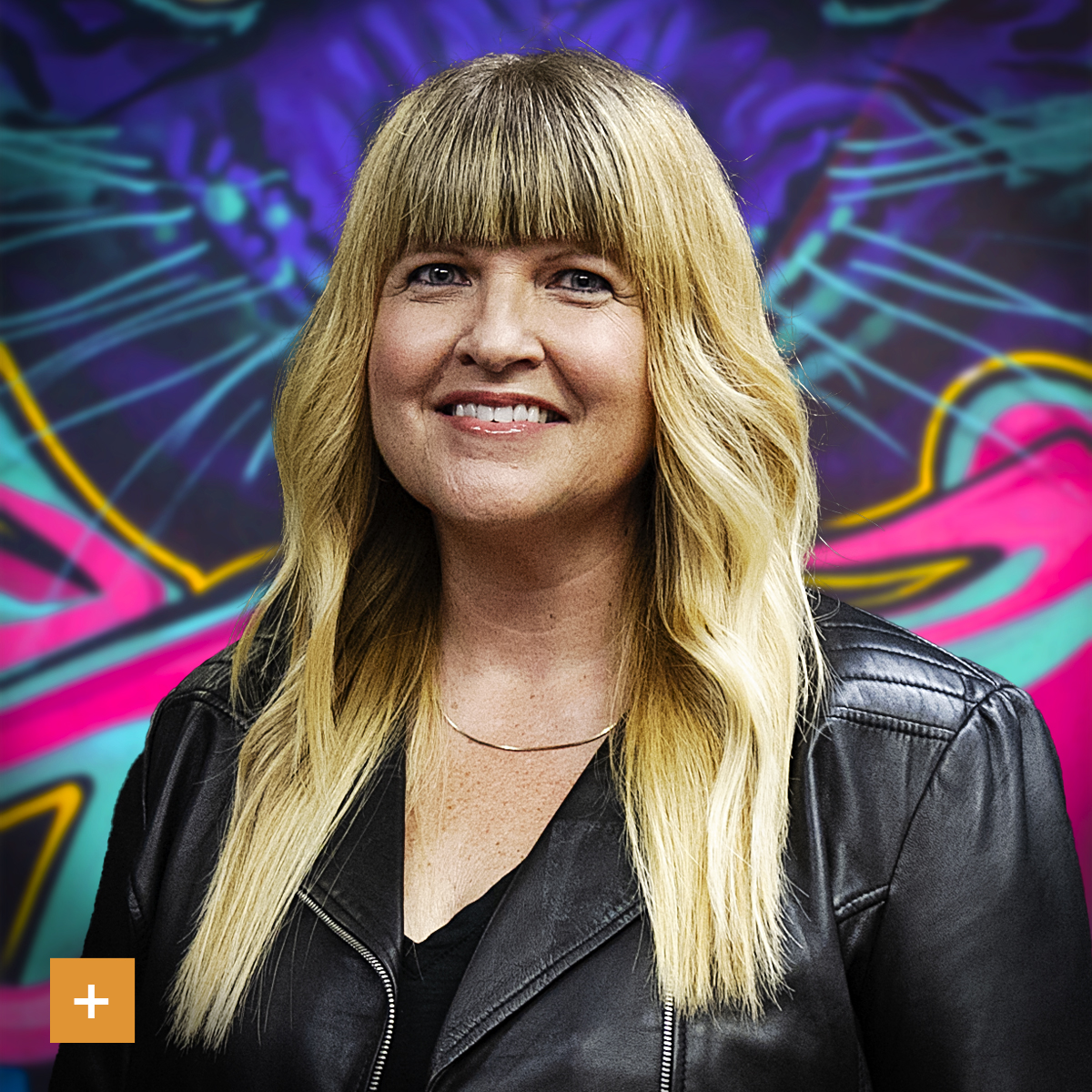 JENNY DICKSON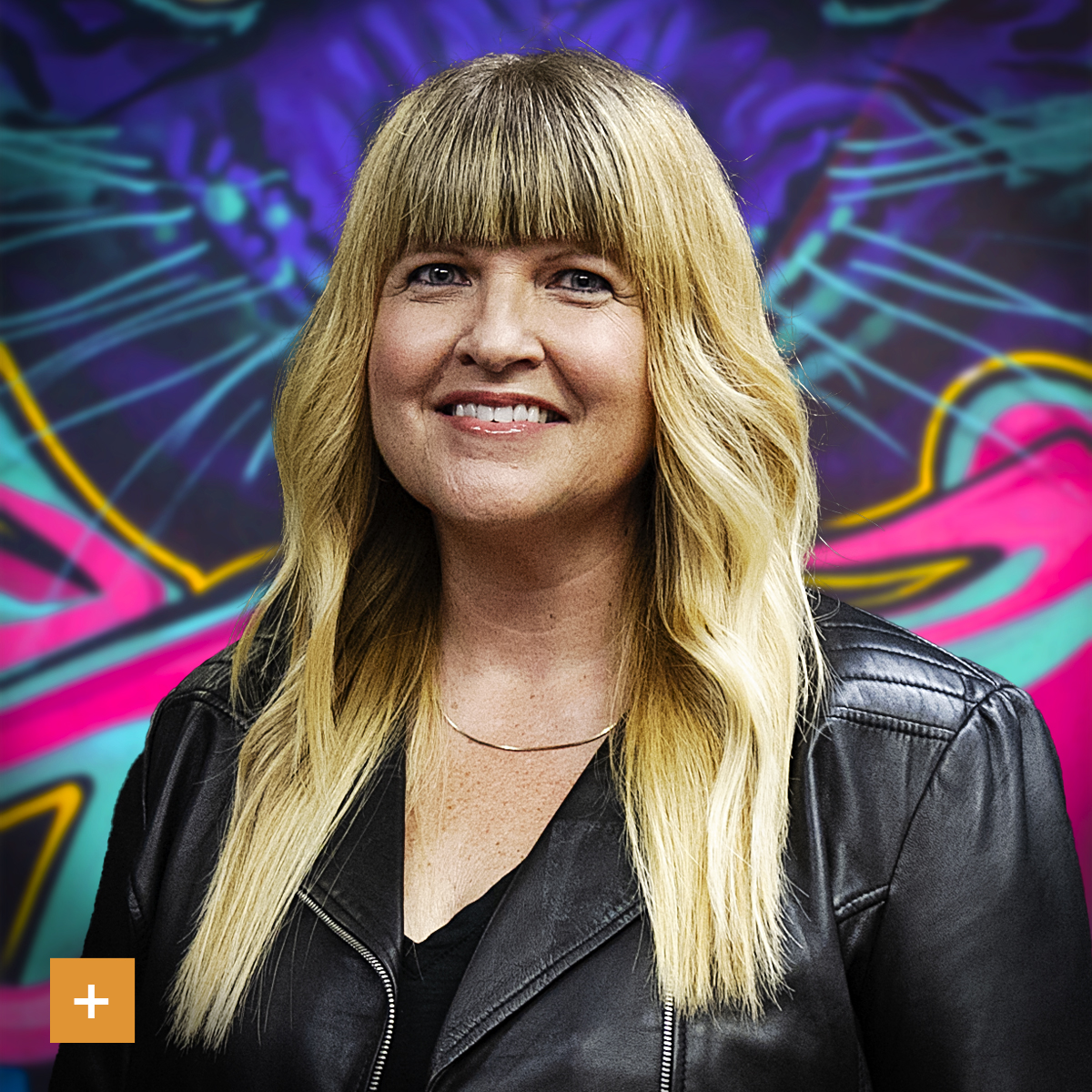 UYWI's Development Director, Jenny oversees communications and strategic planning for the development department and works alongside our CEO, Tommy Nixon, to further develop partnerships and support. She has over 25 year of ministry, education and nonprofit experience focused primarily on urban youth. She resides in Long Beach, CA with her husband and three teenagers.
Fun Fact:
I have been singing since the age of 7 and serve on the worship team at my church in Long Beach.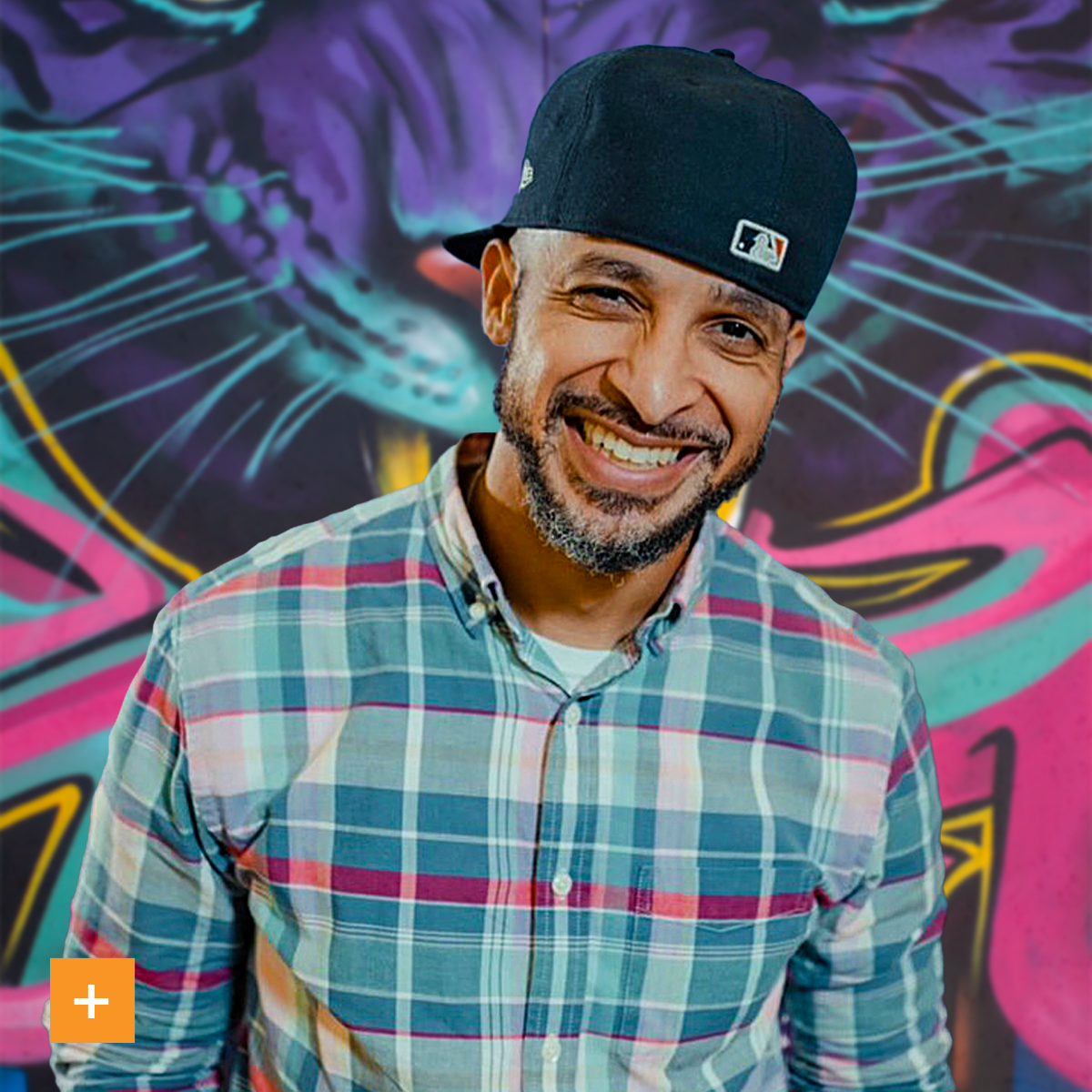 WILL CUMBY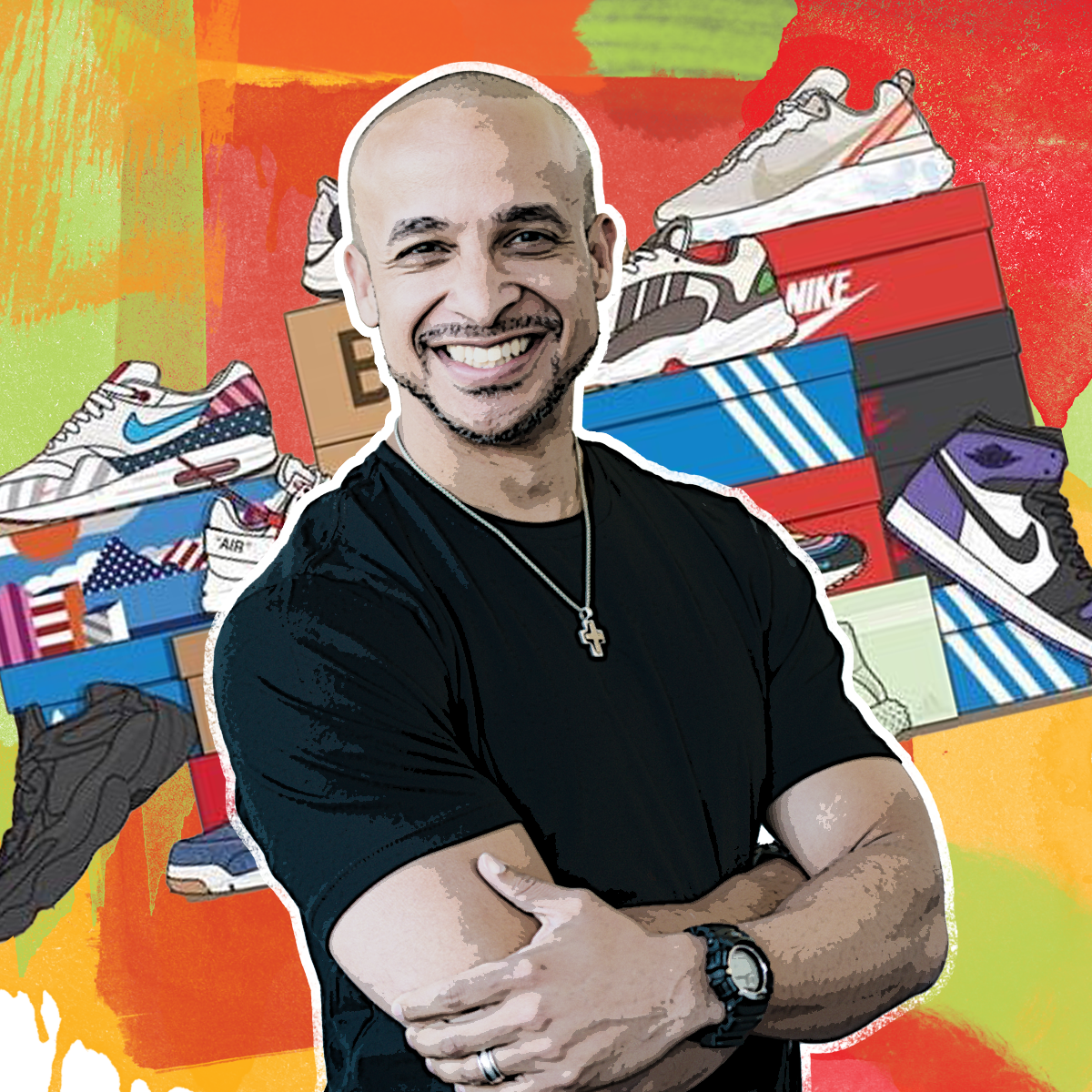 William Cumby is the Minister of Youth for The Fountain of Praise in Houston, Texas and now serves as the National Fuel Networks Director for UYWI. He is a graduate of the DeVos Urban Leadership Initiative and a Summa Cum Laude graduate of Oral Roberts University. William has served in youth ministry for over 17 years and has led several youth-focused initiatives in several countries and upon various stages and platforms during his time doing youth ministry. On February 20, 2018, William was awarded his own day in Houston, TX – The fourth-largest city in the United States—for the work he does in his community. William is married to Ebony Cumby and together they have three children: William II, Dylan, and Grace.
Fun Fact:
I own over 40 pair of shoes & only 2 pair of dress shoes.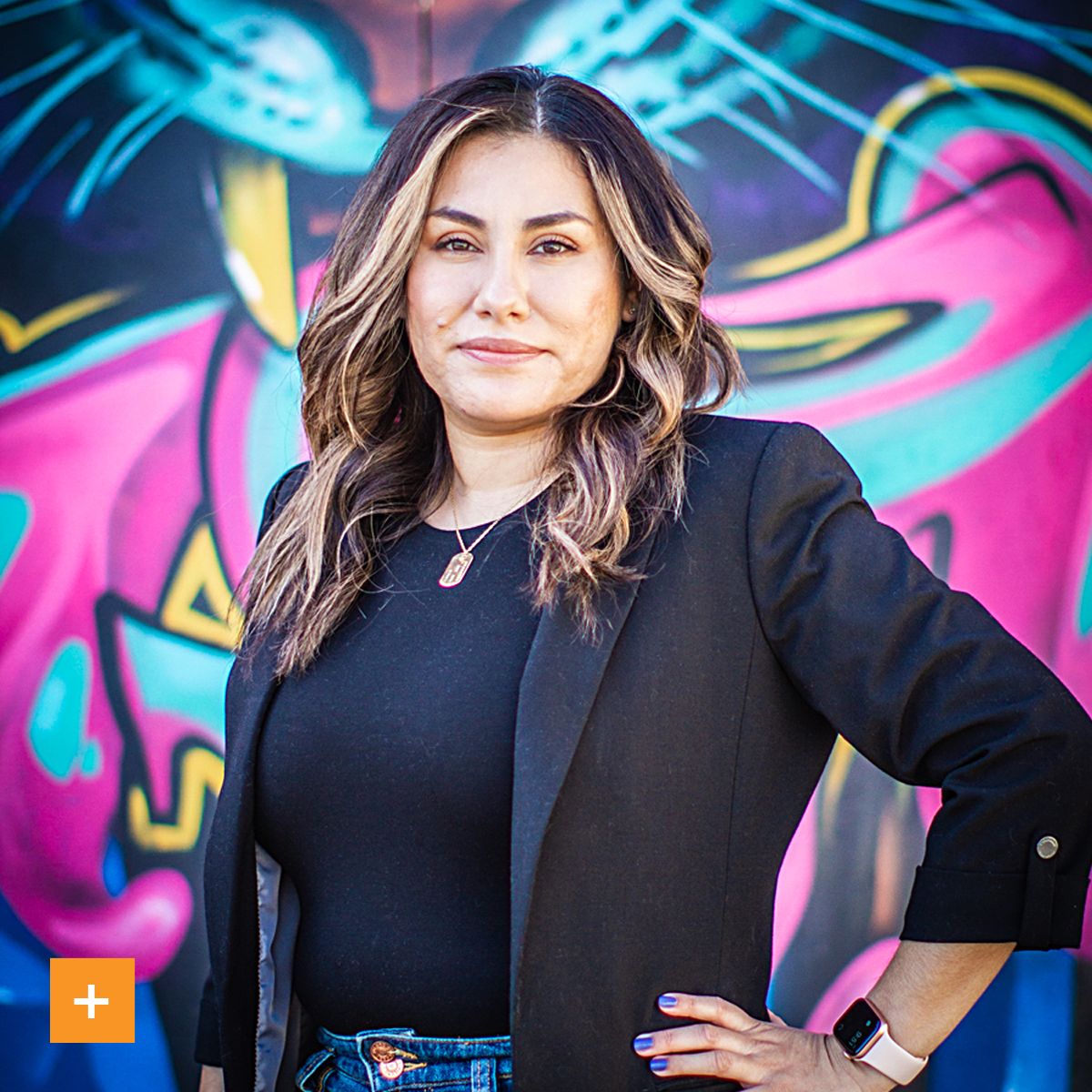 ERICA FLORES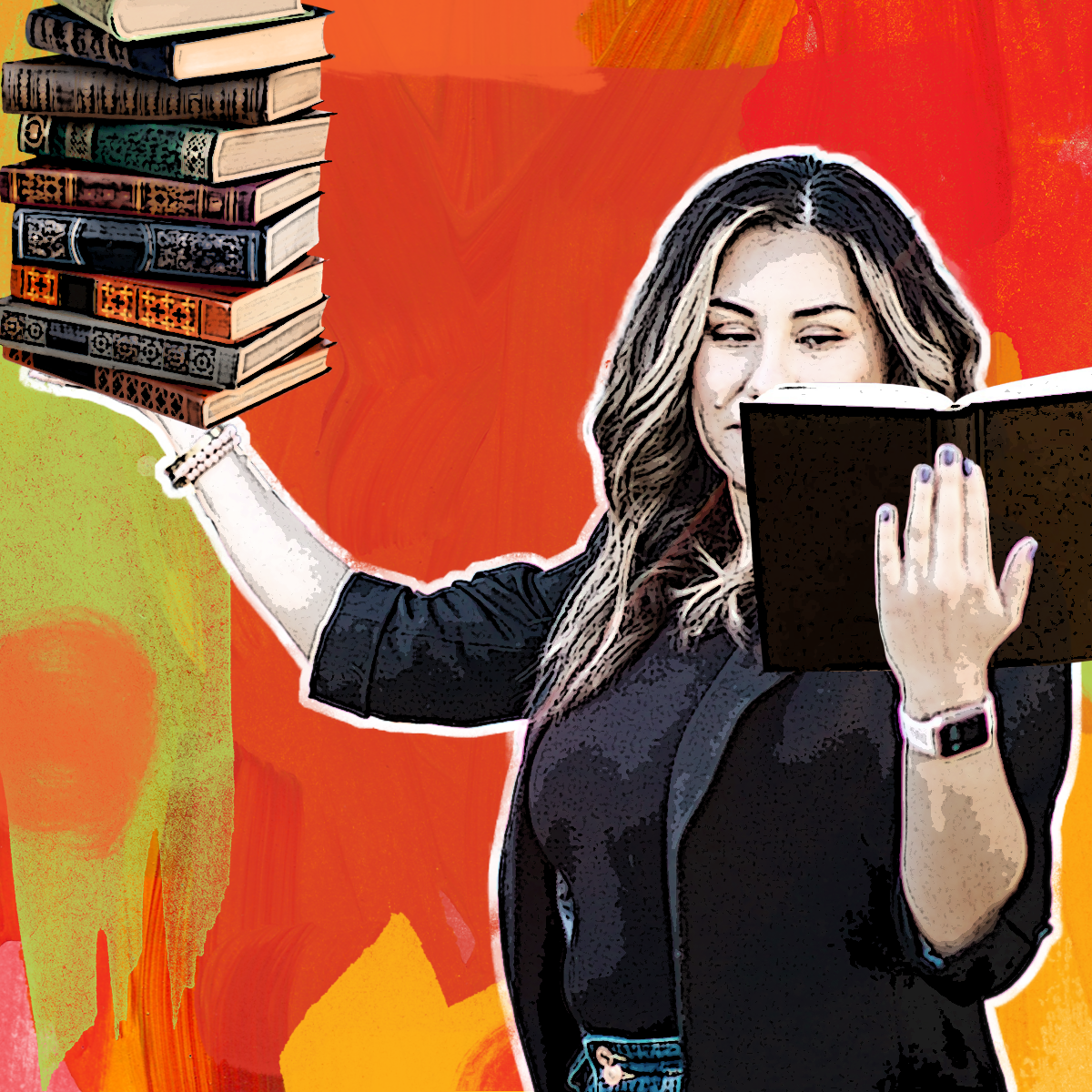 UYWI's Development Associate, Erica oversees communications and strategic planning for the development department. She has over 15 year of ministry and nonprofit experience focused primarily on youth ministry and leadership development.
Fun Fact:
I am hoarder of books and information. I am always reading something new and looking for great books to add to my collection.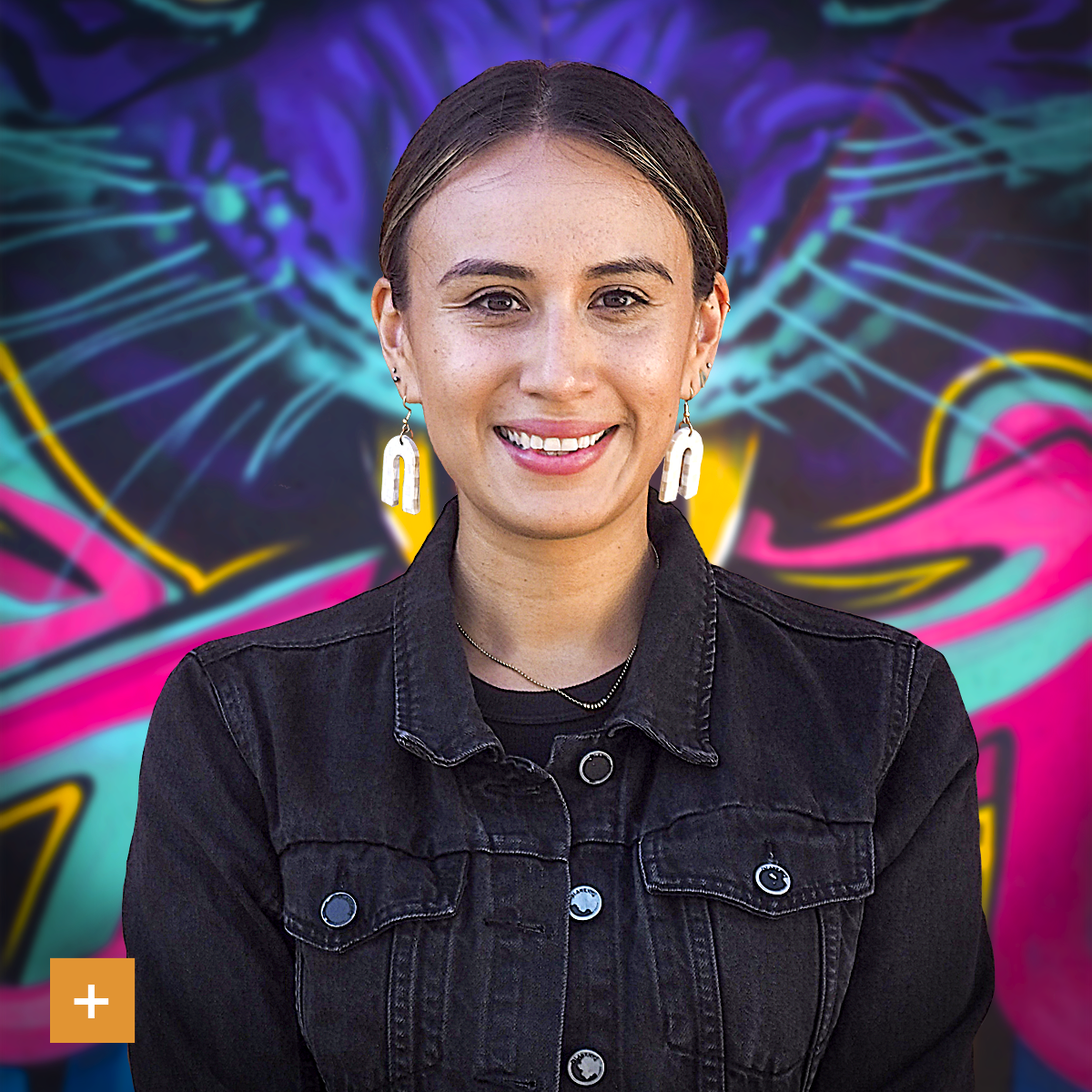 VANESSA CRUZ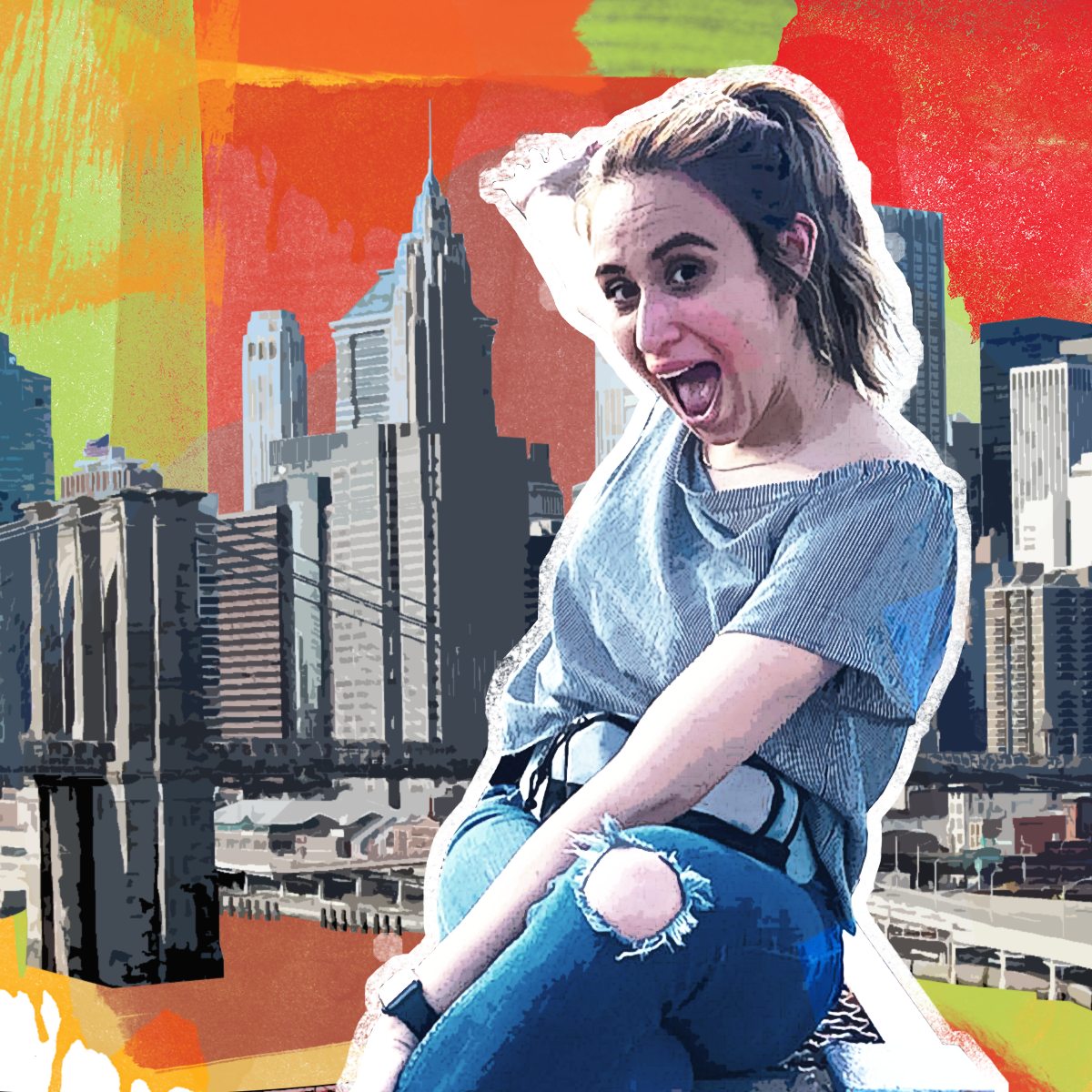 Vanessa is UYWI's Program Director for Congregational Leadership. She has her Master's in Social Work (MSW) from California State University of Long Beach, B.A. from Biola University, and she is a Certified Urban Youth Worker through UYWI Certification Program. Her experience consists of 10+ years working with foster and at-risk youth through various community-based organizations and the local church. She serves as part of the Team at Revive Church located in Long Beach and El Monte. Vanessa is a Co-Facilitator for Urban Youth Worker Certification program where she helps lead and equip high-capacity urban leaders. She is passionate about empowering young people, young adults, and youth workers to achieve and obtain ALL that God has for them.
Fun Fact:
Vanessa will take ANY opportunity to see the world. She loves to travel and eat good food with close friends and her husband.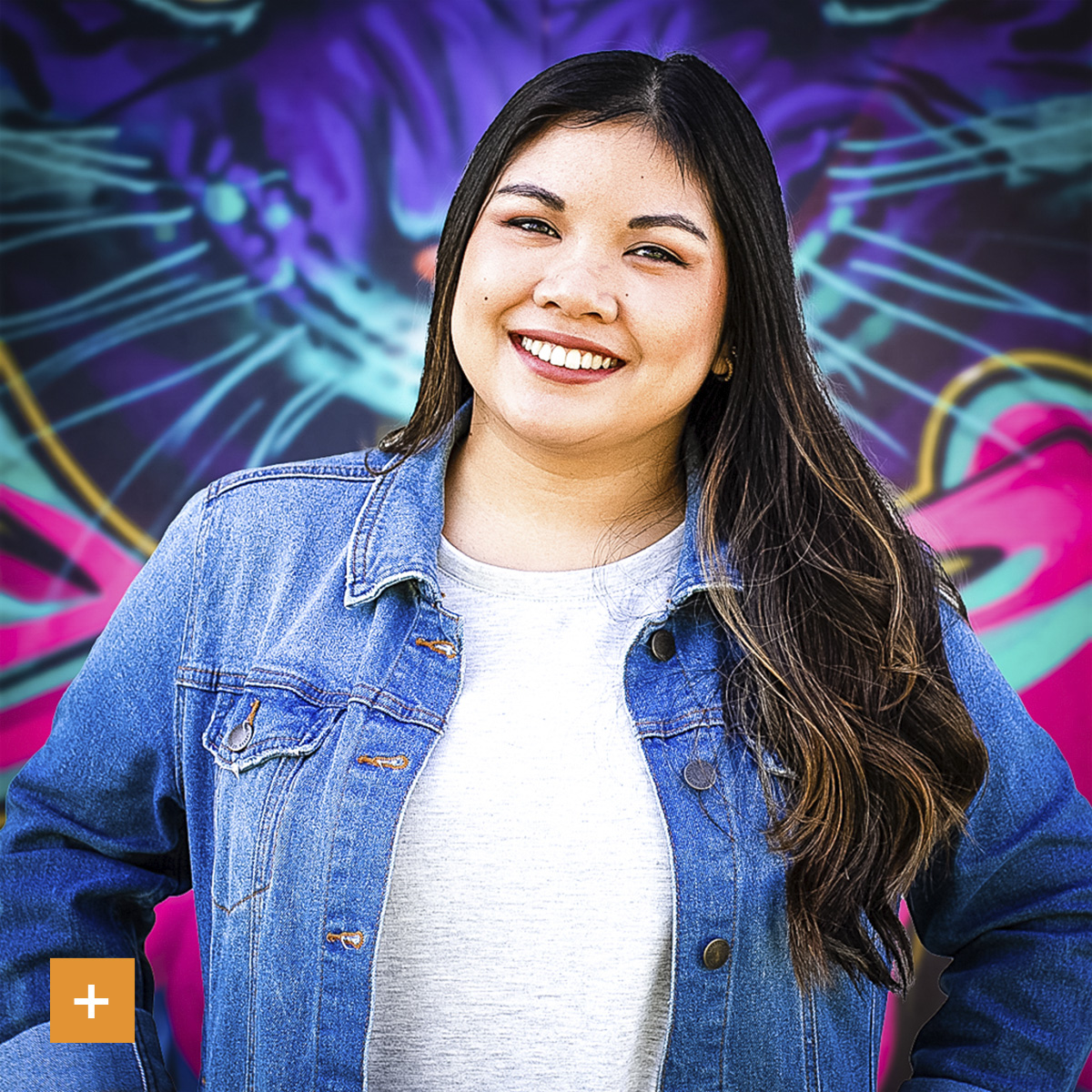 JAMIE RODAS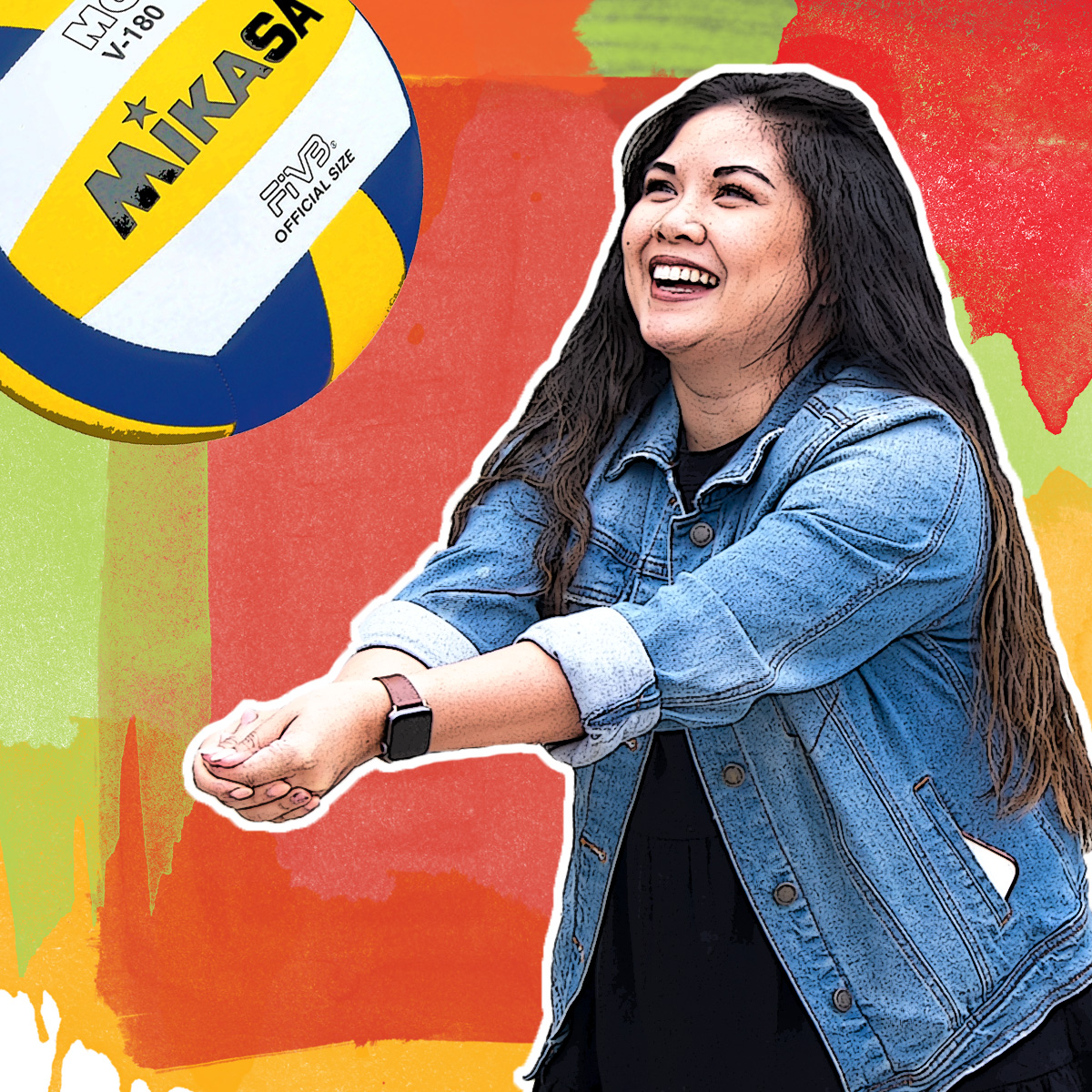 As executive assistant to UYWI's CEO, Jamie believes in using her organizational skills to serve the Kingdom of God. She has leadership experience in various ministries with a focus in youth & young adults over the last 10 years. Jamie also has her Associate's degree in Bible & Ministry studies from LABI College.
Fun Fact:
Jamie plays indoor volleyball leagues & beach volleyball leagues, trained as a setter and libero.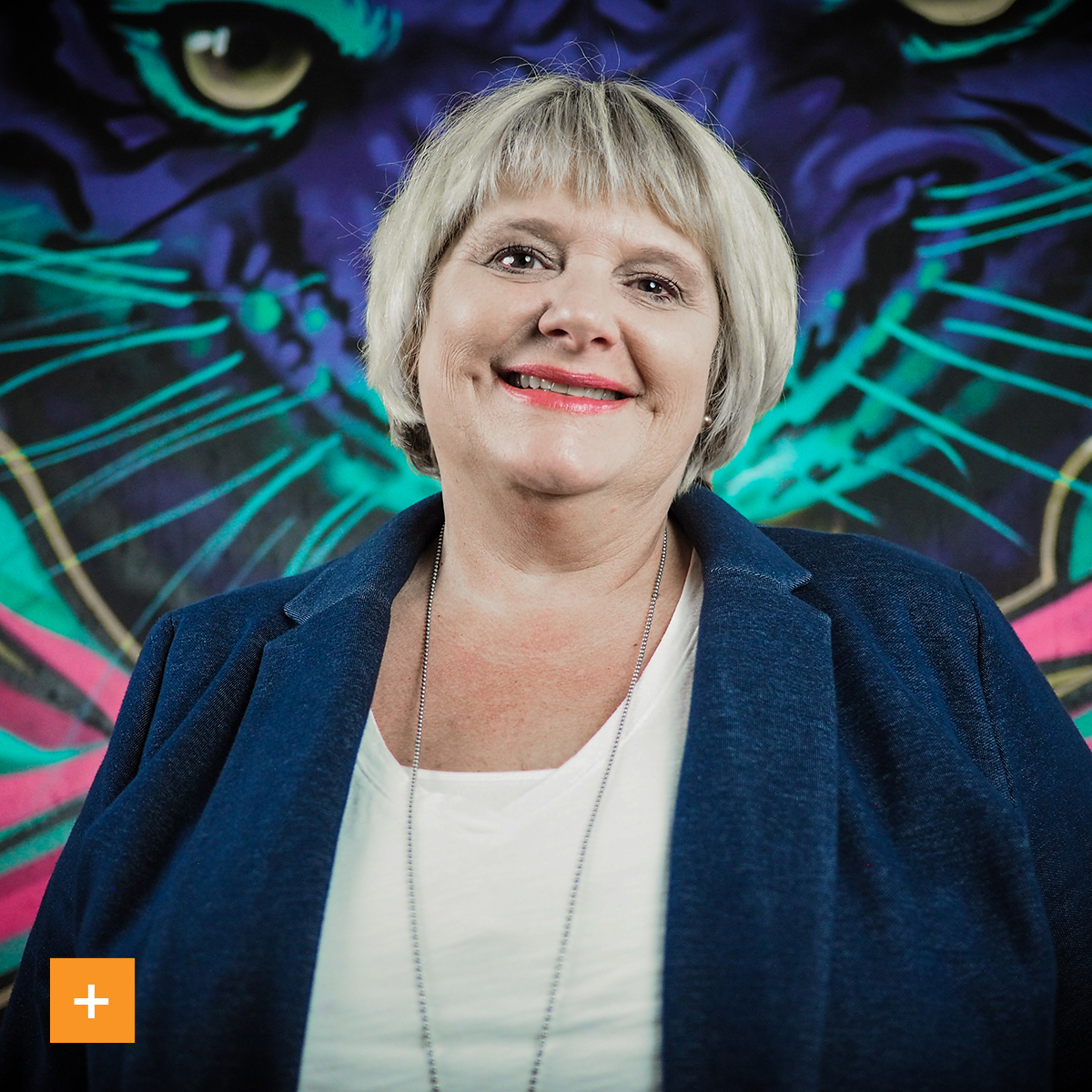 LISA SCHOCH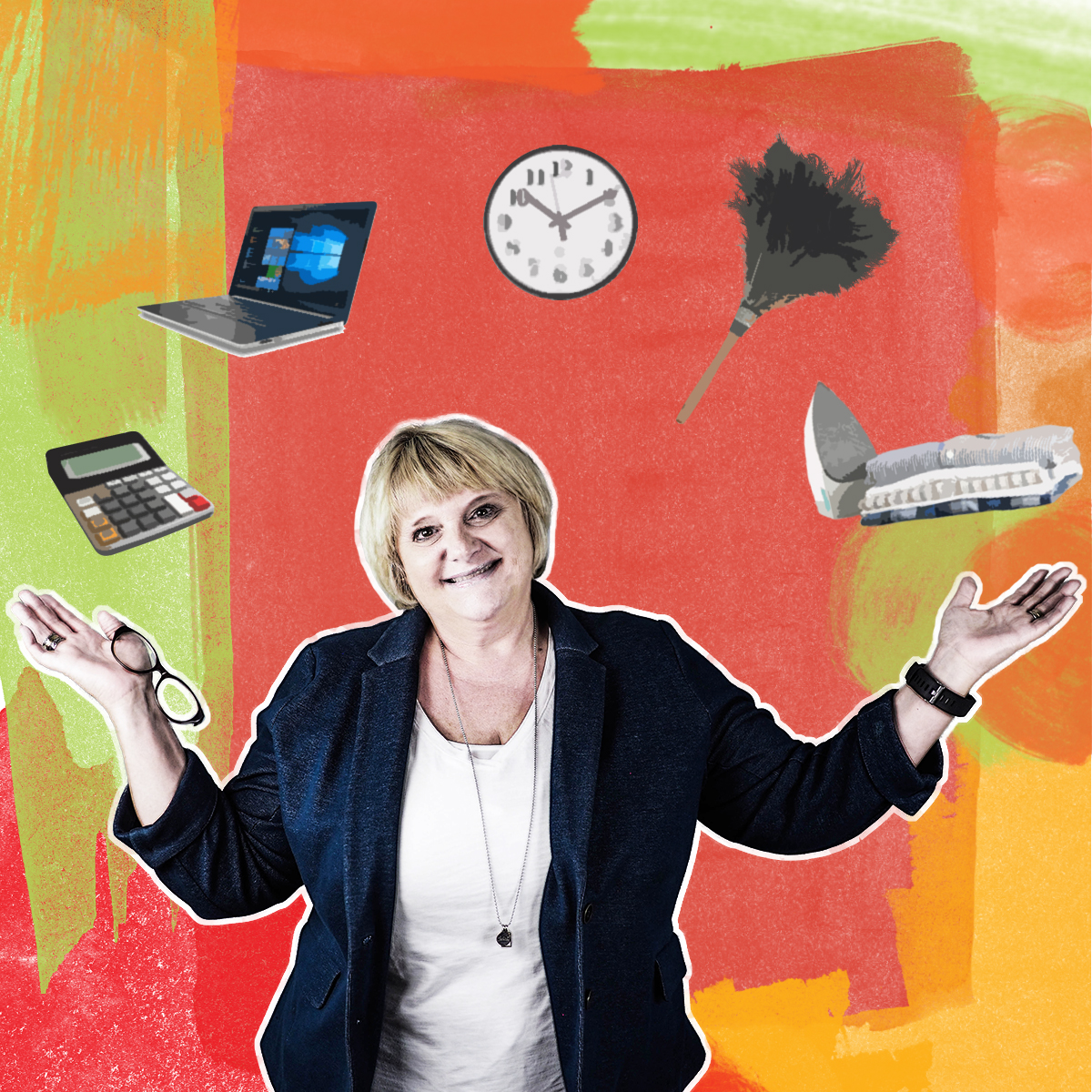 UYWI's Bookkeeper, Lisa worked in the global public accounting field for sixteen years before becoming a pastor's wife and mom. Her focus and passion is to assist churches and nonprofits with their accounting and finances.
Fun Fact:
Not only is Lisa adopted, but her brother and son are too.