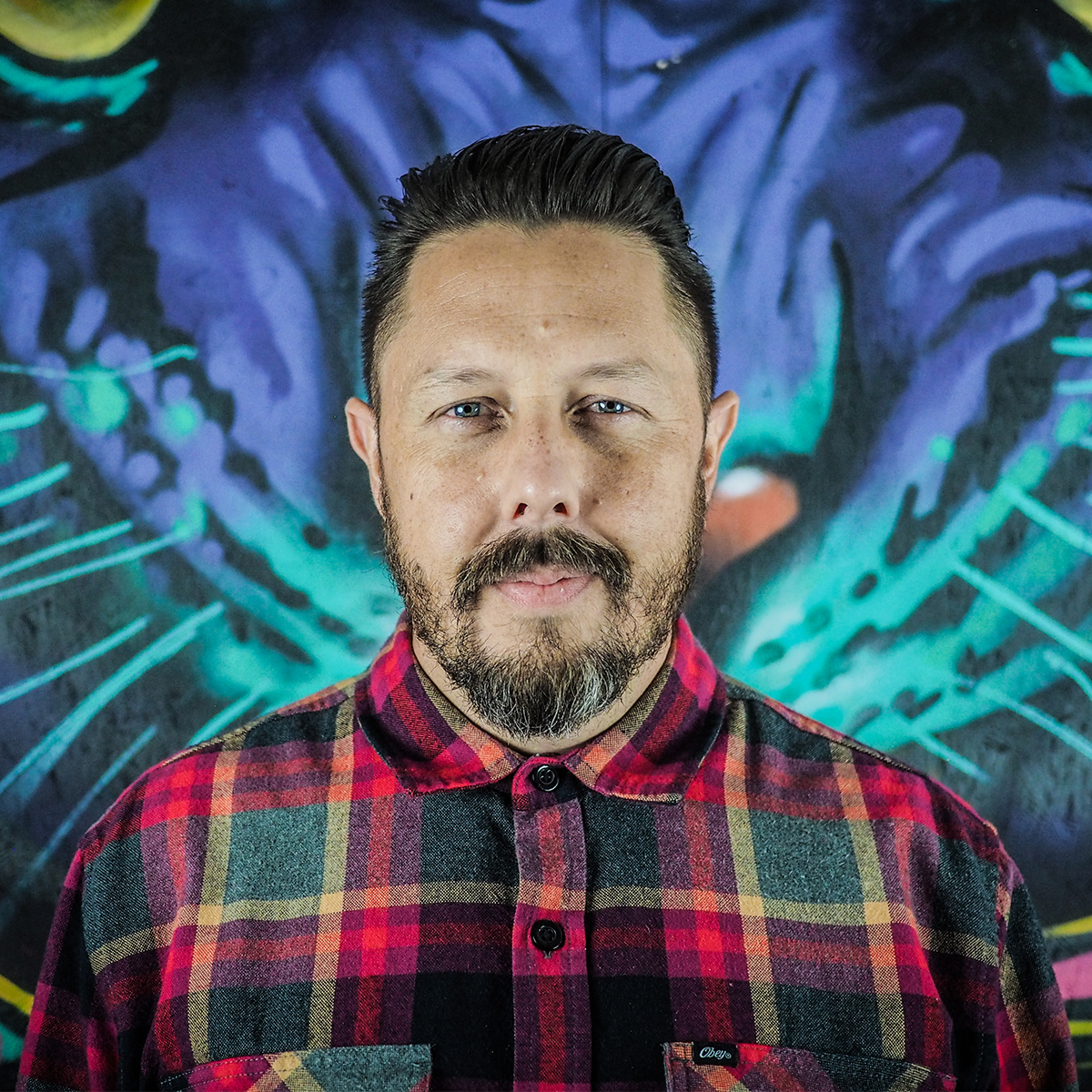 TOMMY NIXON
UYWI's Chief Executive Officer at UYWI. Tommy was a Founder and Executive Director of Solidarity. He's currently the lead pastor at One Life City Church and has a passion for helping urban leaders lead from a place of depth with God while having a dynamic impact in the Kingdom.
Fun Fact:
Tommy lives on an urban farm next to a freeway with his wife, 5 children, 1 dog, and 8 chickens.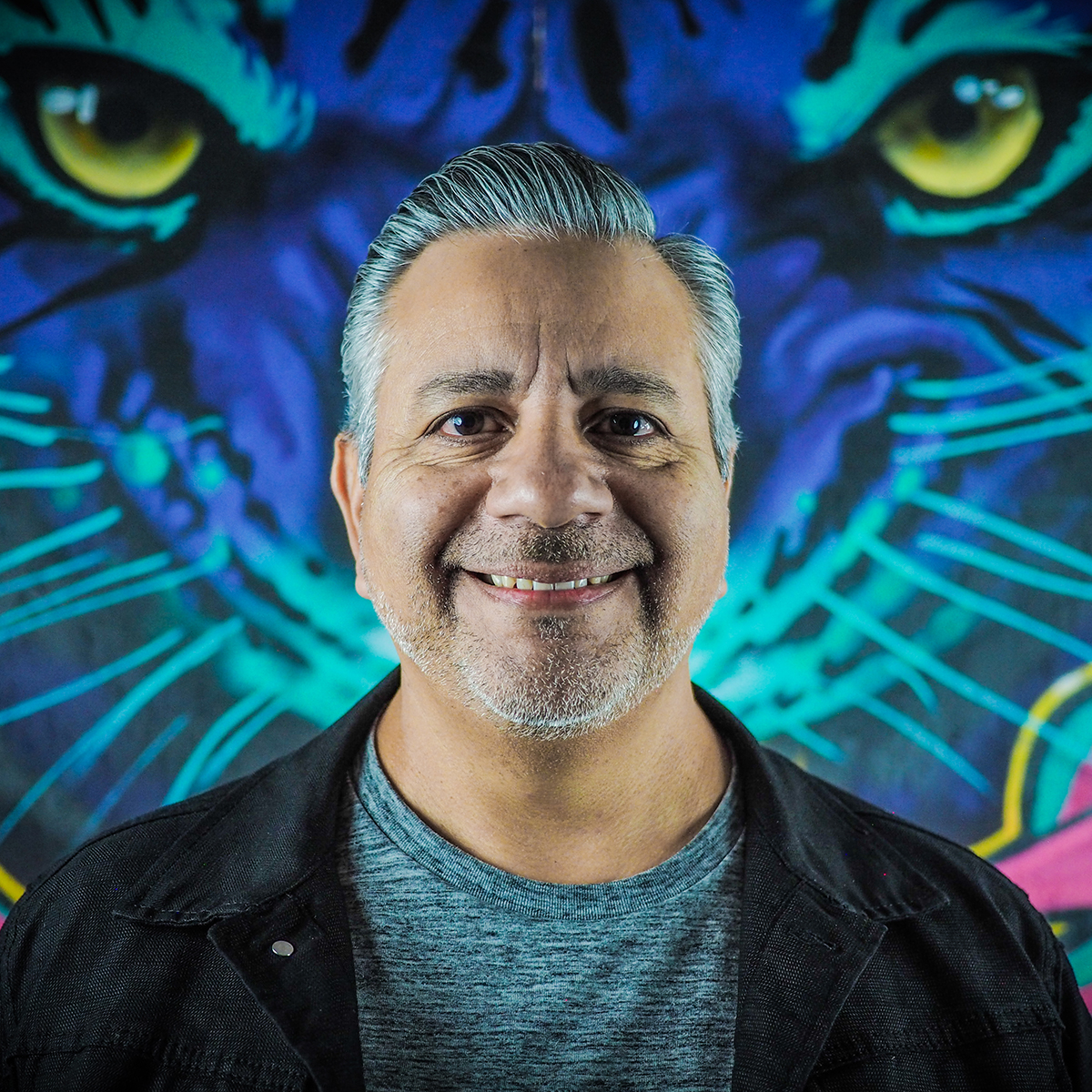 ROBERT ABOITES
UYWI's COO/CFO, Robert is also the Executive Pastor of Revive Churches in Long Beach, El Monte, and South Gate. He has more than two decades of experience in management and leadership.
Fun Fact:
Robert went to school for and originally wanted to be a graphic designer.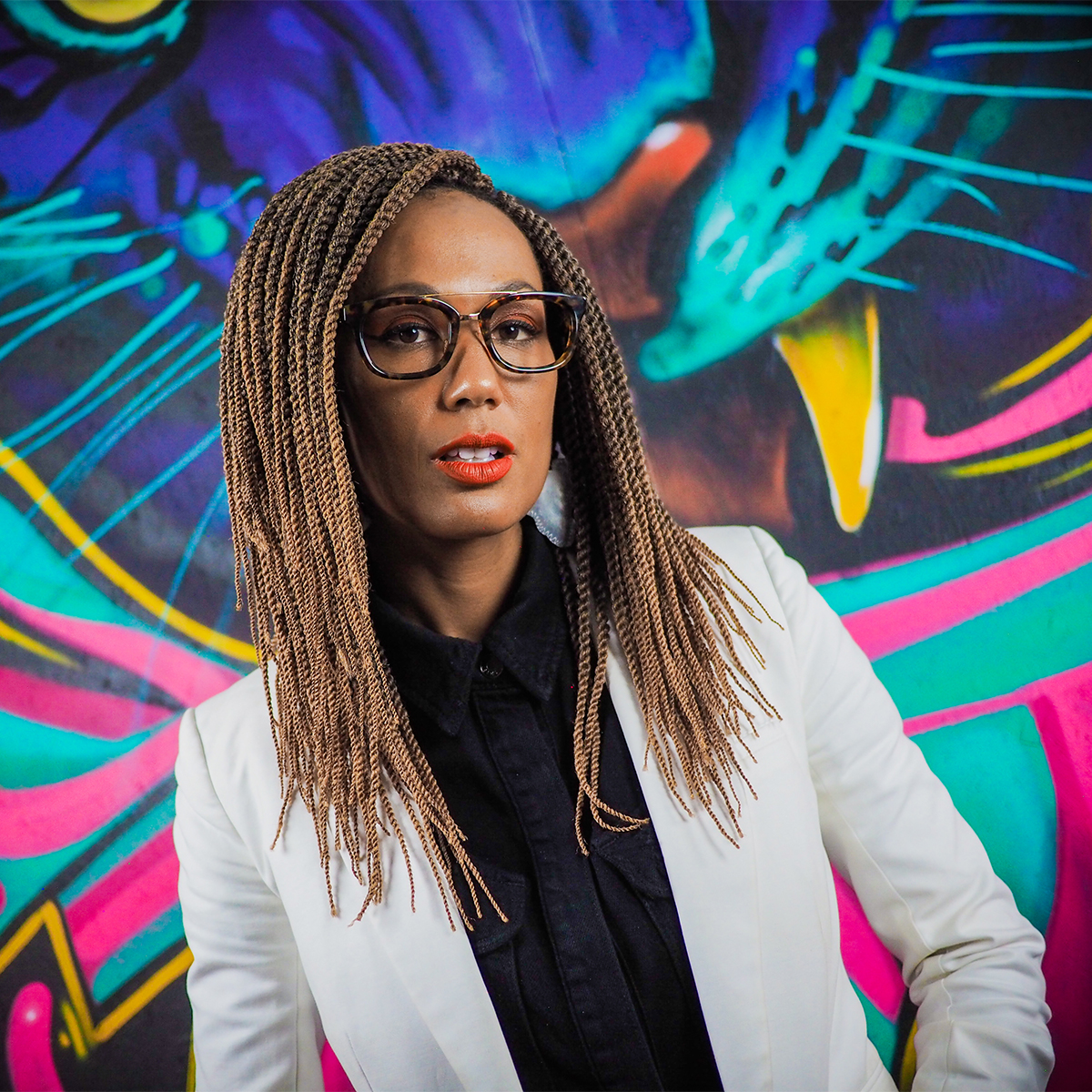 SHUREE RIVERA
UYWI's Creative Director, Shuree is also a recording artist, writer, Community Outreach Coordinator, and a Creative Arts Lead who has toured nationally. Shuree has led dynamic experiences using the power of artistic creation to bring diverse people together.
Fun Fact:
Shuree drinks apple cider vinegar from the bottle. Bottoms up!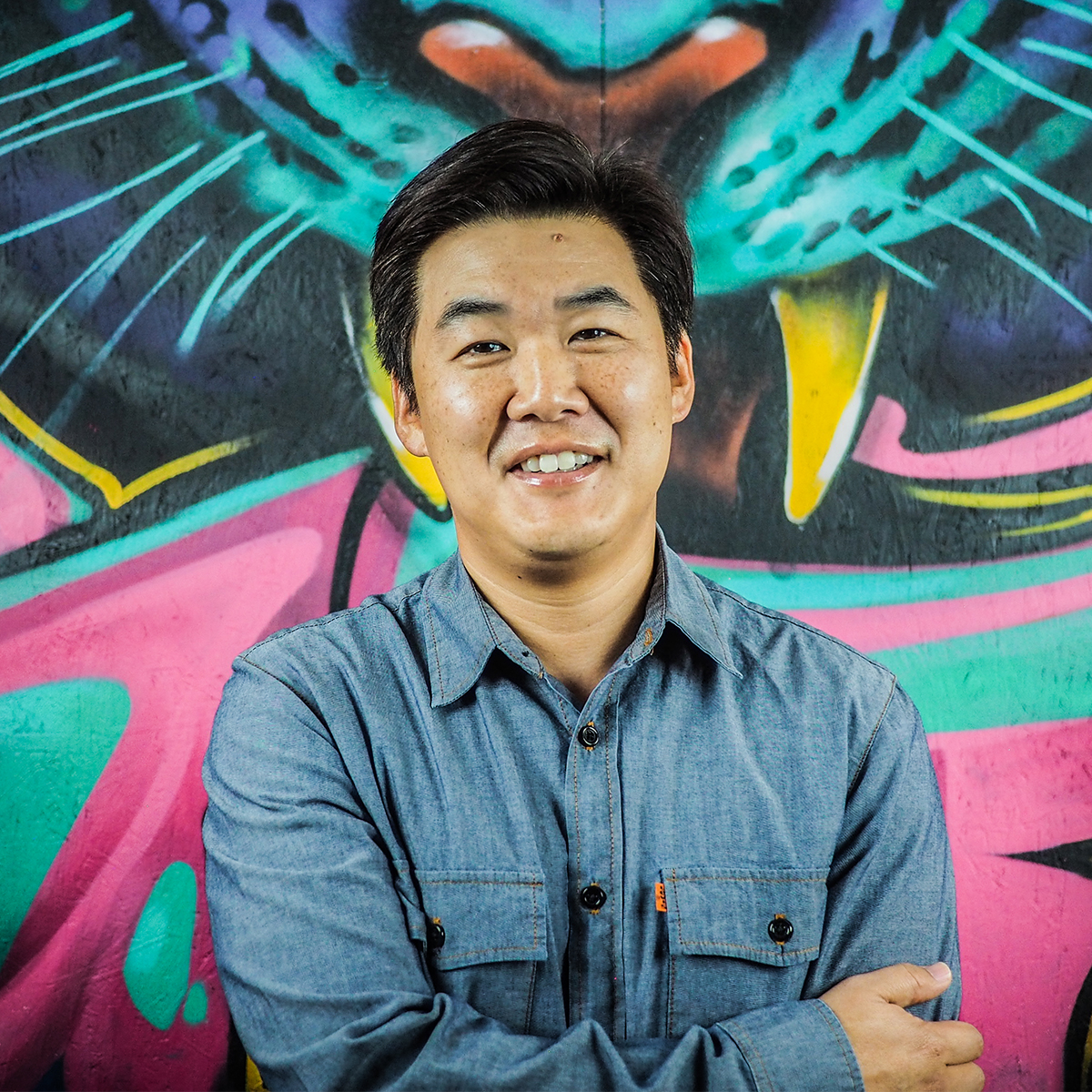 JOHN PARK
John is UYWI's Director of Resources and Programs. With 15 years of youth and young adult ministry experience, John is passionate to see healthy leaders disciple the next generation of young people.
Fun Fact:
John's favorite shoe is the Air Jordan 4.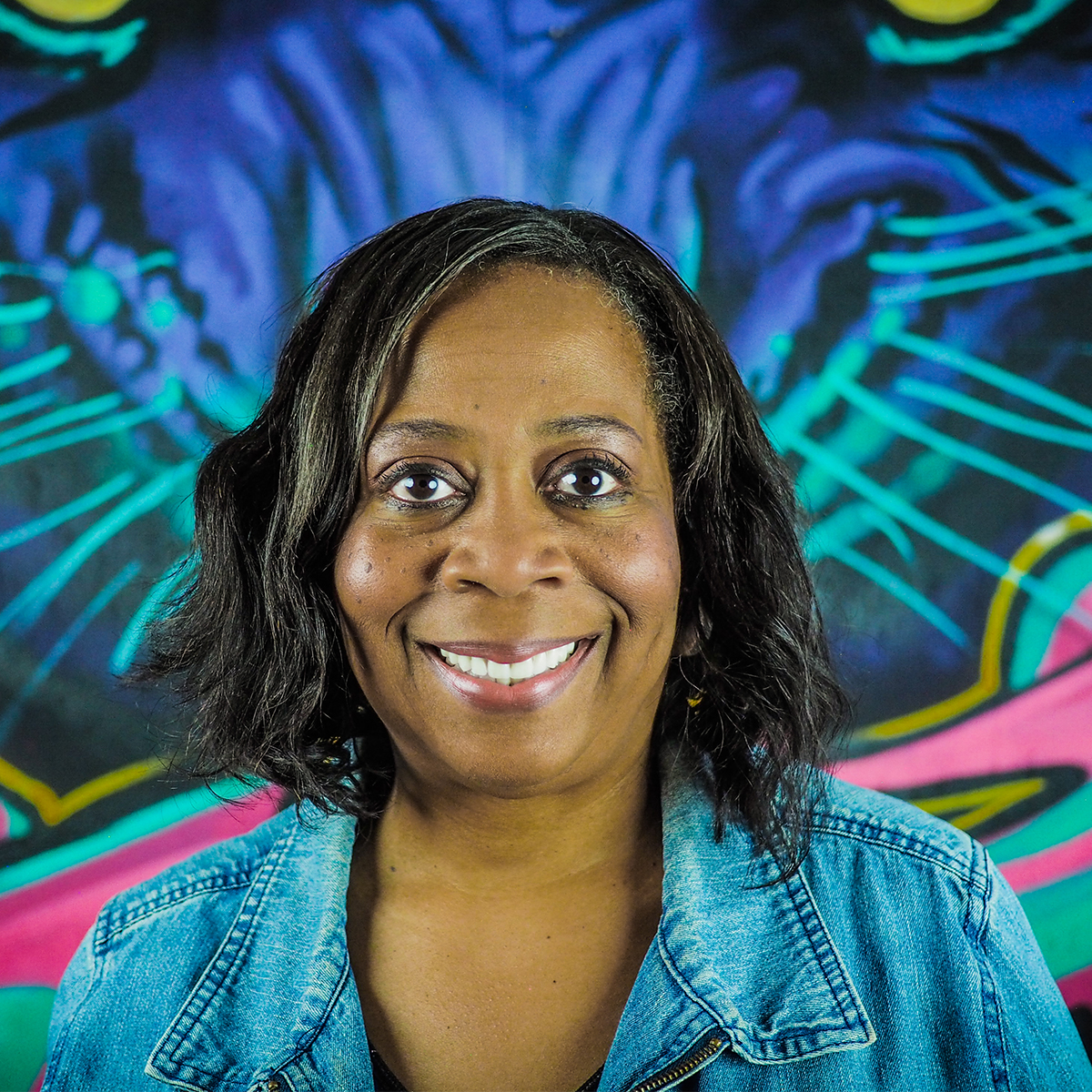 DIANNA SPELLS
UYWI's Training Administrator, DiAnna has 20 years of project management and conference planning, Her responsibilities include coordinating programs like the 90 Degrees Certification, Manhood Camp, and the National Conference.
Fun Fact:
DiAnna and her family operate a home-bakery business. Pound cakes and caramel corn are her specialty.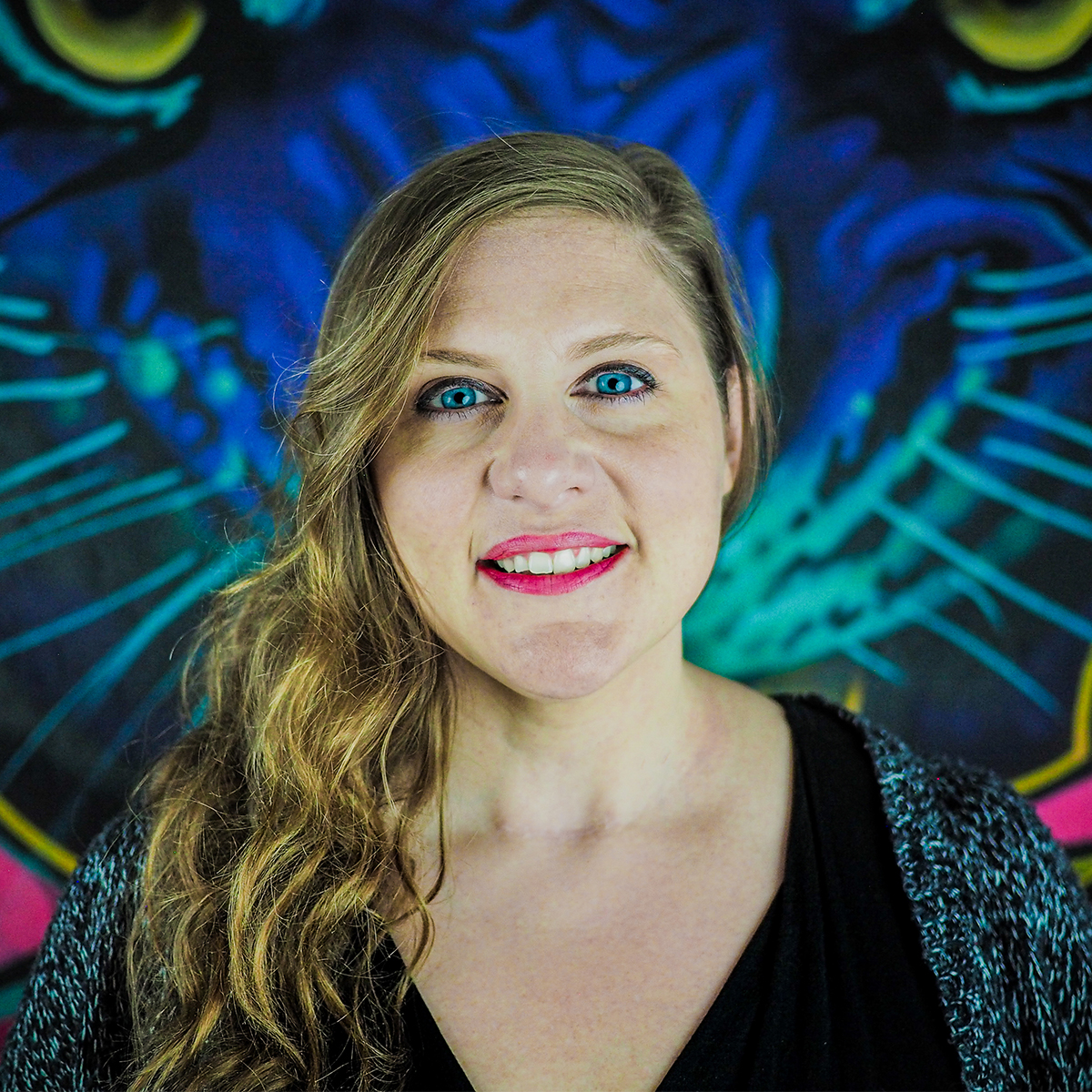 LINDSAY LEIVA
UYWI's Audience Relationship & Development Associate and a 90 Degrees graduate, Lindsay has nearly 20 years of youth ministry experience, half of which was served in South LA.
Fun Fact:
Lindsay and her family of three, including her husband, Oliver, live in Gardena, CA where they love exploring great food and drinks…namely coffee, boba, and seafood.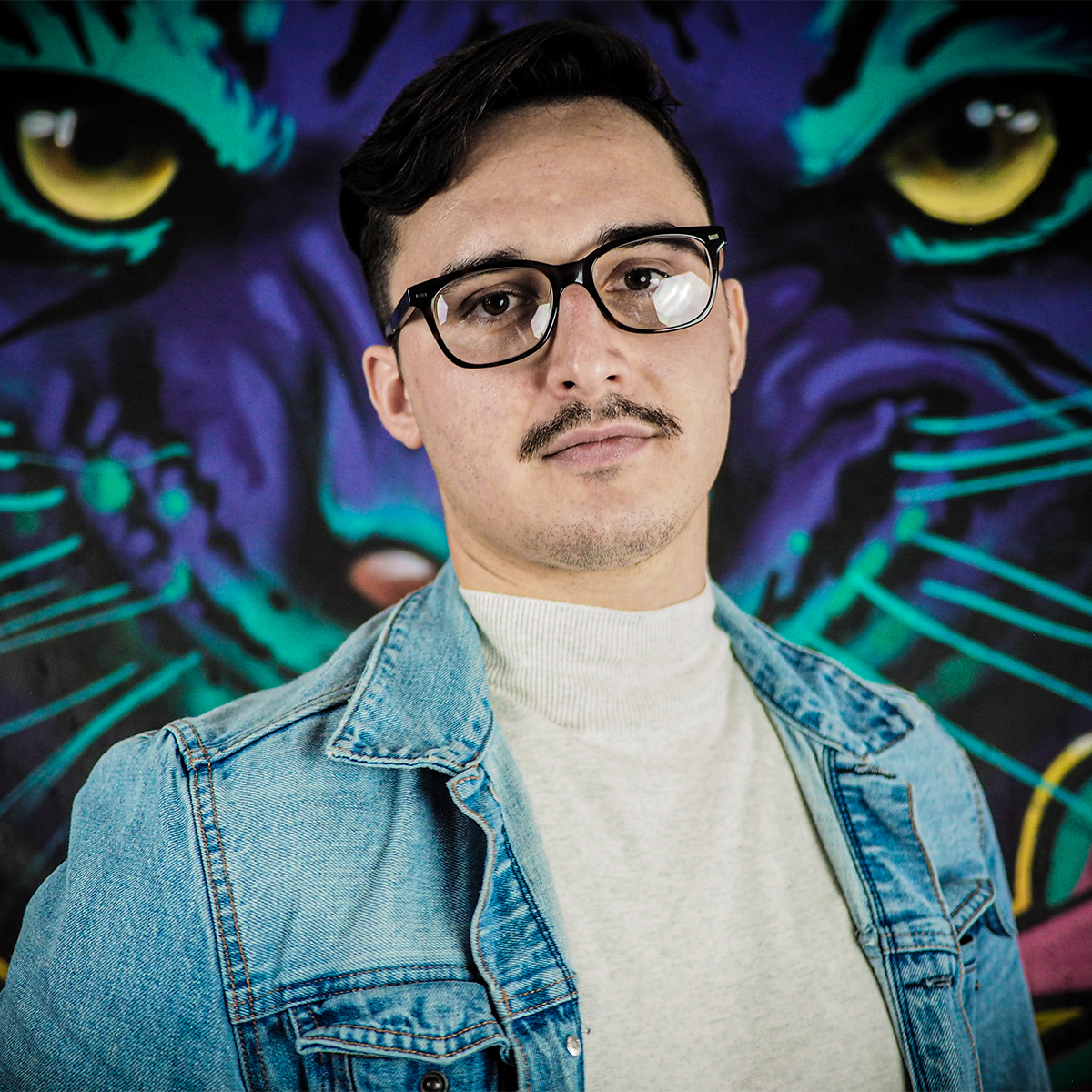 KYLE KOHNER
UYWI's Social Media Manager, Kyle brings a writer's mind, photographer's eye, and a ceaseless hunger for "what's trending" to his position. Kyle hopes to grow UYWI's digital presence so that the Kingdom of God may be revealed to the lives of urban youth.
Fun Fact:
Kyle has a twin sister!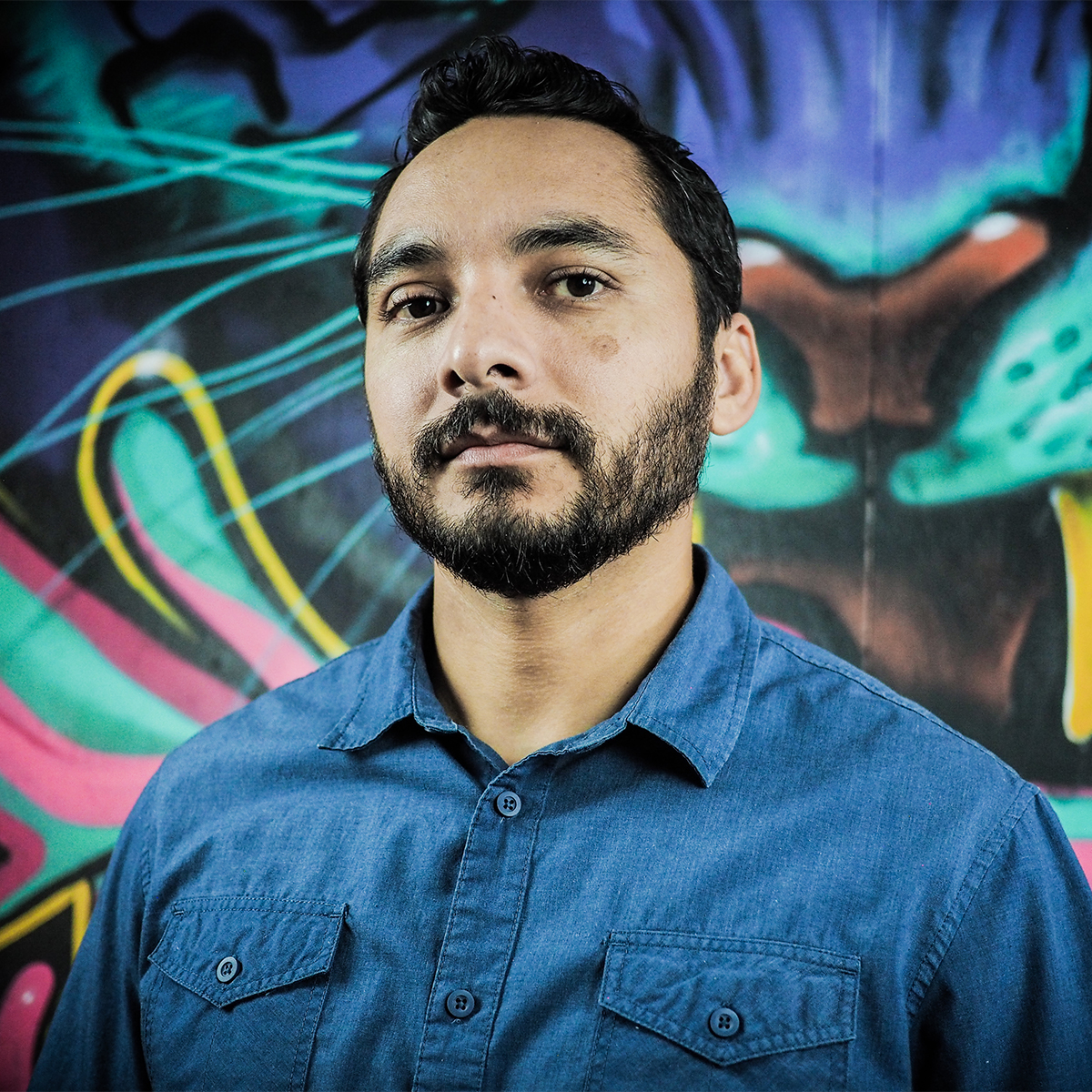 ANDY FIERRO
UYWI's Graphic Designer, Andy's in charge of designing artwork for the organization and handles the majority of the organization's marketing efforts.
Fun Fact:
Andy believes you can never have enough "Tajin" on fresh cut fruit.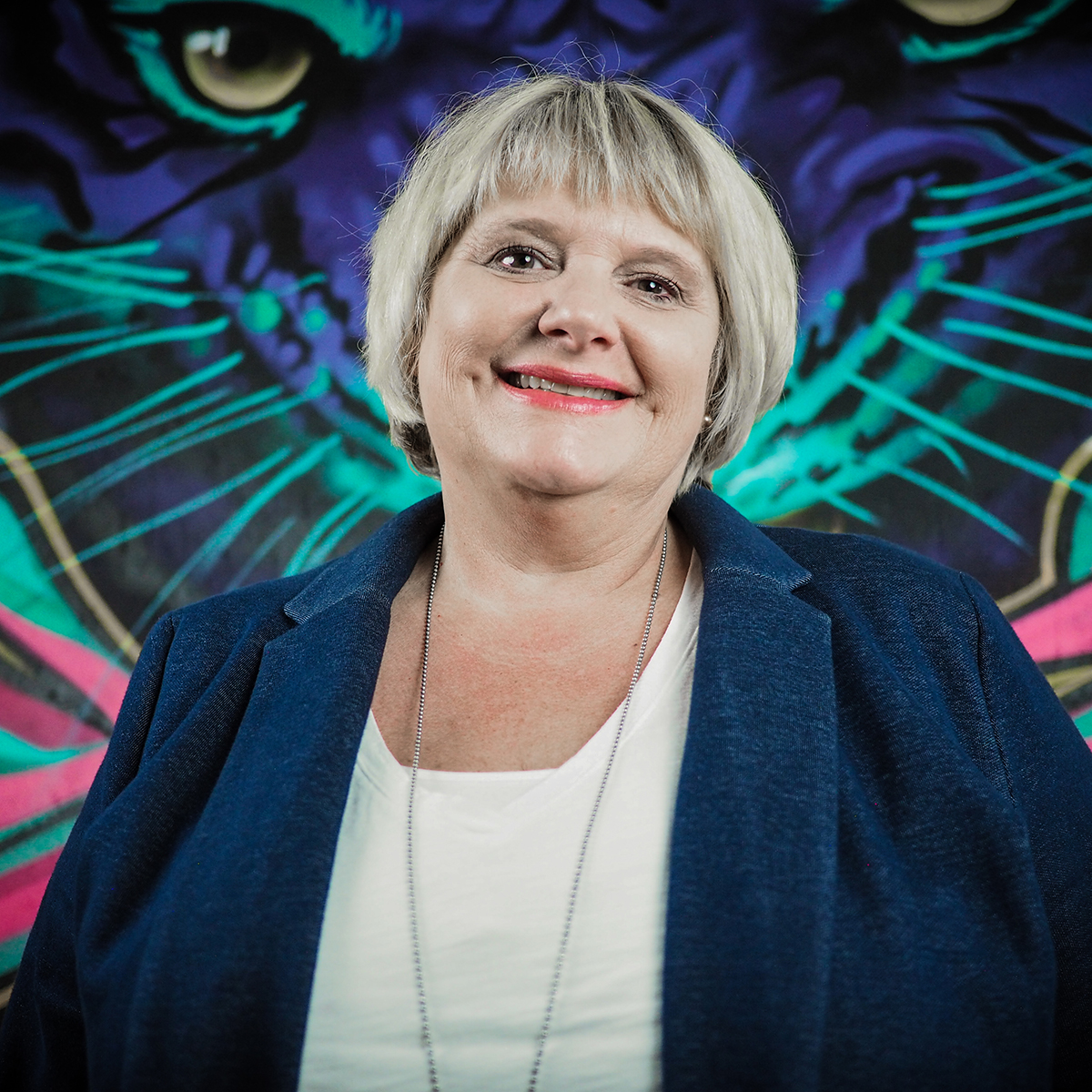 LISA SCHOCH
UYWI's Bookkeeper, Lisa worked in the global public accounting field for sixteen years before becoming a pastor's wife and mom. Her focus and passion is to assist churches and nonprofits with their accounting and finances.
Fun Fact:
Not only is Lisa adopted, but her brother and son are too.