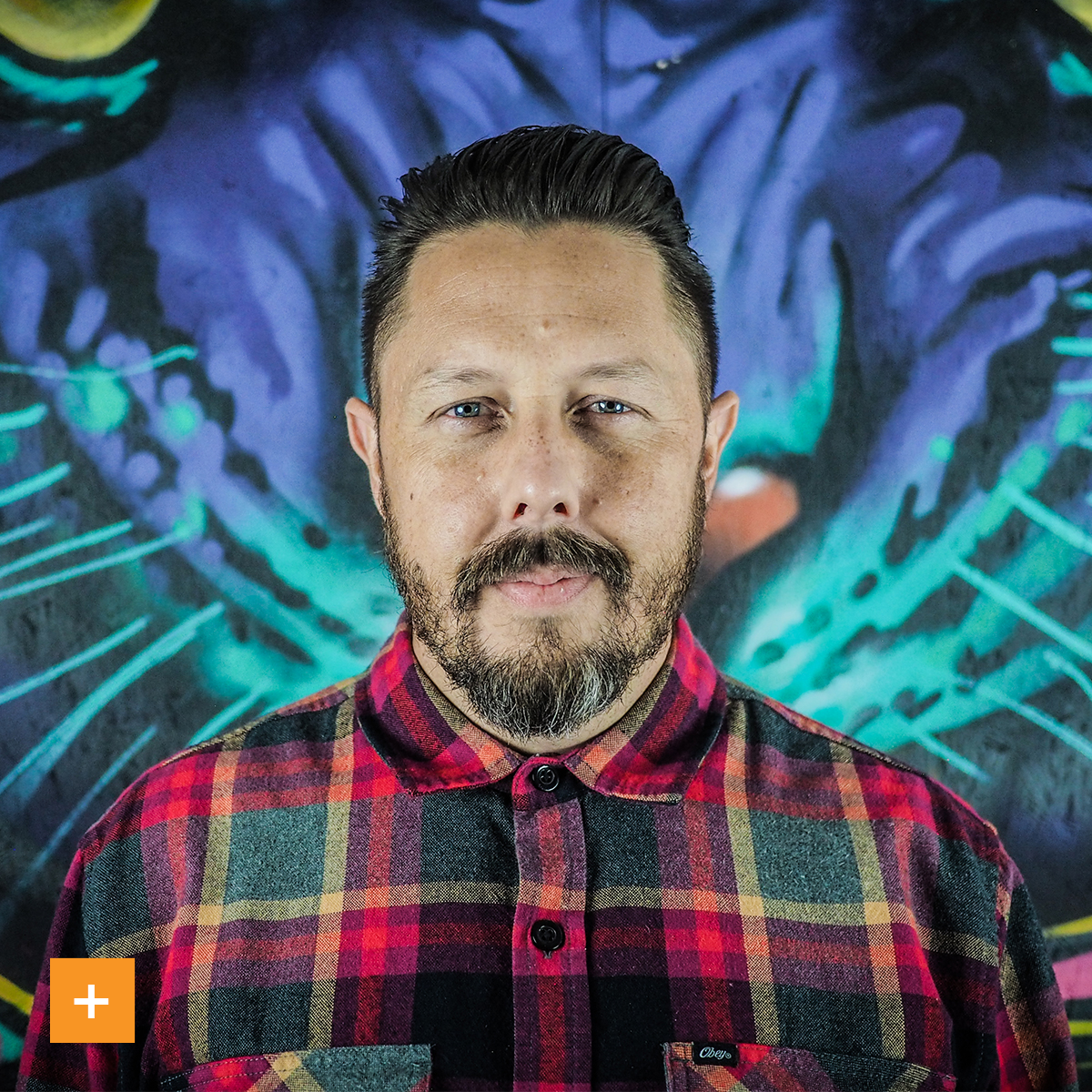 TOMMY NIXON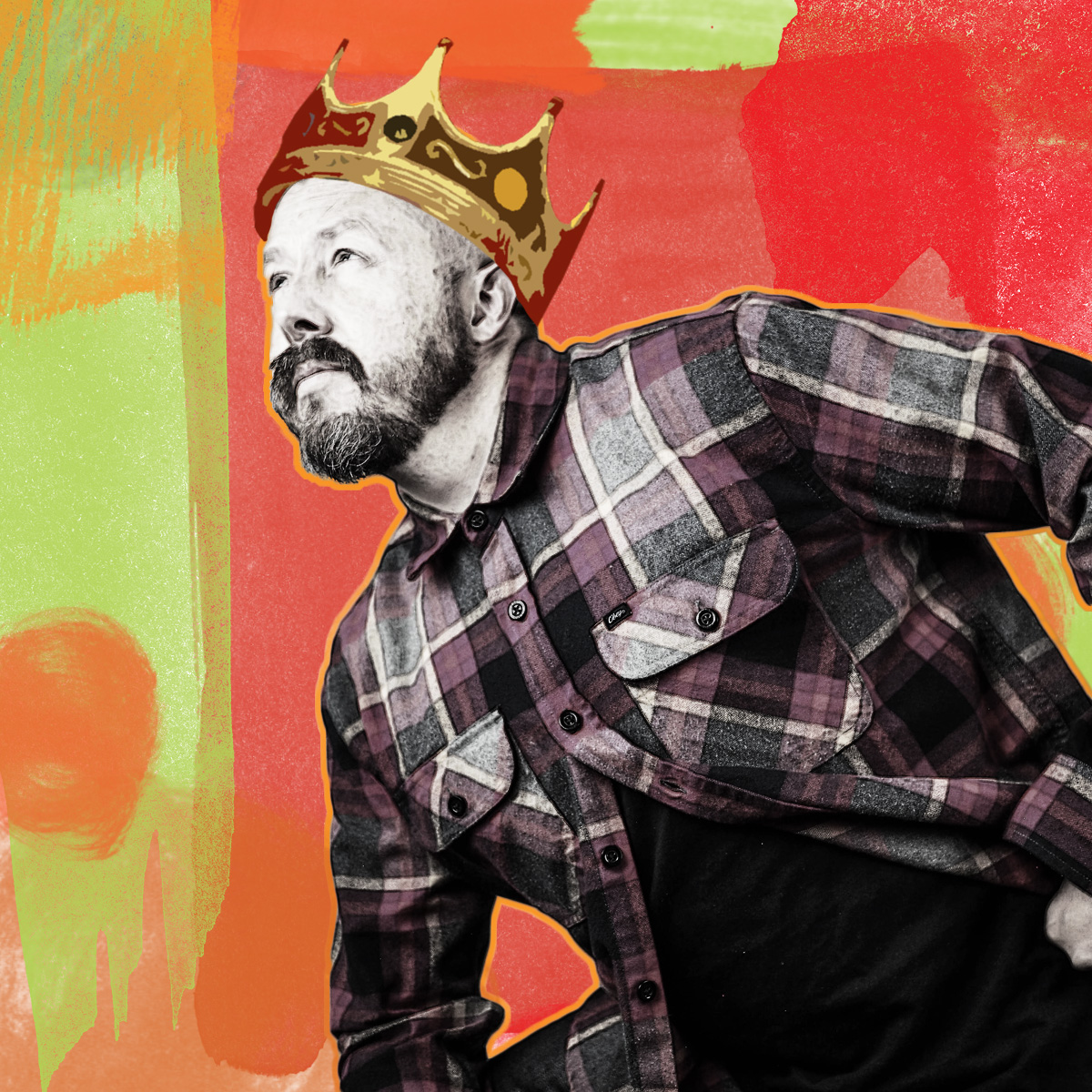 UYWI's Chief Executive Officer at UYWI. Tommy was a Founder and Executive Director of Solidarity. He's currently the lead pastor at One Life City Church and has a passion for helping urban leaders lead from a place of depth with God while having a dynamic impact in the Kingdom.
Fun Fact:
Tommy lives on an urban farm next to a freeway with his wife, 5 children, 1 dog, and 8 chickens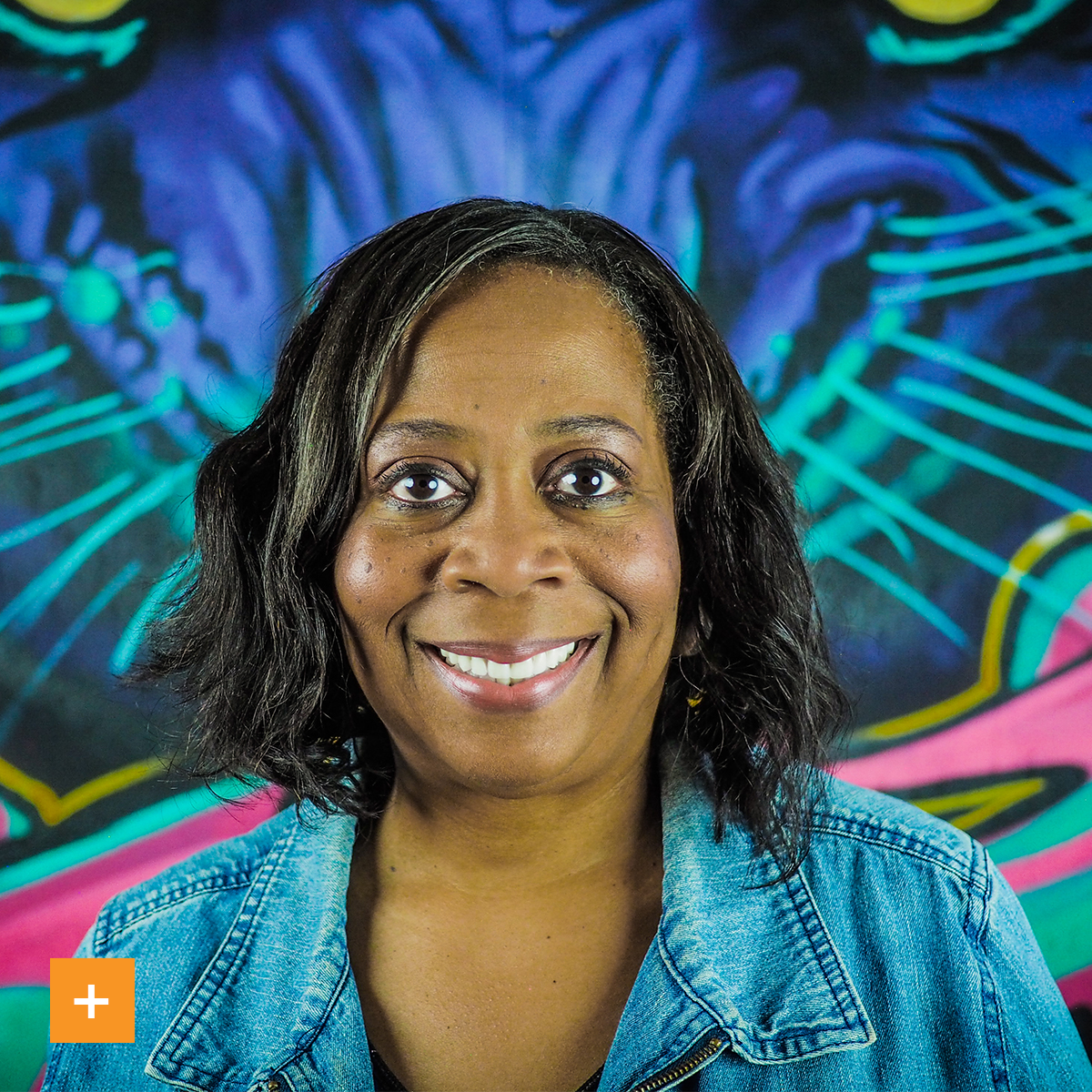 DIANNA SPELLS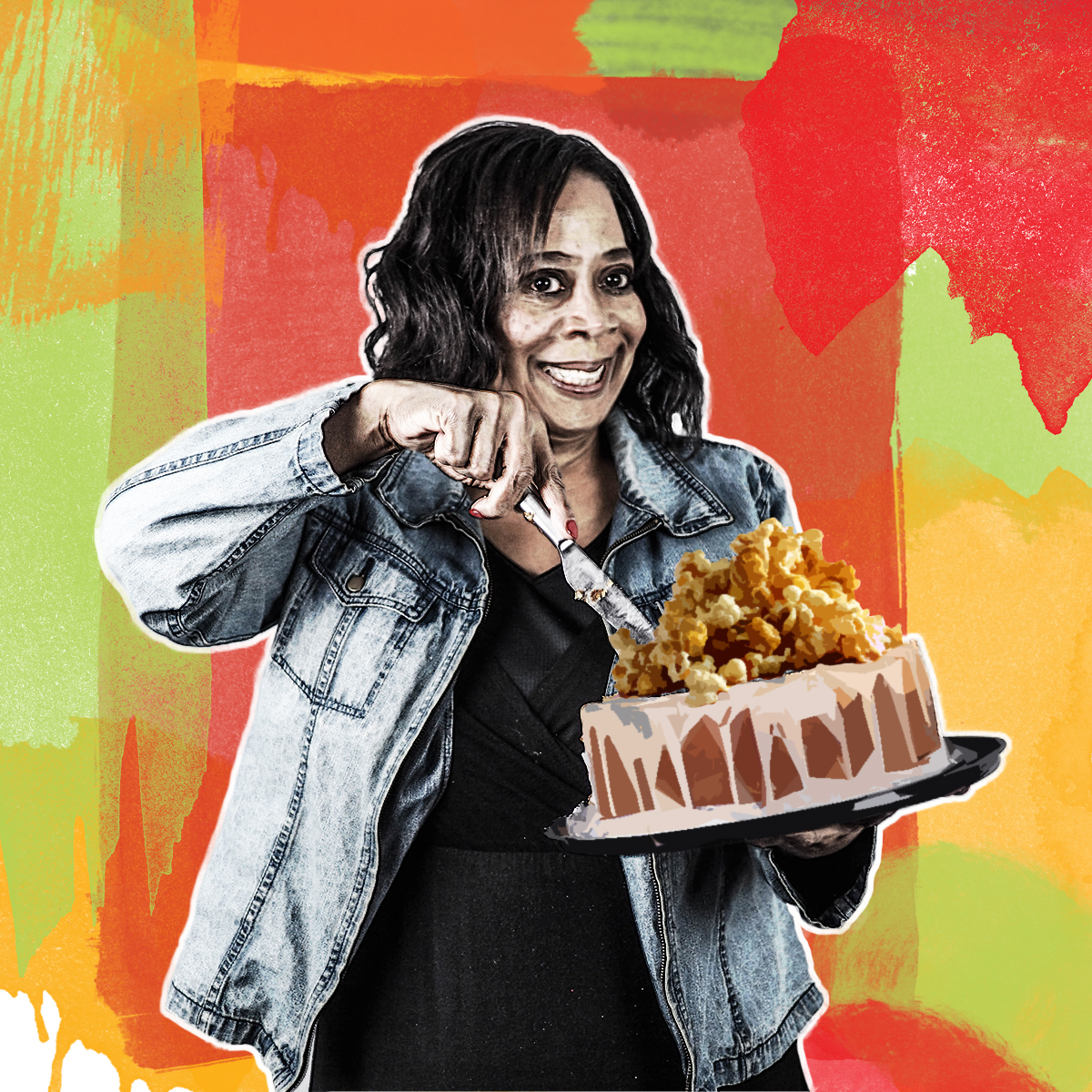 UYWI's Training Administrator, DiAnna has 20 years of project management and conference planning, Her responsibilities include coordinating programs like the 90 Degrees Certification, Manhood Camp, and the National Conference.
Fun Fact:
DiAnna and her family operate a home-bakery business. Pound cakes and caramel corn are her specialty.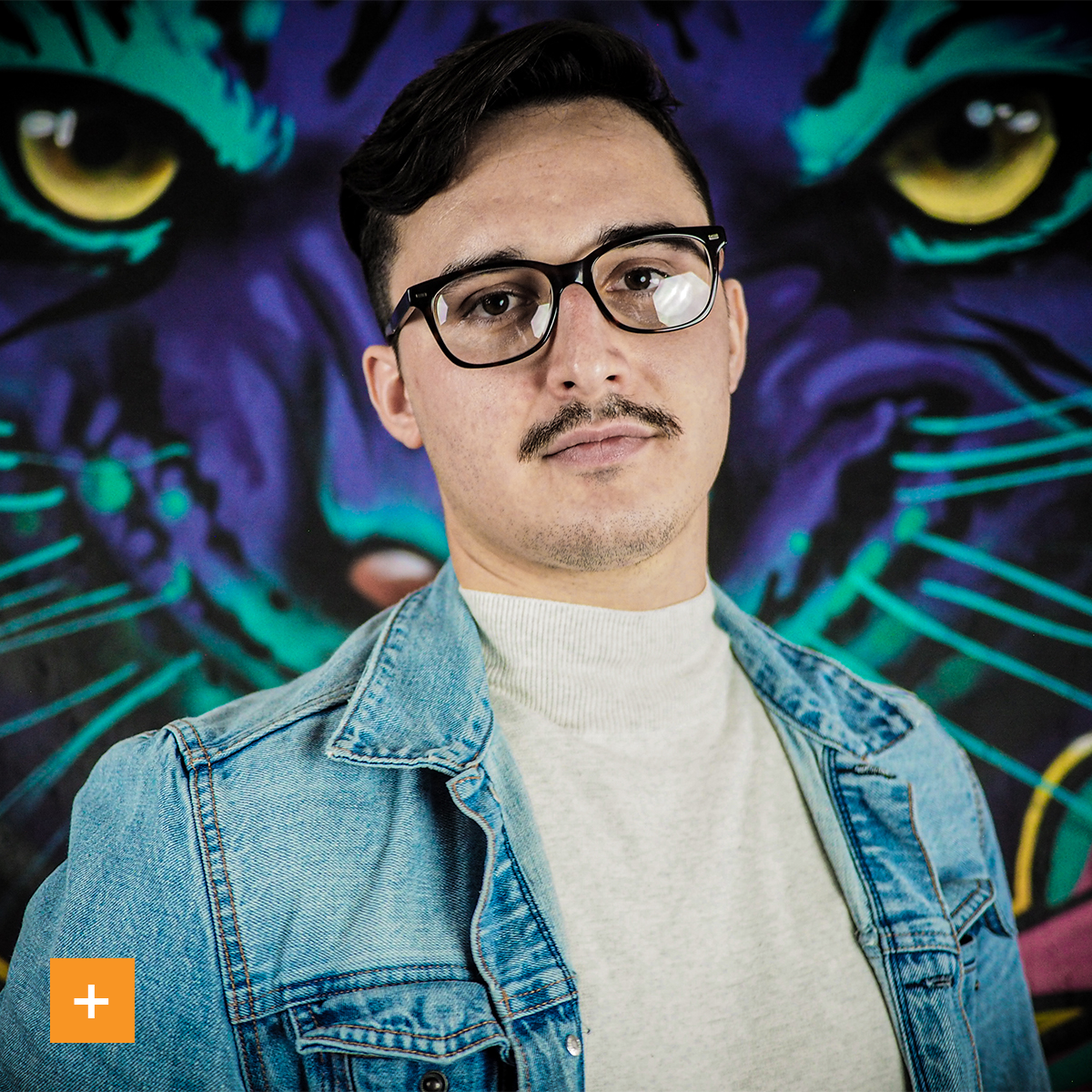 KYLE KOHNER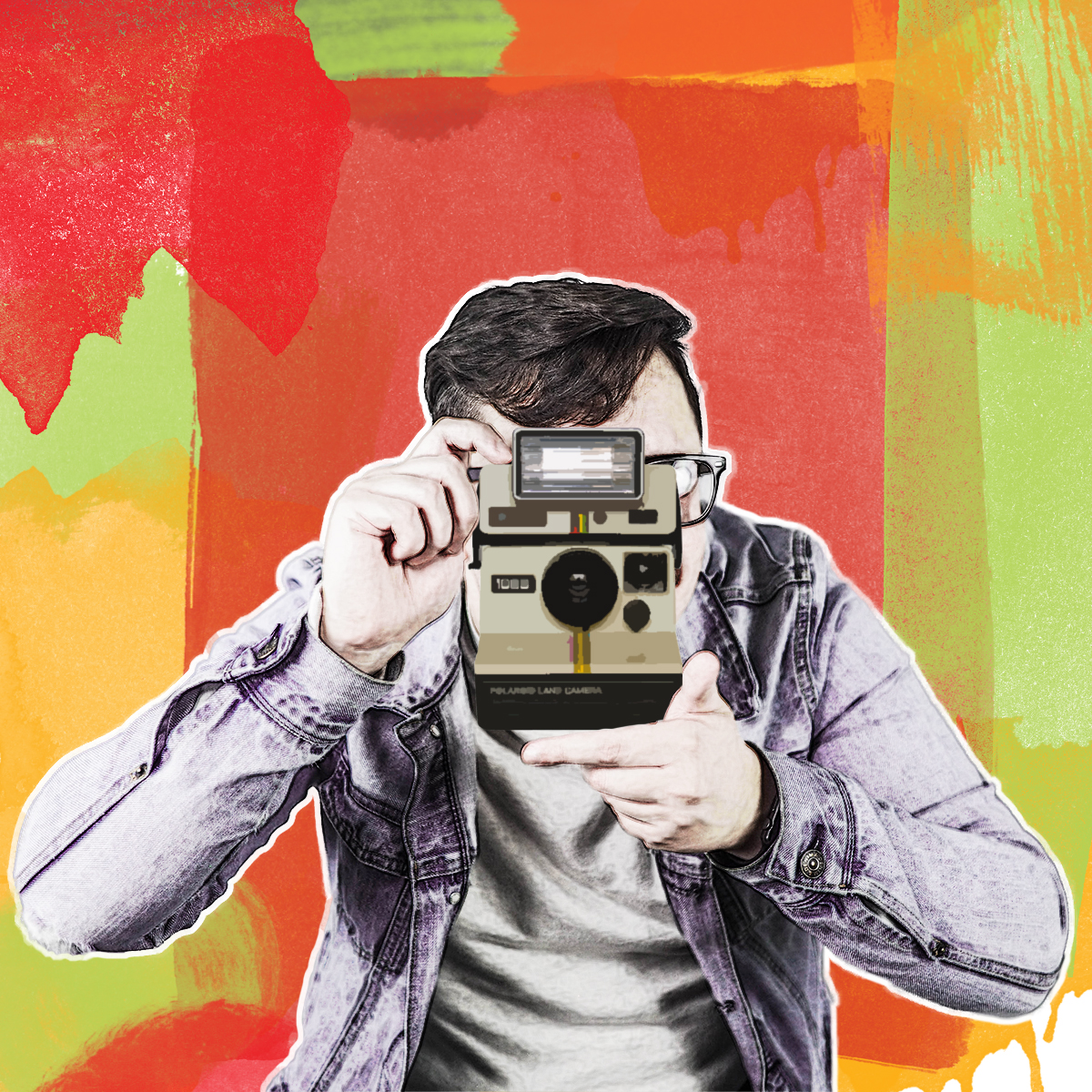 UYWI's Social Media Manager, Kyle brings a writer's mind, photographer's eye, and a ceaseless hunger for "what's trending" to his position. Kyle hopes to grow UYWI's digital presence so that the Kingdom of God may be revealed to the lives of urban youth.
Fun Fact:
Kyle has a twin sister!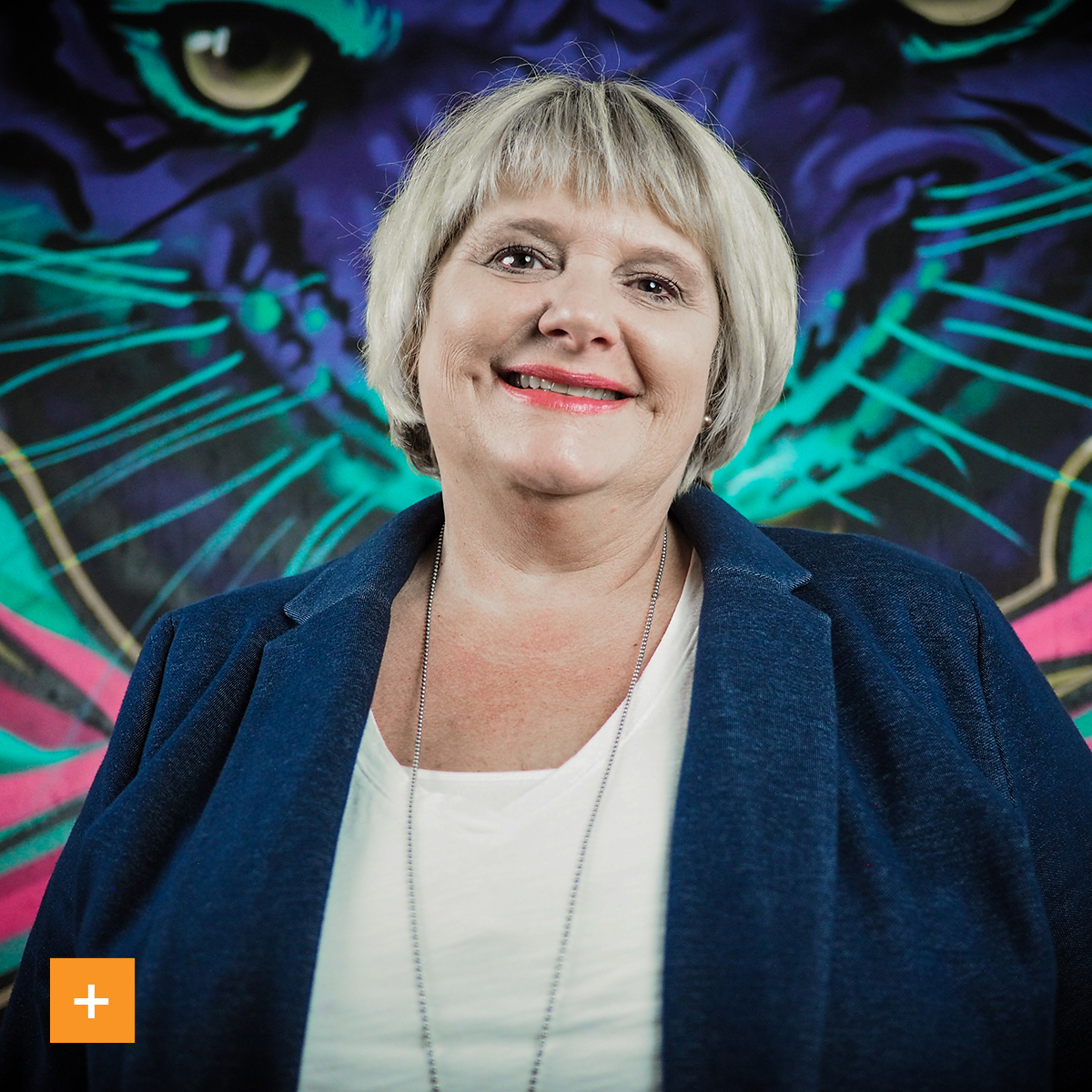 LISA SCHOCH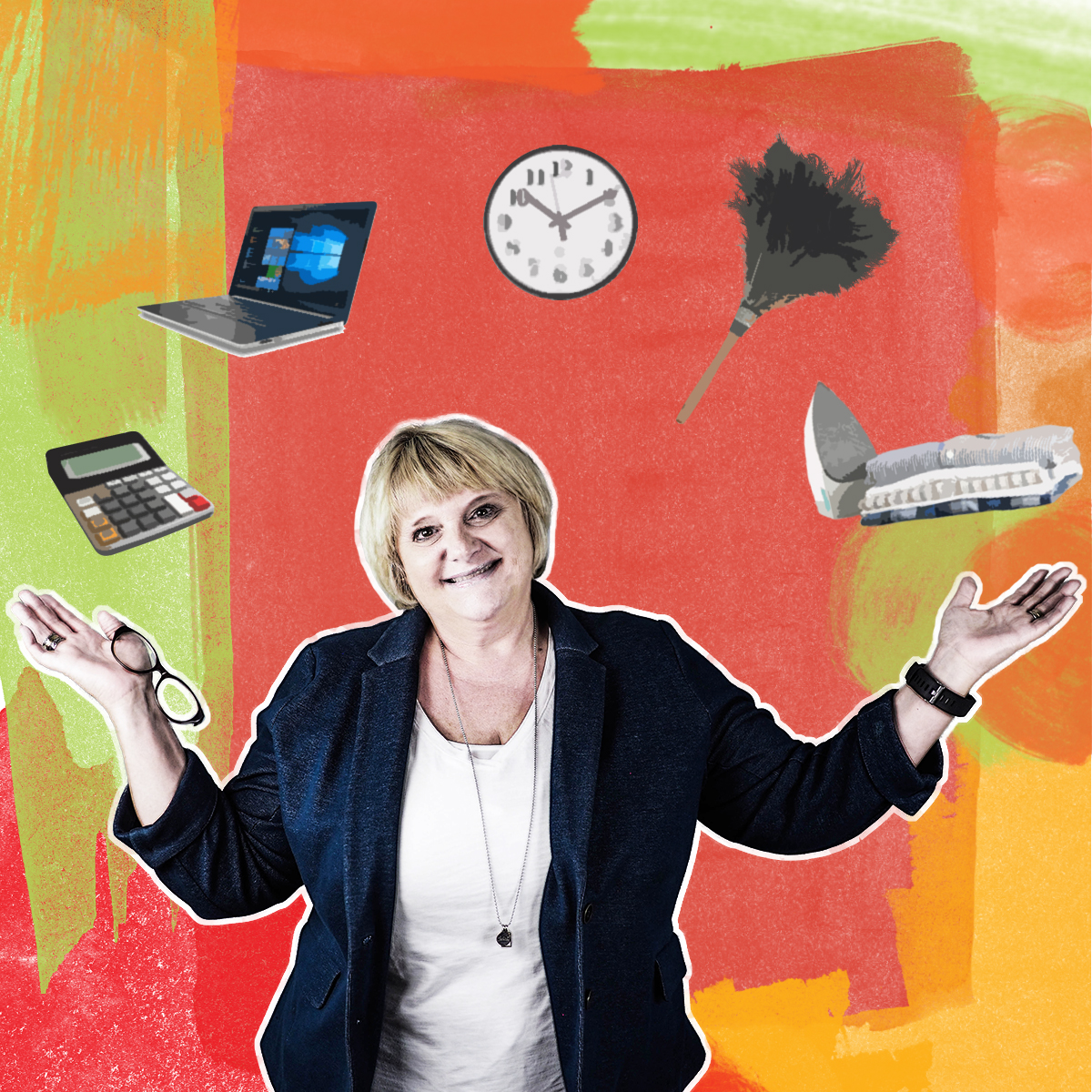 UYWI's Bookkeeper, Lisa worked in the global public accounting field for sixteen years before becoming a pastor's wife and mom. Her focus and passion is to assist churches and nonprofits with their accounting and finances.
Fun Fact:
Not only is Lisa adopted, but her brother and son are too.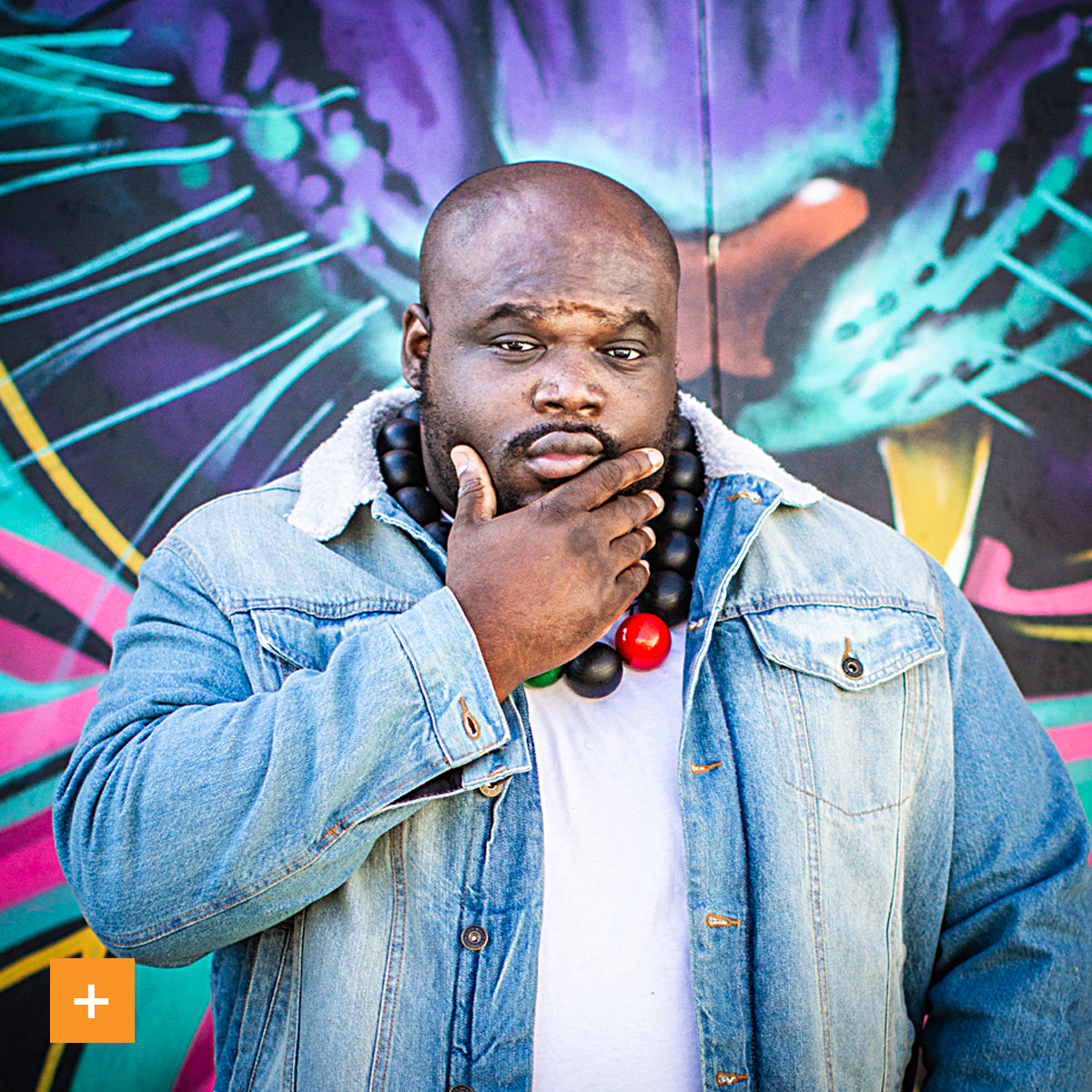 ALEXANDER JAMES
Alexander is UYWI's Resource Developer. He is a Los Angeles-born powerhouse speaker, poet, husband, and father. Alexander has shared his heart on countless stages over his ten-year career and is passionate about issues of justice, love, marriage, fatherhood, and faith.
Fun Fact:
Alex enjoys videogames.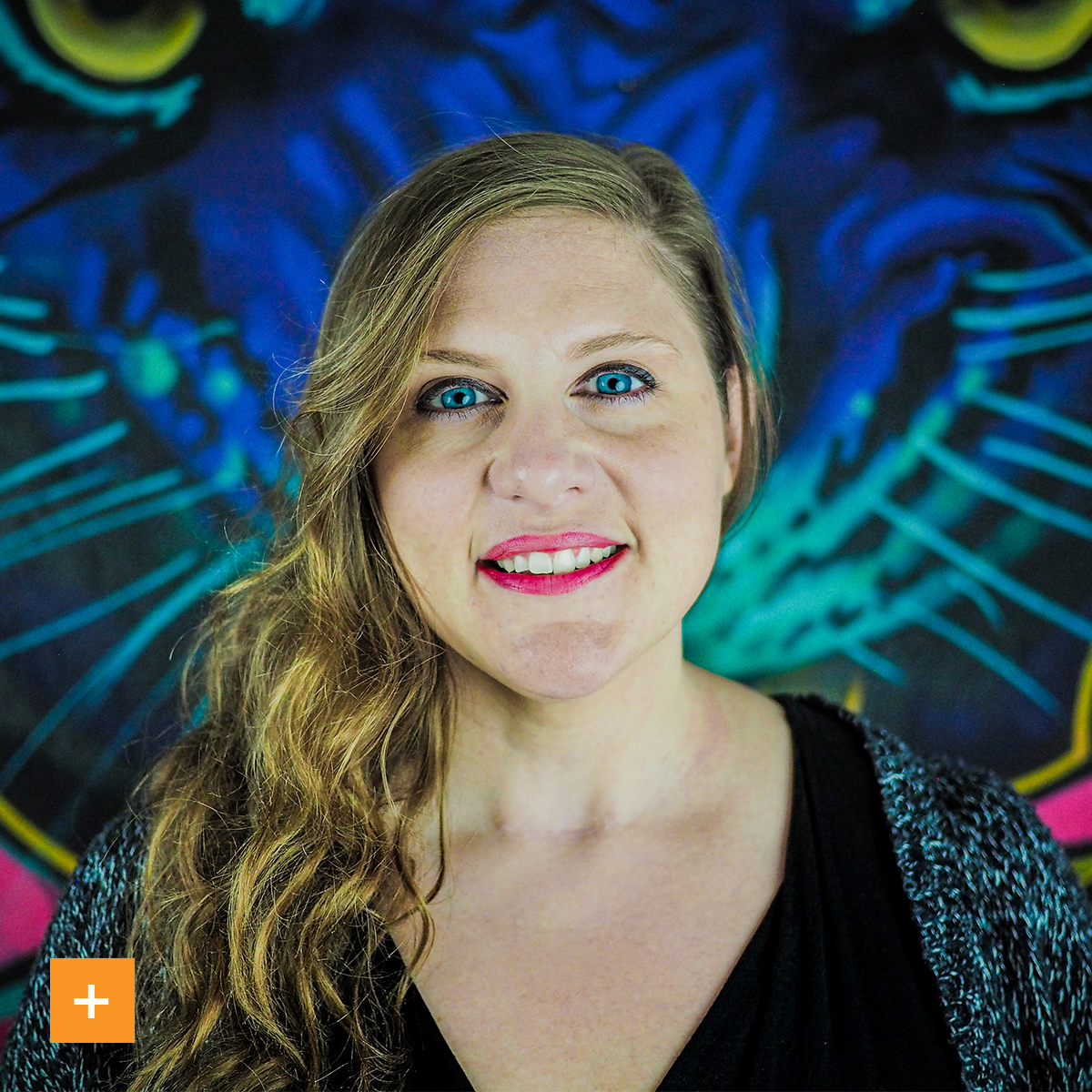 LINDSAY LEIVA
UYWI's Audience Relationship & Development Associate and a 90 Degrees graduate, Lindsay has nearly 20 years of youth ministry experience, half of which was served in South LA.
Fun Fact:
Lindsay and her family of three, including her husband, Oliver, live in Gardena, CA where they love exploring great food and drinks…namely coffee, boba, and seafood.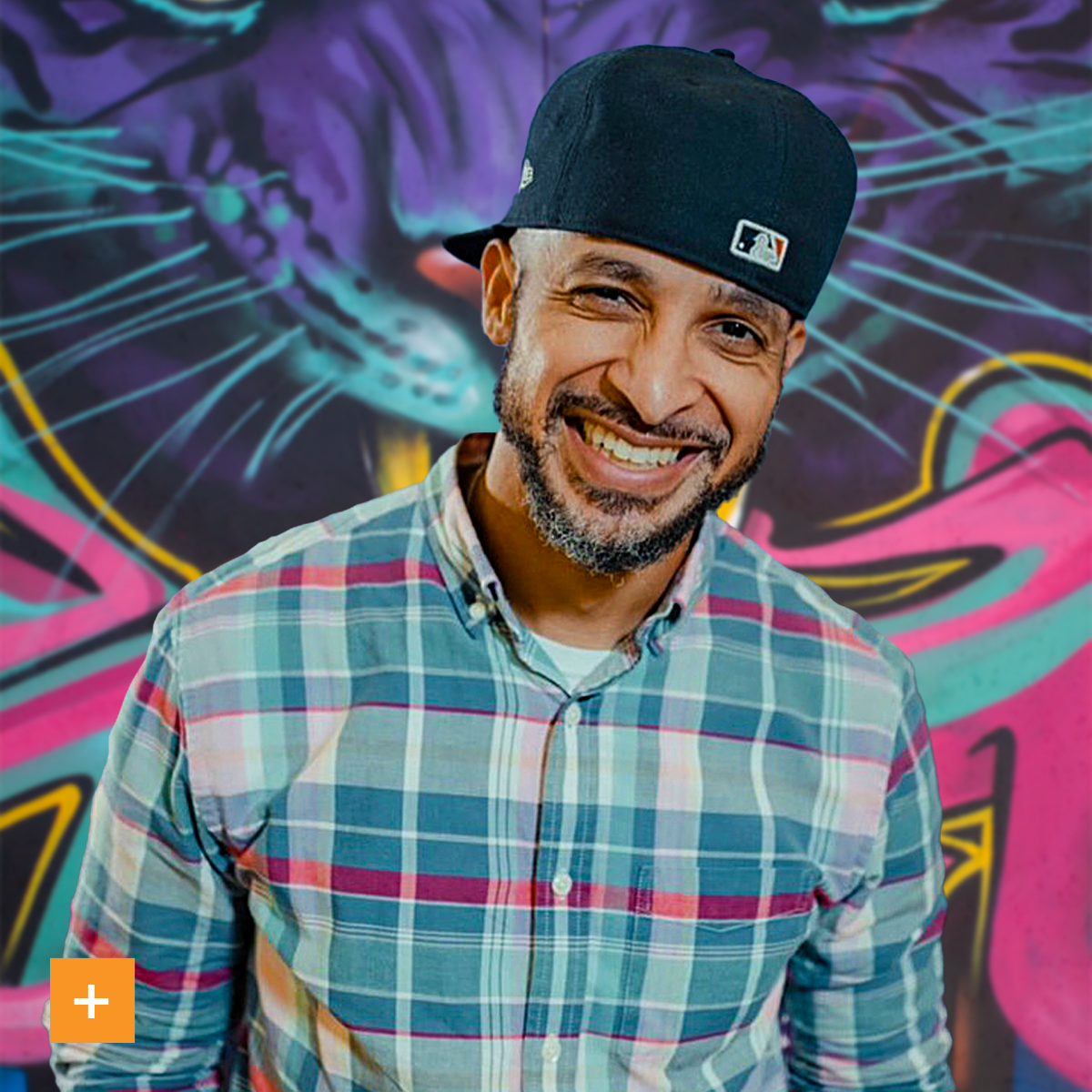 WILL CUMBY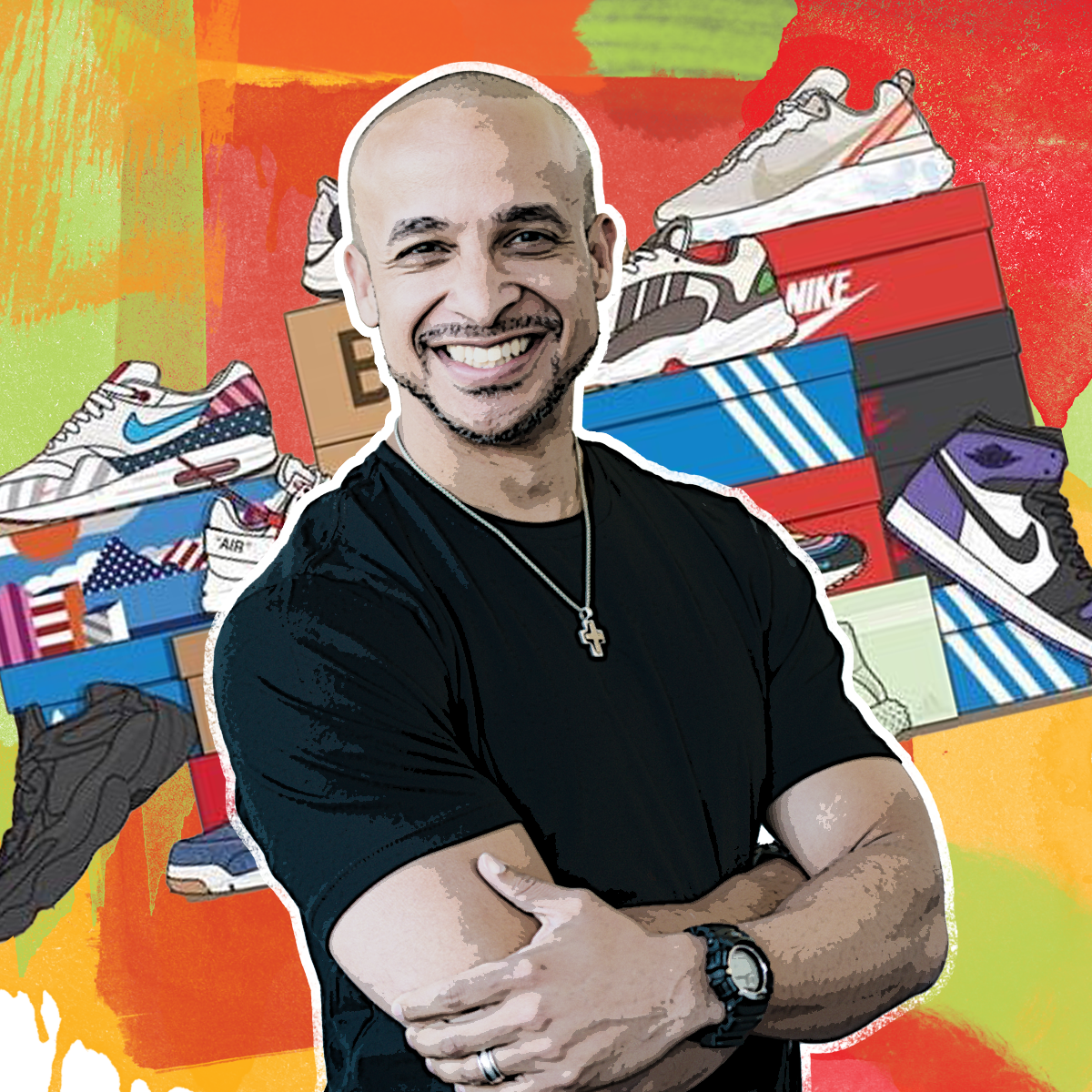 William Cumby is the Minister of Youth for The Fountain of Praise in Houston, Texas and now serves as the National Fuel Network Coordinator for UYWI. He is a graduate of the DeVos Urban Leadership Initiative and a Summa Cum Laude graduate of Oral Roberts University. William has served in youth ministry for over 17 years and has led several youth-focused initiatives in several countries and upon various stages and platforms during his time doing youth ministry. On February 20, 2018, William was awarded his own day in Houston, TX – The fourth-largest city in the United States—for the work he does in his community. William is married to Ebony Cumby and together they have three children: William II, Dylan, and Grace.
Fun Fact:
I own over 40 pair of shoes & only 2 pair of dress shoes.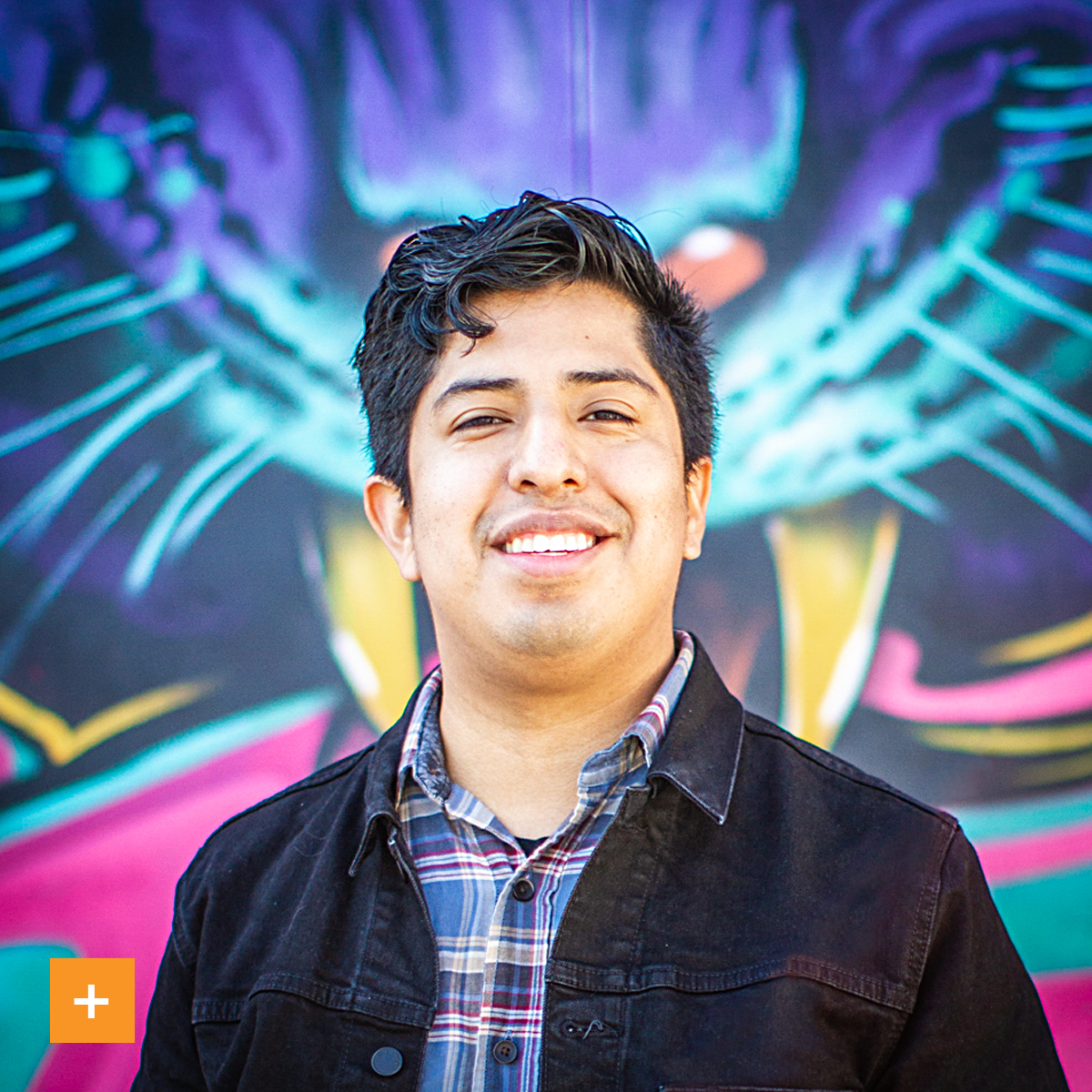 JEFFREY BACAMA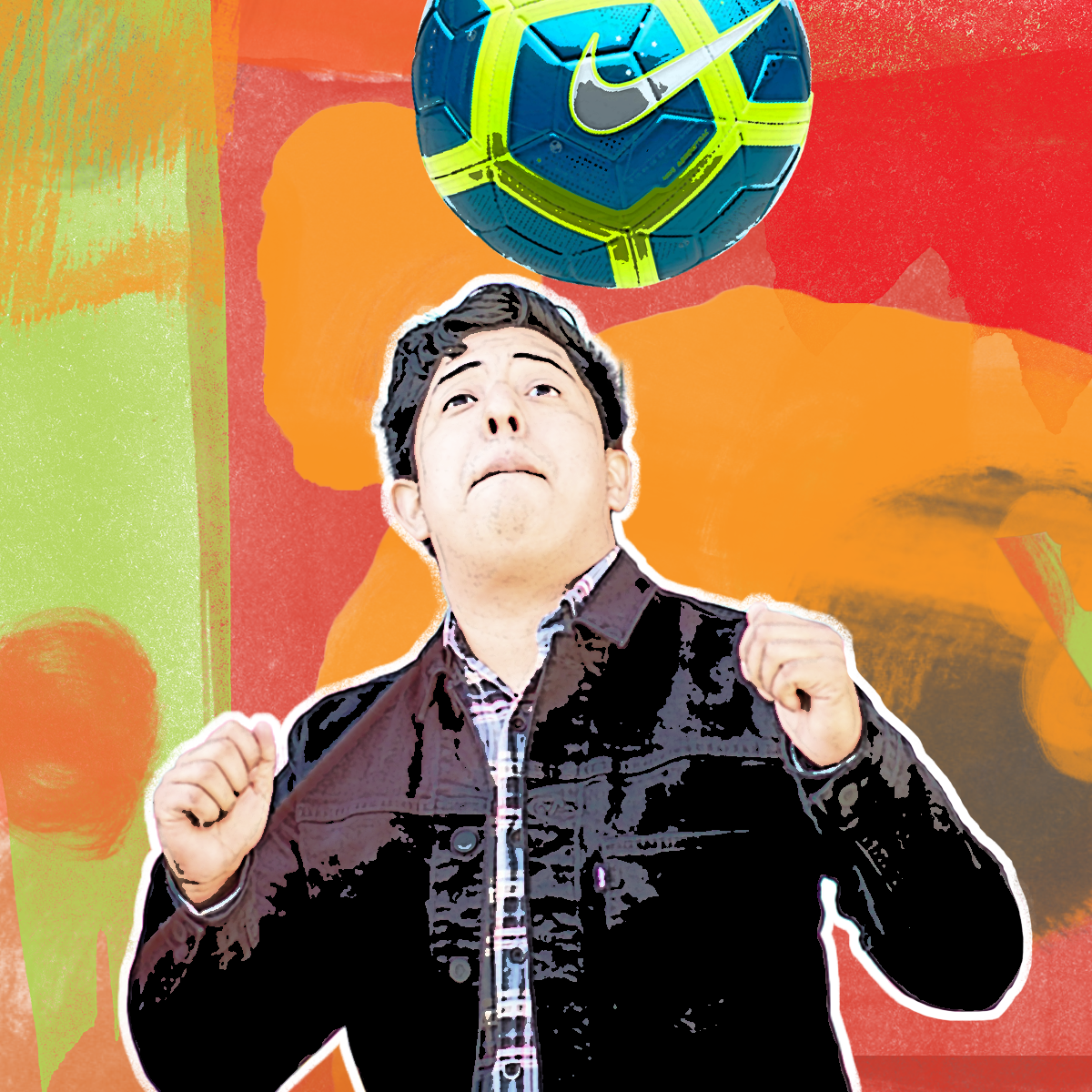 UYWI's Operations Administrator, Jeffrey is also the Discipleship Pastor of Restoration Los Angeles Church as well as Professor of Theology at Freedom Chapel College. Jeffrey is passionate about helping people understand the Bible as a unified story that bears witness to God's love and seeing the church embody that story in their communities. Jeffrey is also passionate about equipping leaders with the tools necessary to lead well and flourish in their callings.
Fun Fact:
Jeffrey is a passionate soccer fan. He is a season ticket holder for the Los Angeles Football Club.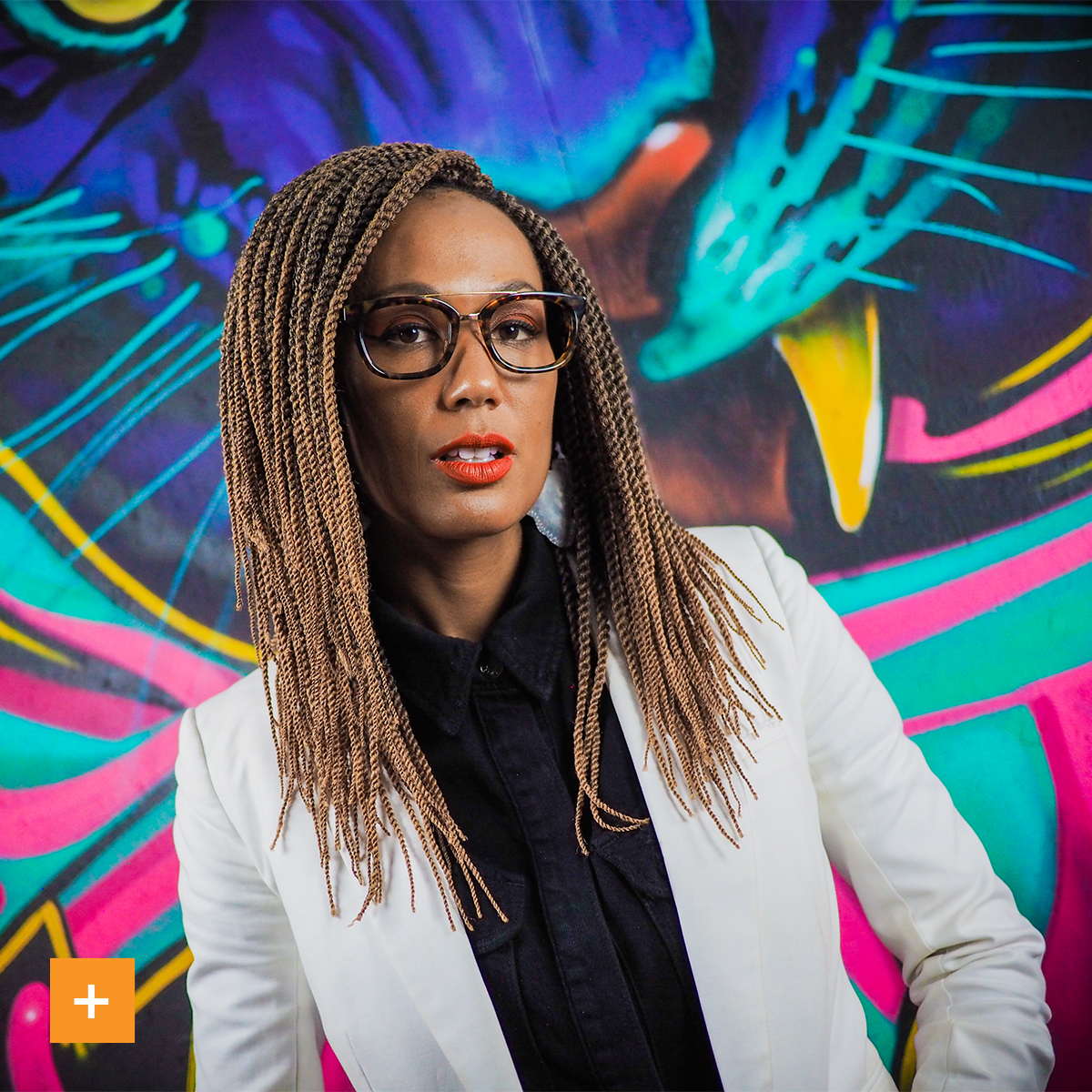 SHUREE RIVERA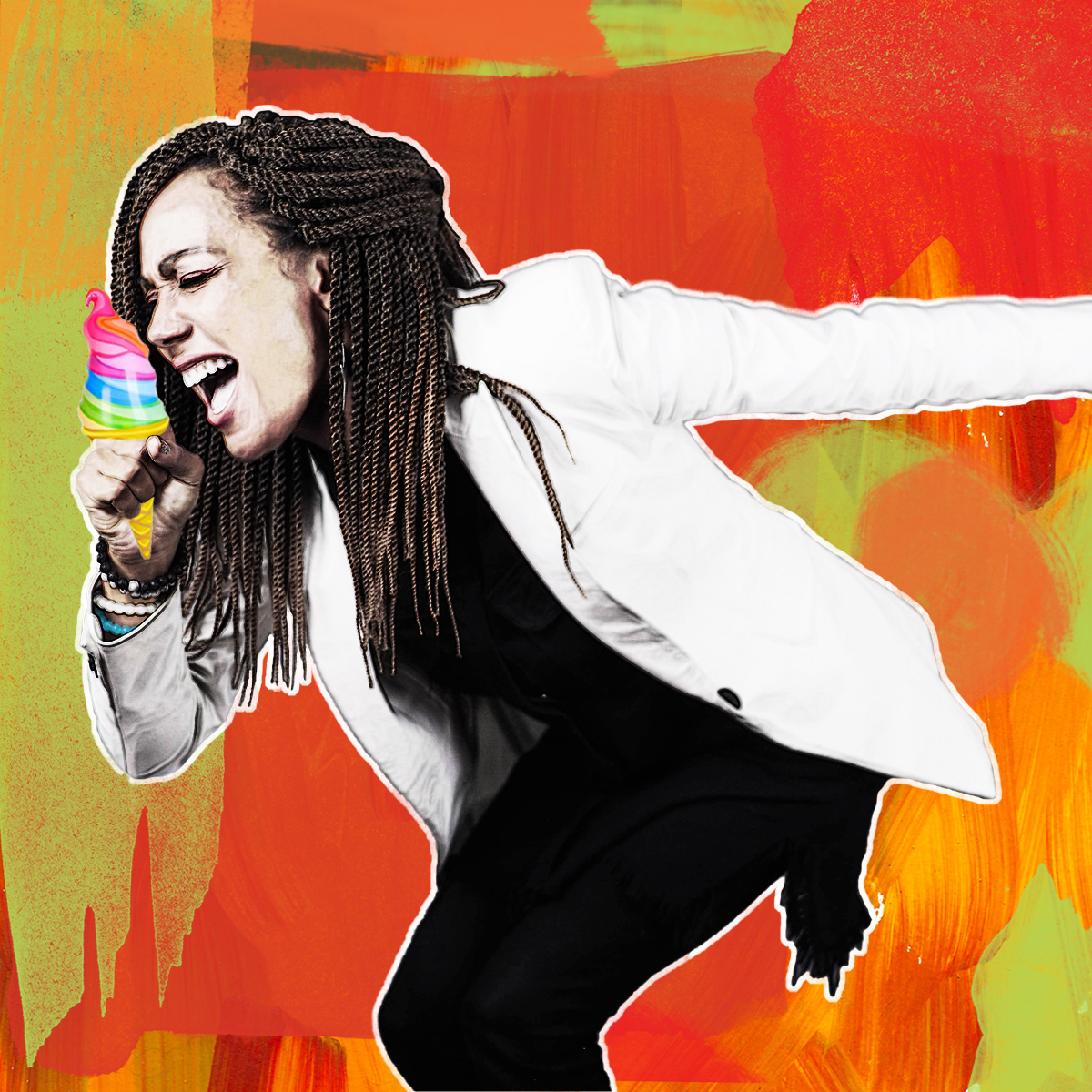 UYWI's Creative Director, Shuree is also a recording artist, writer, Community Outreach Coordinator, and a Creative Arts Lead who has toured nationally. Shuree has led dynamic experiences using the power of artistic creation to bring diverse people together.
Fun Fact:
Shuree drinks apple cider vinegar from the bottle. Bottoms up!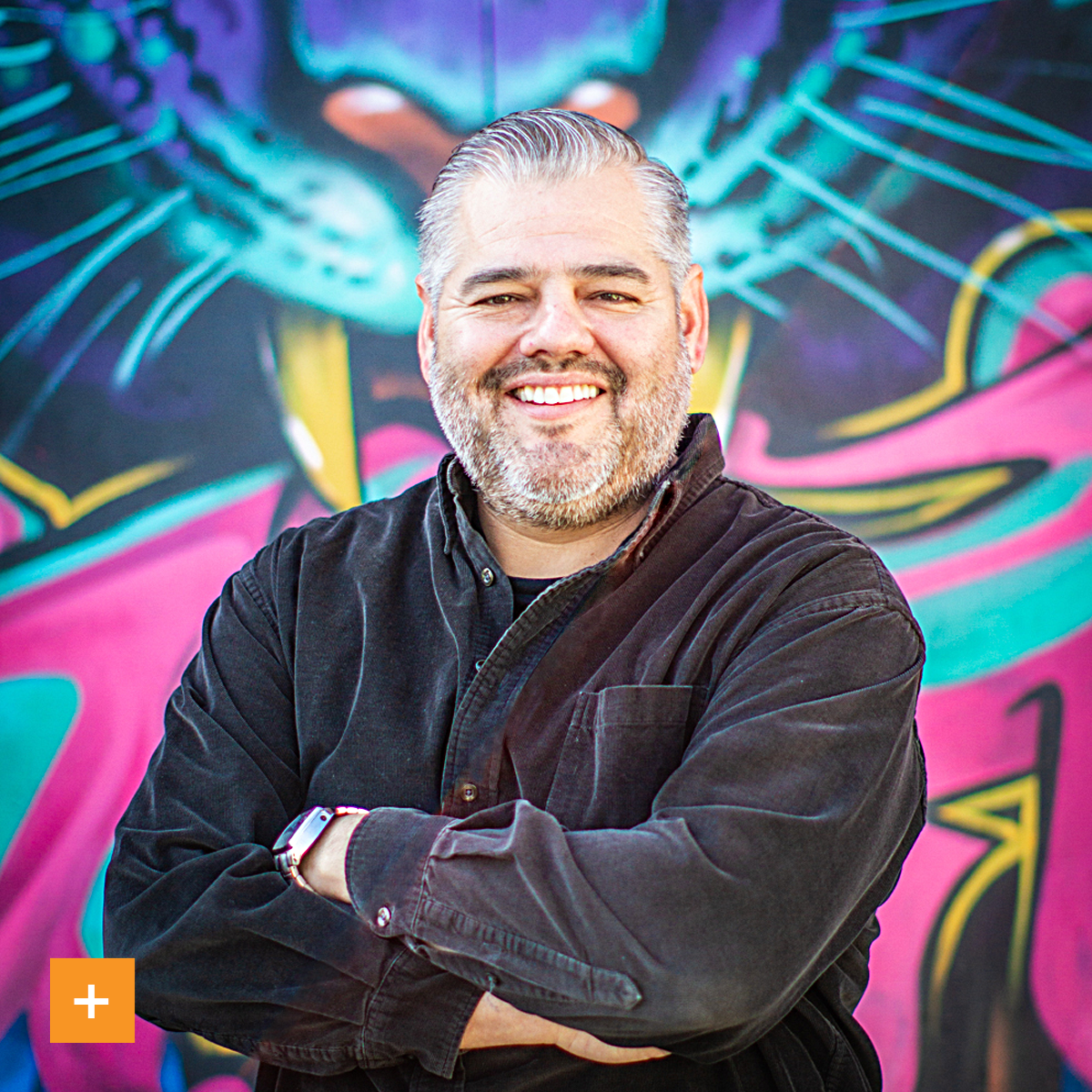 ANGEL RUIZ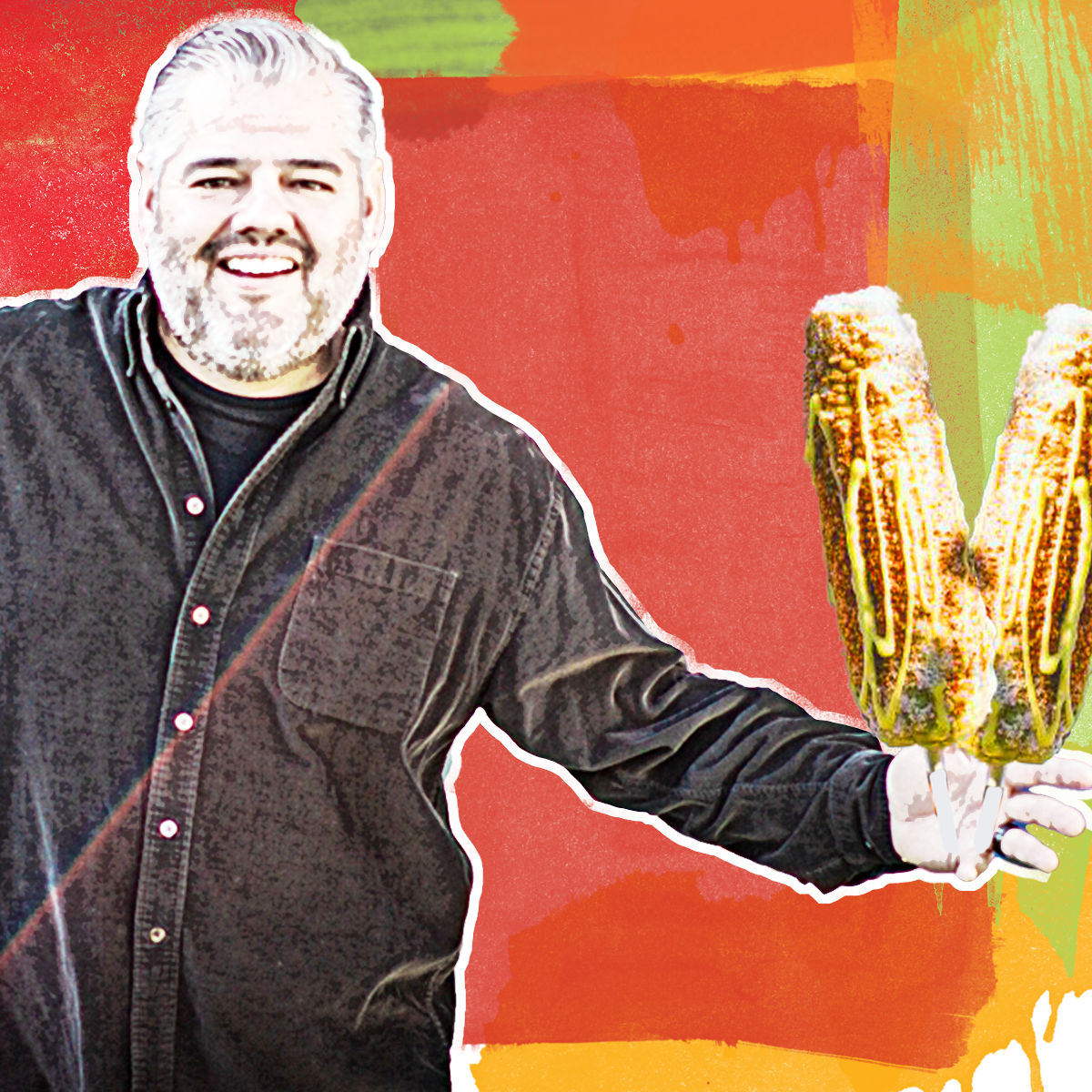 Angel is UYWI's Director of Coaching Center. Former Vice President of Young Life Los Angeles, Angel is a first-gen Mexican-American, born and raised in the projects in El Paso, Texas. As a youth, Angel faced a life of poverty, crime, drugs, and gangs, but through God's grace was able to choose life. He was the first in his entire family to graduate from high school and college (Vanguard University) and was able to afford school by achieving a four-year soccer scholarship at Vanguard. Angel entered full-time ministry at CityTeam Ministries, a rescue mission, as the Director of their Youth Outreach and Camp. It was in this role he partnered with Young Life and fell in love with the mission. Working for over 12 years with them, he helped reach a new generation of urban youth while serving in a variety of capacities including Field Ministry VP, Interim SVP of the Western Division, & National Latino Director, and most recently as the VP of Los Angeles. In all, he has over three decades of ministry leadership experience. Angel is also proudly married to his college sweetheart and has two amazing kids, Josh and Alia. Angel's life verse is Jeremiah 33:3
Fun Fact:
My father in-law was one of Cesar Chavez' body guards.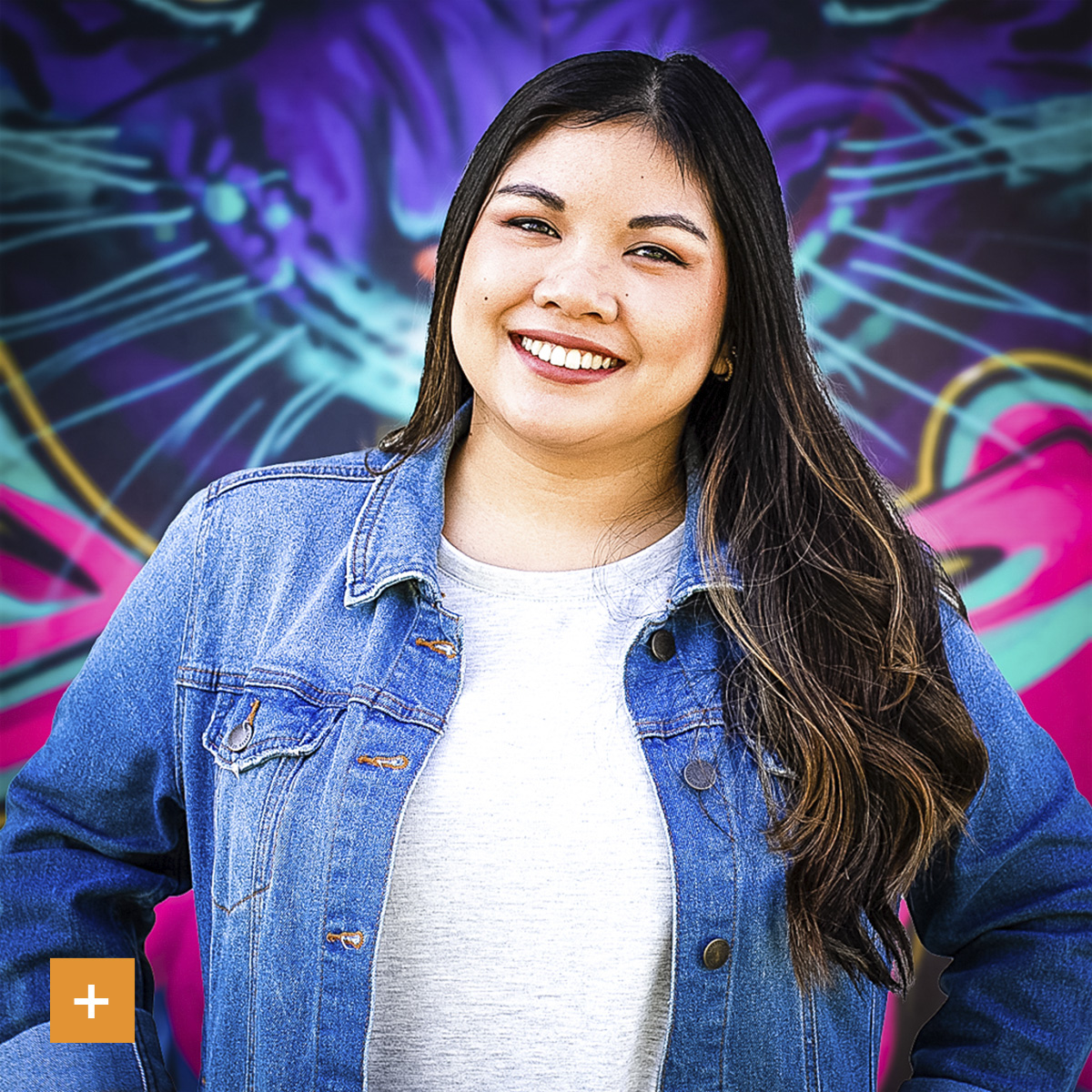 JAMIE RODAS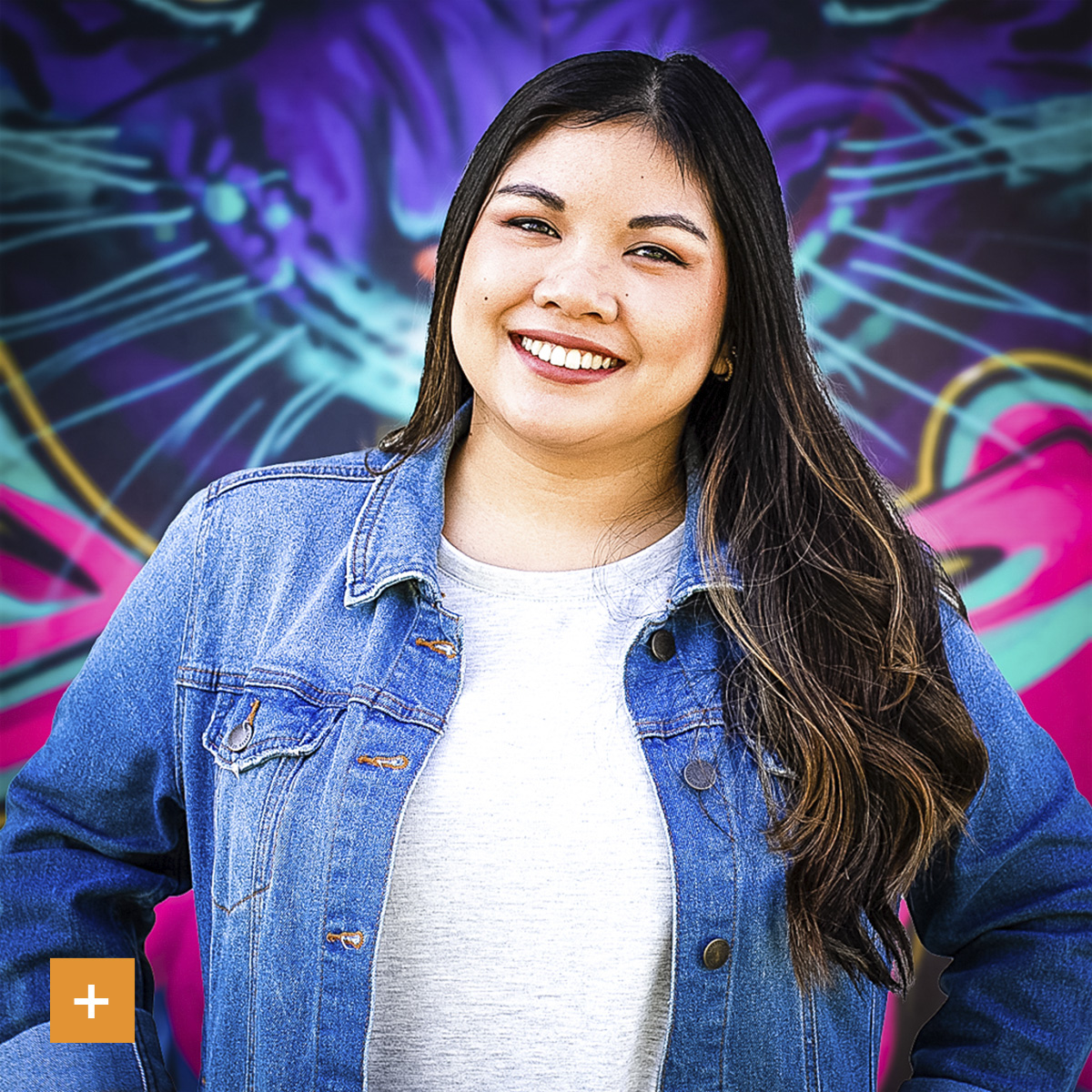 As executive assistant to UYWI's CEO, Jamie believes in using her organizational skills to serve the Kingdom of God. She has leadership experience in various ministries with a focus in youth & young adults over the last 10 years. Jamie also has her Associate's degree in Bible & Ministry studies from LABI College.
Fun Fact:
I custom design planners for people.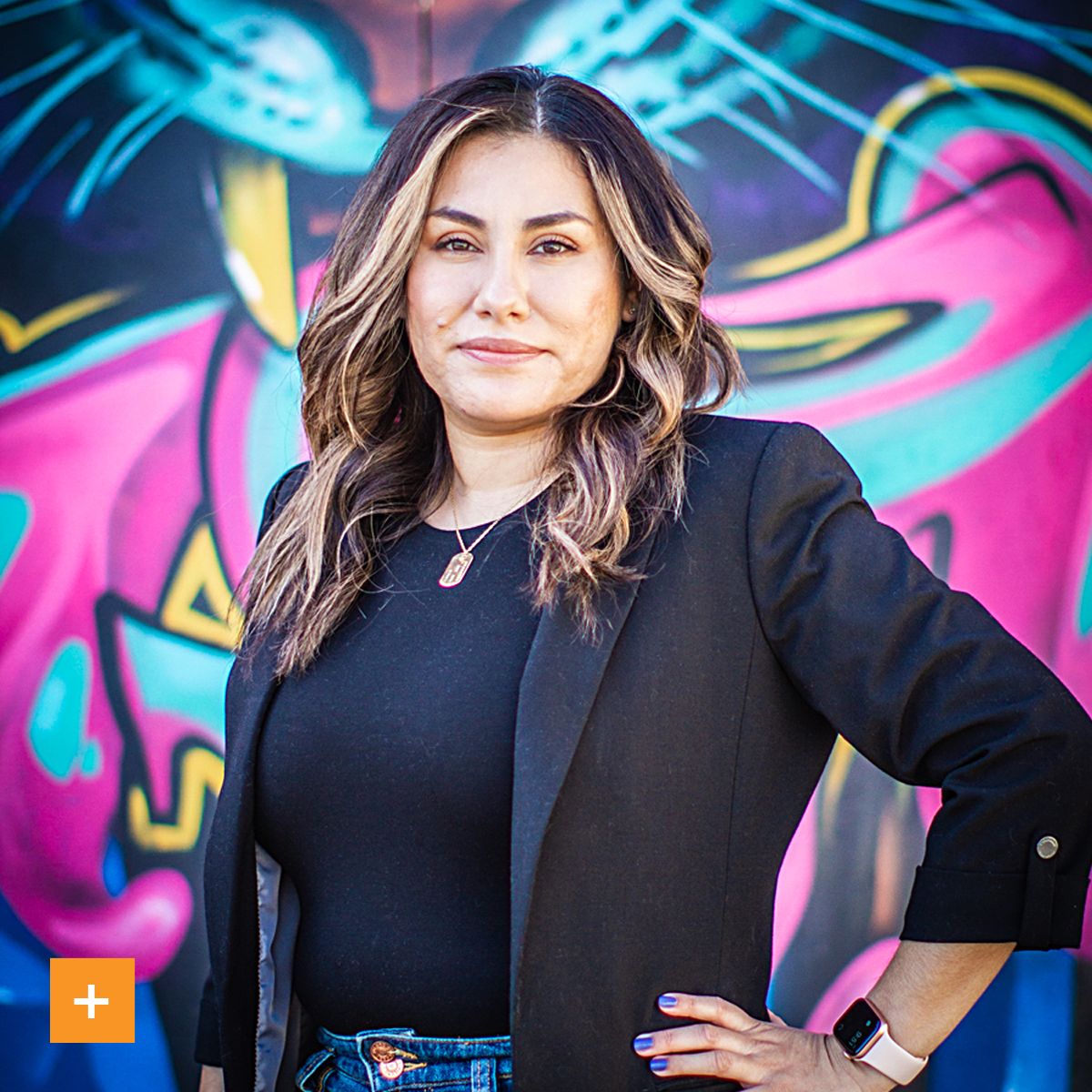 ERICA FLORES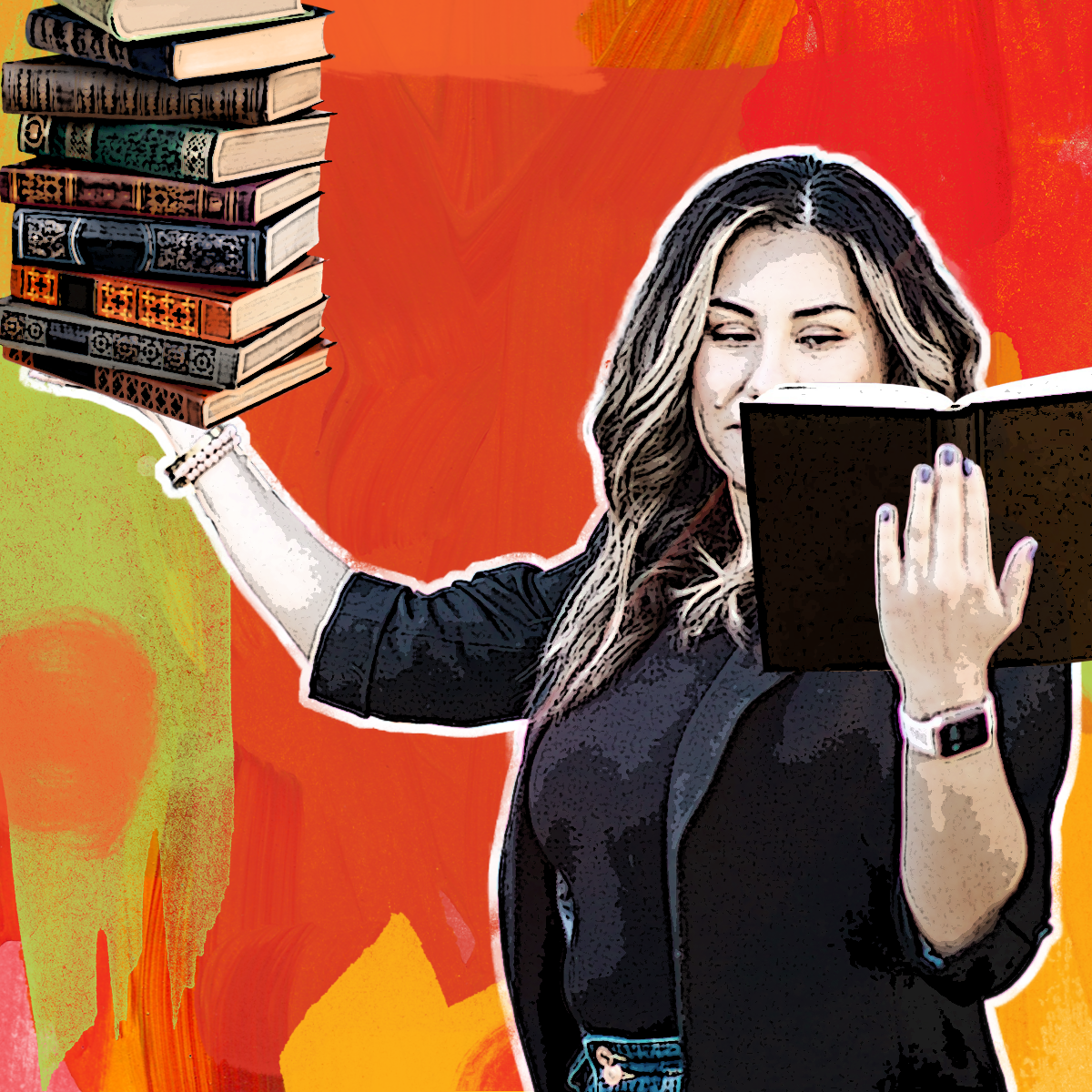 UYWI's Development Associate, Erica oversees communications and strategic planning for the development department. She has over 15 year of ministry and nonprofit experience focused primarily on youth ministry and leadership development.
Fun Fact:
I am hoarder of books and information. I am always reading something new and looking for great books to add to my collection.