Character College is a video resource that is meant to equip urban leaders as well as urban youth with the knowledge and practical applications for character and virtue development.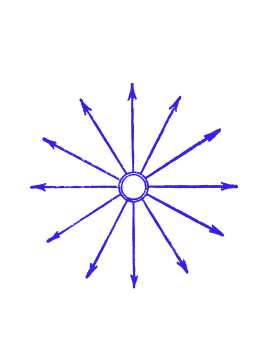 How to Spread the Word on Social Media
Each session includes an instagram reel that focuses on a specific character virtue. You have access to download these social media assets to promote via your social media account and engage your youth in the lead up to each session. The link to download is below.
For Example: If your youth group meeting takes place on a Thursday at 7pm and you will be starting session one (Hope) on that day then you would post the Hope instagram reel on Monday to your ministry instagram account. Our goal is that these social media assets help you create anticipation in your youth.