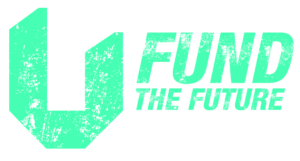 FUEL NETWORK LEADER
LONG BEACH
"I have been a part of the UYWI network for about five years. When I became a youth director in 2019 networking became very important to help me continue to grow and learn in my role. I realize that I have to be a part of the Fuel network, even if in some small way, so I can do the work that I am passionate about."
PHOTOS BY:
GABRIEL MANUEL
| PASSION L .A.
STUDENT ARTIST
@REALWORLDGABE_PHOTOGRAPHY
Hey UYWI Fam! Meet Kimy.
Kimy is an up-and-coming youth leader with a big vision for UYWI's Long Beach Fuel network.
As a member of the UYWI family for more than 5 years, Kimy finds the support, training, and opportunities needed to grow in her role as a youth leader and as a community activist working to collaborate in the Long Beach community, to benefit youth development.
Rooted deeply in alignment with UYWI's belief that "the future is now / the future is here," Kimy has a vision to unify the Long Beach community, it's organizations, and churches to partner together in order to effectively reach youth for Christ.
According to Kimy, her mission as co-leader of the Long Beach Fuel Network is to:
"[E]quip & connect youth workers for the purpose of discipling & sending out their students in pursuit of unifying Long Beach together for the Kingdom. Our vision is to see youth workers resourced to have the means to fuel a movement of youth who collaboratively live out their generation's purpose."
One of the central commitments to fulfilling this mission is to ensure that youth leaders across have the resources, tools, and training necessary to live out their God-given purpose of meeting the needs of youth in the Long Beach community.
"Many youth leaders in the Long Beach area feel they don't have the tools they need to effectively minister to youth," says Kimy. "One of my goals for the fuel network is to equip them with the tools and resources they need to raise up the next generation—we can't not do that!"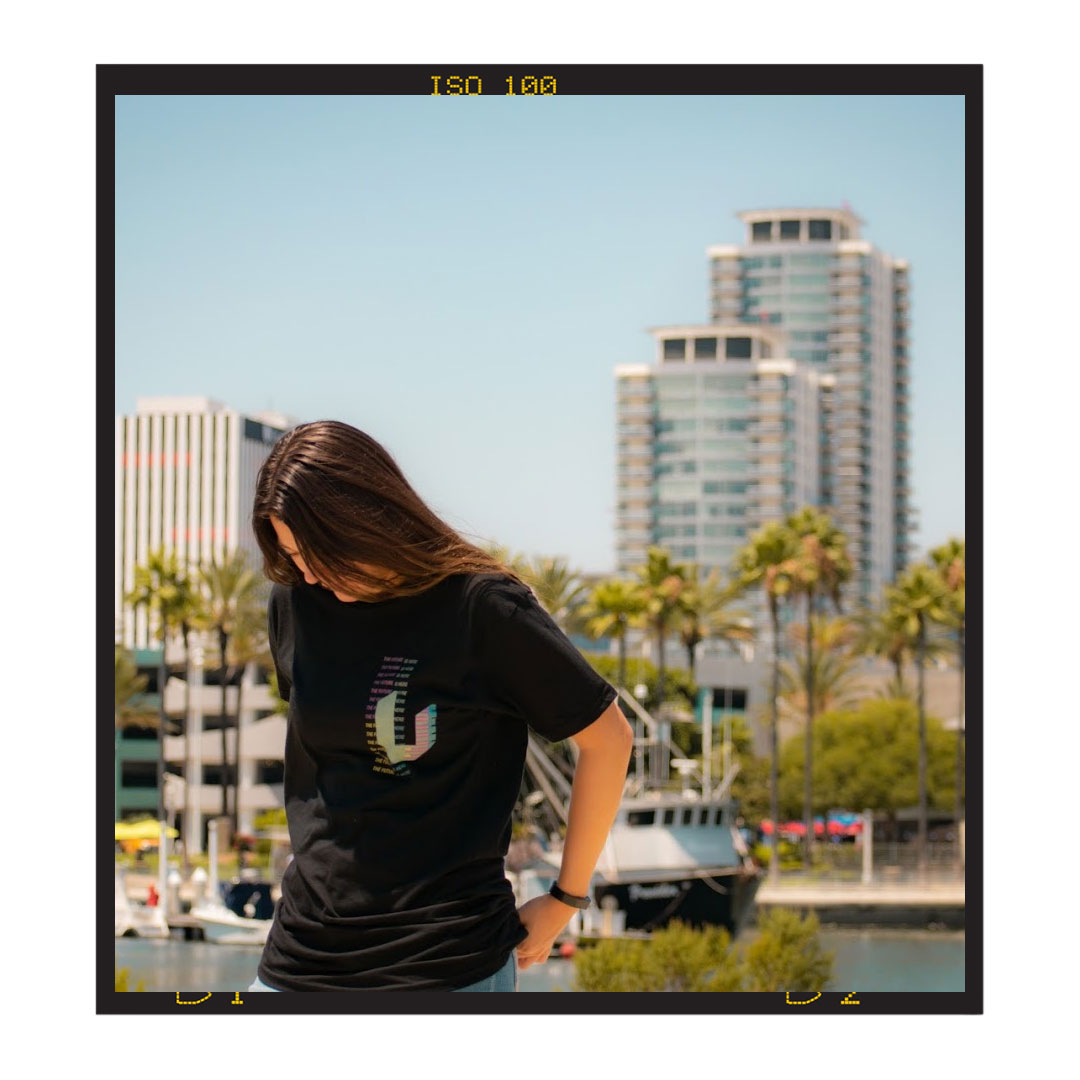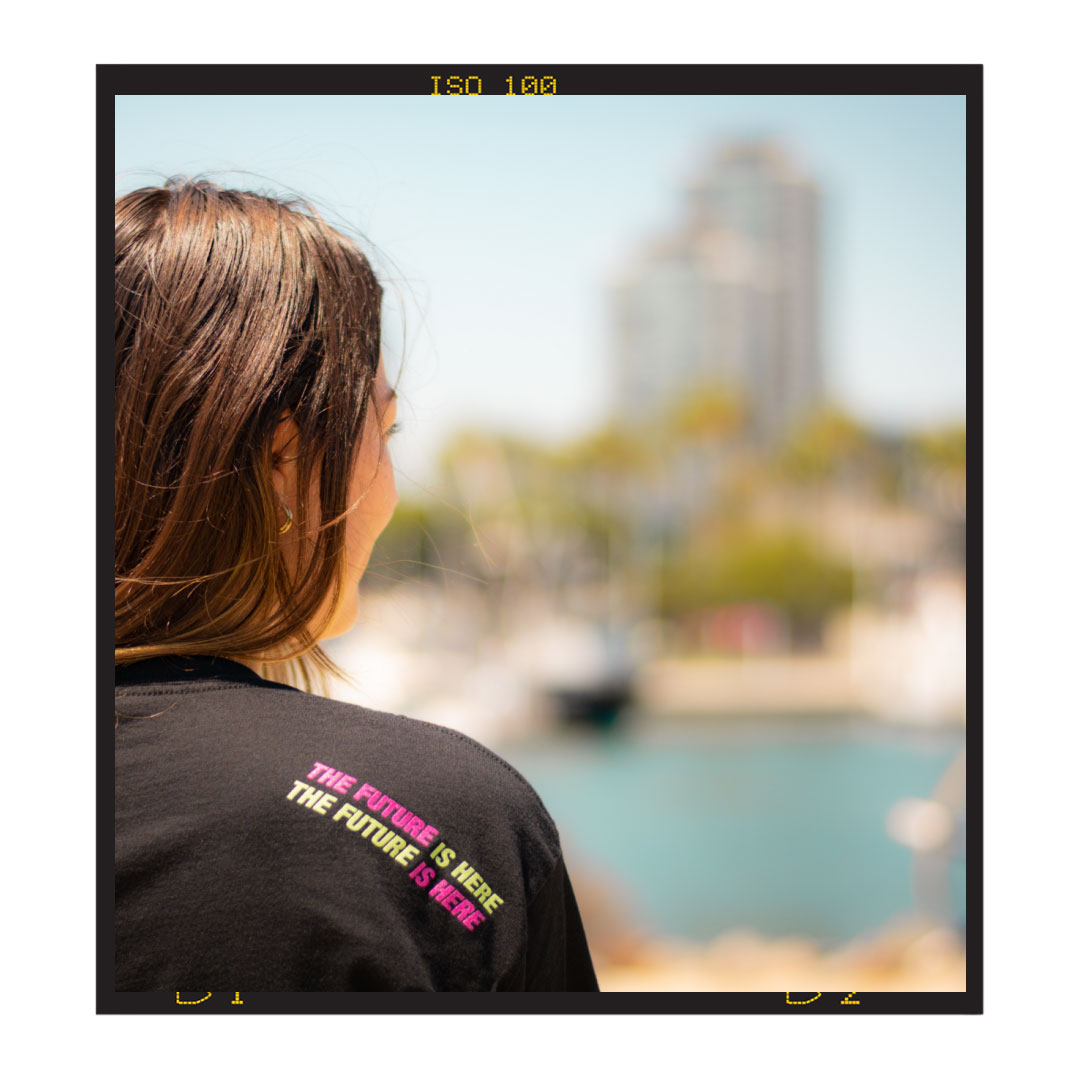 Kimy wants to provide youth leaders with the tools and resources needed to equip and train youth to be disciples that get sent out into the community modeling the Gospel. One of the unique needs that youth expressed to her, is the desire for adults to show up for them—real, genuine, and ready.
The youth in the Long Beach community expect more from church leaders, than just a "Sunday sermon." They expect leaders like Kimy to be "all in" and "fully invested." Doing so will create a culture in which youth are prepared to rise up to be sent outside the four walls of the church and be agents of change that influence their communities.
Recognizing that youth ministry and leading a collaborative network as a single, young female comes with its own set of unique challenges. As such, Kimy
understands the value and importance of mentorship, networking, and friendships that support and encourage her as a youth leader.
One of those core friendships is that with Tynisha, another UYWI fuel network leader located in Queens, New York. The two met about a year ago at a conference for women speakers and became fast friends. Through her friendship with Tanisha, Kimy is able to find advice, encouragement, prayer support and life support.
"I met Tanisha about two years ago and we quickly became good friends. I look to Tanisha for advice, as a mentor, and for prayer support. We have a beautiful friendship that is also a safe space for us to talk about the day-to-day struggles of youth ministry."
"It's important to find close friends and mentors to support each other in this work."
Did you know?  When you become an Urban Ally, you are stepping from the sidelines and into this movement by committing to being a financial partner. You can join this initiative by contributing at least $25 a month and have your gift go DIRECTLY towards this vision.
Get off the sidelines and join the movement. Become an Urban Ally and #FUNDTHEFUTURE
"The youth in the Long Beach community expect more from church leaders than just a "Sunday sermon". They expect that leaders will be "all in" for them, will fully support them, and will fully invest in them."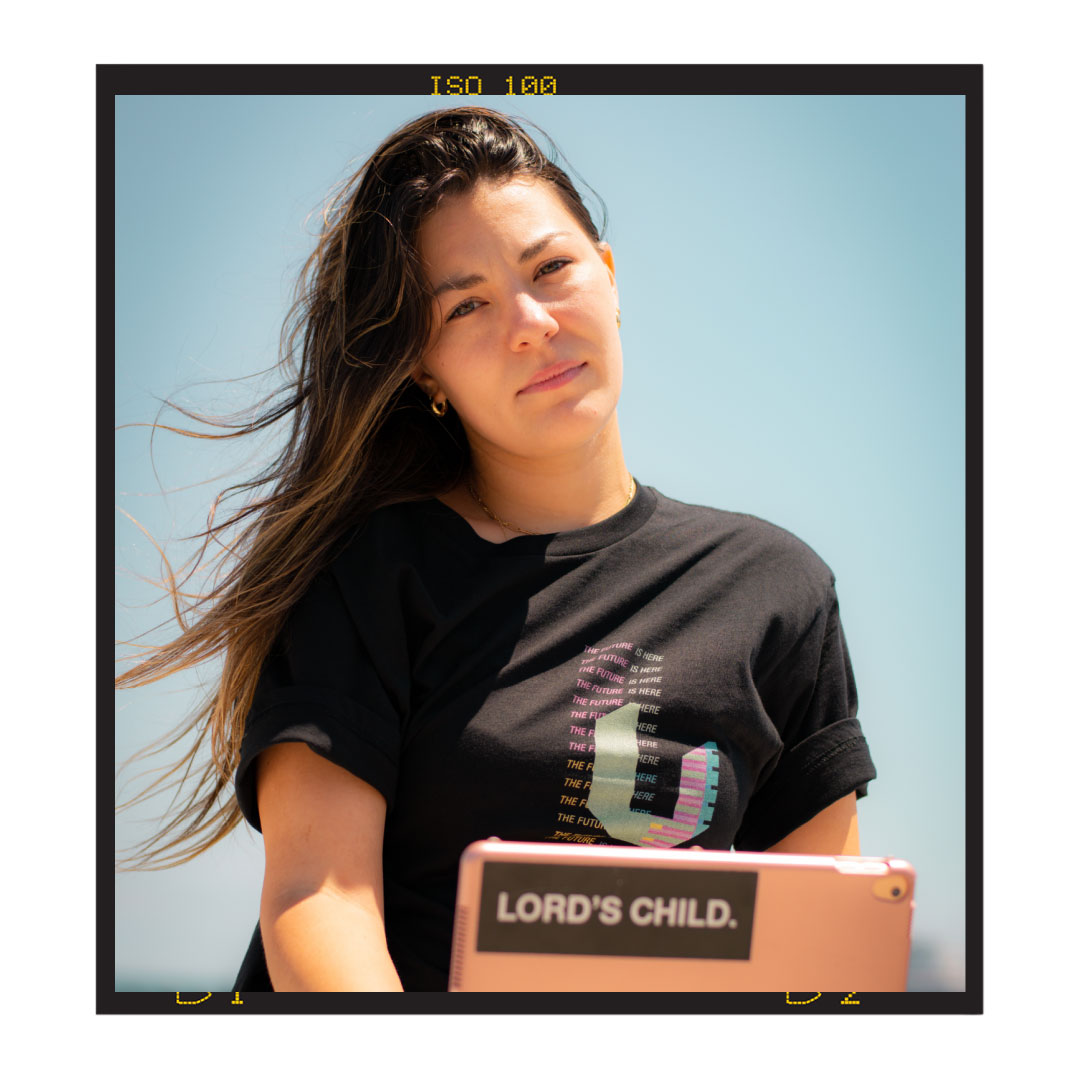 Let us continue to partner! These networks and leaders need your support so that this next generation not only hears the Gospel but sees it
lived out.
Get off the sidelines and join the movement.
Become and Urban Ally and #FUNDTHEFUTURE