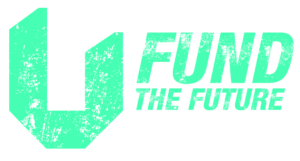 FUEL NETWORK LEADER
QUEENS, NEW YORK
"Through the JQC (Jamaica Queens Collaborative). The goal is to bring holistic change to our city. Through the JQC we care, we collaborate and we connect various sectors with the church to produce holistic change in our community."
PHOTOS BY:
JOSEPH RIVERA
| MOODY COLLEGE
STUDENT ARTIST
@jrivera.photo
You've met Bobby, Will, and Kimy. Now, let's meet Tanisha Browne, another rising leader spearheading the UYWI Fuel network based out of Queens, New York.
A long time resident of Queens, Tanisha is passionate about bringing the gospel of Jesus Christ into all spheres, spaces, and sectors of her community; not just the sacred, i.e. the church, but the secular world outside its 4 walls.
Tanisha is the founder of the Jamaica Queens Collaborative (JQC), which caught the eye of UYWI leadership a few years ago and has become the model behind the framework for these Fuel networks.
Growing up in the church, Tanisha felt that there were many questions
that she had as a youth trying to navigate life in an urban context. Yet, she felt what was lacking in the church, was a deeper level of authenticity. In her experience, adults were not "100% real with [her]." As a result, she had more questions than answers, causing her to question the divide between the sacred and the secular she observed in teaching and behavior.
God used this gap and planted a passion to bloom within her—a passion for mentorship and intentionally investing in the lives of youth in a way that removes the "church masks." Opening space for honest and real conversations, it is from this passion that the JQC, and eventually the UYWI Fuel network in Queens, were launched.
"Growing up I noticed in the church there is a divide between the sacred and the secular. I didn't have people in the church who were 100% real with me and so I had many questions that I didn't have answers for."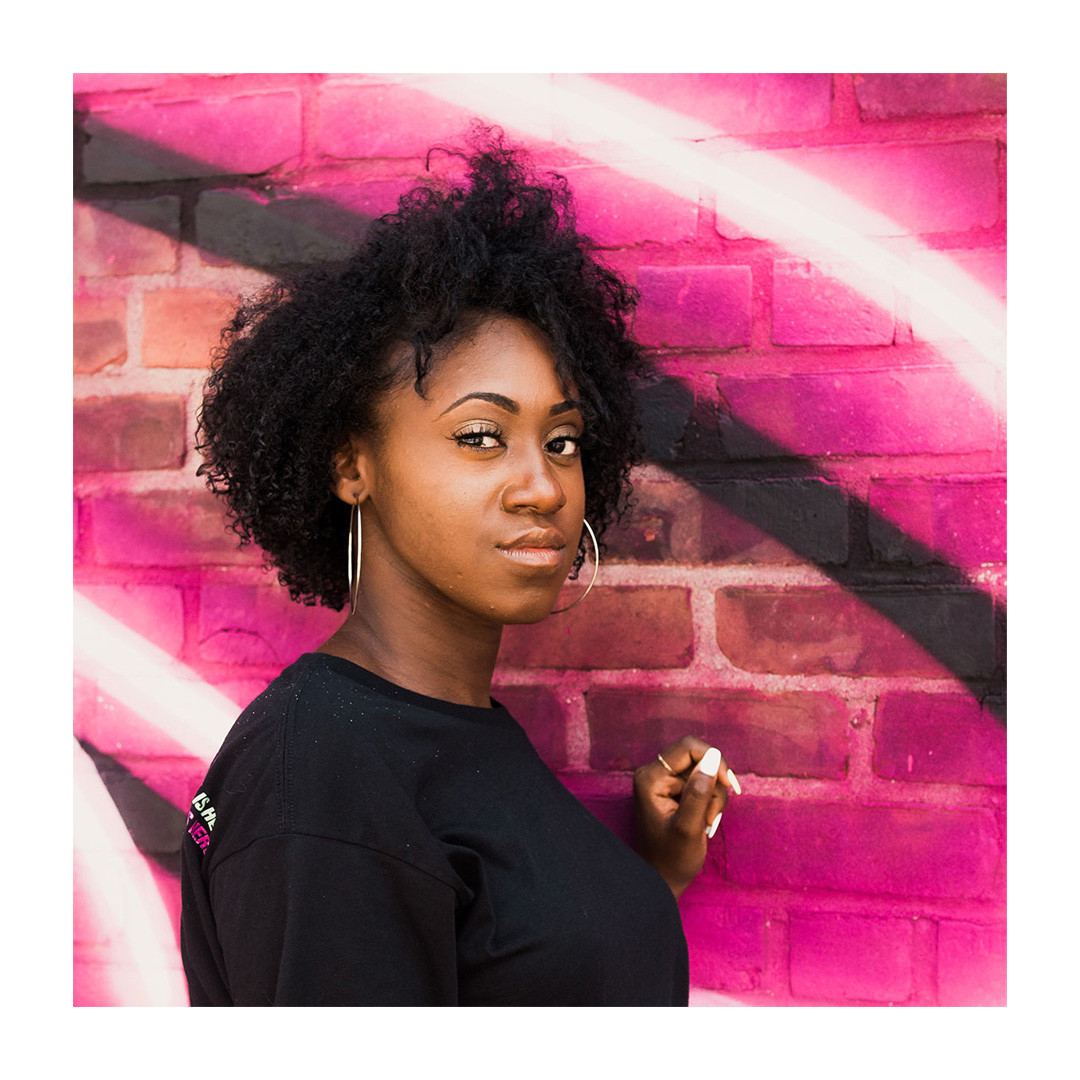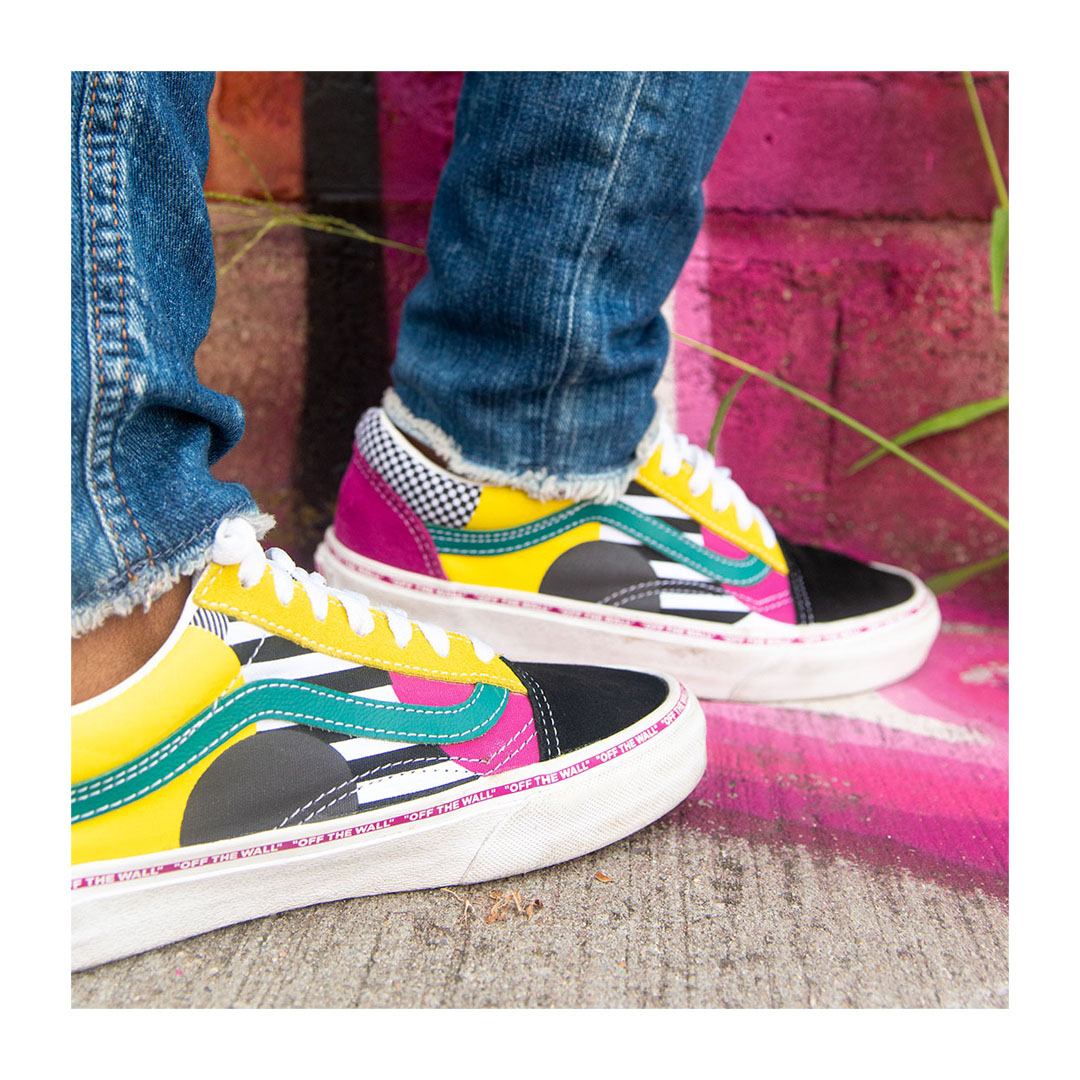 For this network, Tanisha's vision is to have the church stand as a bridge between the sacred and secular in ways that form holistic partnerships between church, the business and political worlds, education, and other nonprofit organizations, in order to bring about comprehensive change into the borough of Queens.
This holistic change is rooted in unity and collaboration. 
According to Tanisha, "Right now, there is an independent mindset within the community among churches and businesses that are vying for space to serve distinctly in the community." Tanisha has a vision to foster and build collaborations that'll have a much more profound impact and transformation throughout the city—by working together in cooperation not competition.
"Why do we feel we need to do everything alone?" Tanisha asks. "My approach is to build collaborations and partner with organizations that are already doing the work. Raising up, discipling, supporting the work is an effective way that builds the kingdom and transforms our community."
The outcome of such collaborations will warrant a deeper, more authentic impact on youth in Queens, who are in need of mentorship and healthy living options This is a region that is facing issues such as teen pregnancy, high infant mortality rates, education, and of course, COVID-19 specific stressors that are leading to self-isolation and depressive behavior.
"Some of the unique needs present in our community is the need for mentorship, healthy living, education, teen pregnancy and the high rates of infant mortality."
Did you know?  When you become an Urban Ally, you are stepping from the sidelines and into this movement by committing to being a financial partner. You can join this initiative by contributing at least $25 a month and have your gift go DIRECTLY towards this vision.
Get off the sidelines and join the movement. Become an Urban Ally and #FUNDTHEFUTURE
Through the network's "Care, Connect, Collab" sessions, Tanisha is growing an organic network of cross-sector leaders with the goal of building partnerships that impact the Queens community on a deep and expansive level.. Through these networking opportunities, local professionals and leaders are invited to attend monthly where they get to know one another,  each other's work, while taking part in devotionals together and explore ways of building meaningful project-based collaborations that will benefit the community of Queens.
As a young, single, woman in ministry which is typically dominated by men, Tanisha recognizes the need to establish a support community to help process through the unique struggles she faces.
She describes her relationship with Kimy, the subject of our last story,  as "someone who has great energy and a wonderful spirit about her." Because the two are serving in the same type of context—but different locations—there is an implicit understanding between the two regarding what it means to be single, young women serving in youth ministry in an urban environment. And this provides encouragement to Tanisha, because she knows that sometimes it's important to have someone in your corner that just "gets it."
In Kimy, Tanisha has a friend, mentor, colleague, prayer partner, someone she can bounce ideas off of, and share plans with for personal and professional goals and growth, as well as initiatives related to relationship building with youth.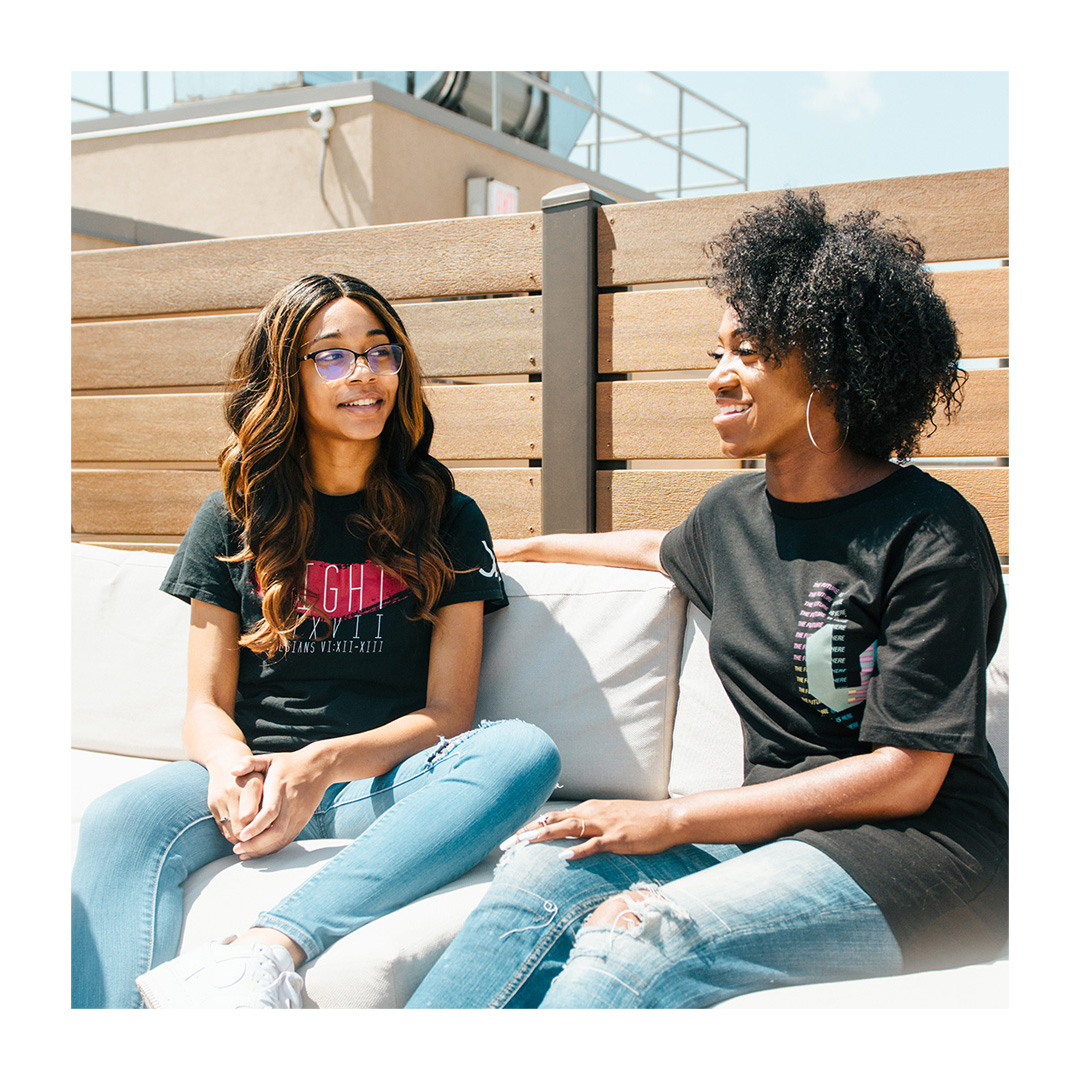 Let us continue to partner! Networks and leaders need your support so that this next generation not only hears the Gospel but sees it
lived out.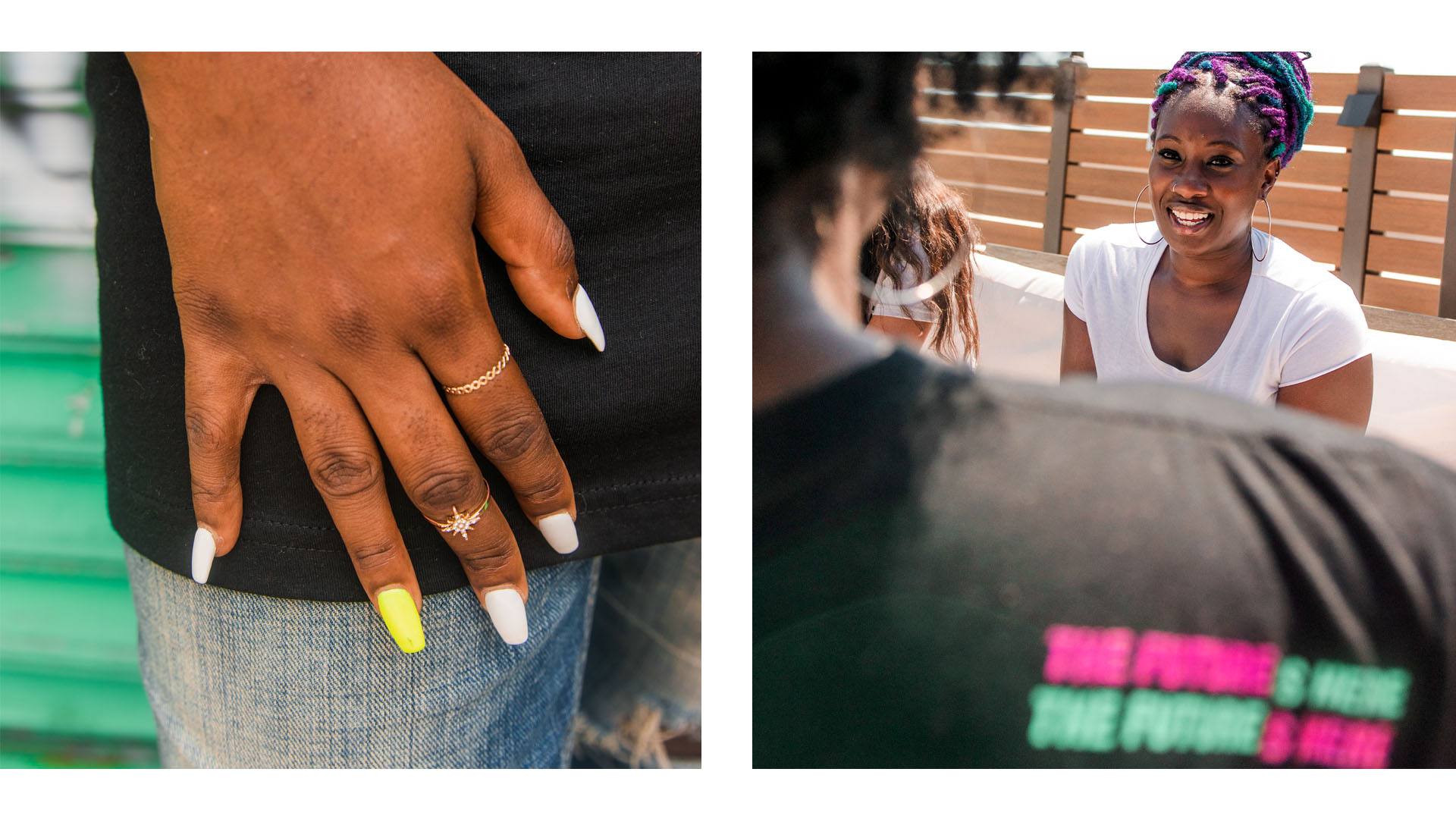 Get off the sidelines and join the movement.
Become an Urban Ally and #FUNDTHEFUTURE