OPEN HANDS: NOEMI CHAVEZ LEADS WOMEN IN URBAN MINISTRY
Noemi Chavez , Lead Pastor at Revive Church
Noemi Chavez's radiant smile glows brightly when she talks about the transformative opportunities urban women leaders can access and develop through UYWI'S NXT LVL Leadership Coaching.
Noemi's nearly 30 years of service in ministry and training have helped her in the framing and development of a new mentorship platform -- "LEAD ME". Through her guidance and example, women leaders will journey through six key phases of the "LEAD ME" curriculum, a program deeply rooted in the life-changing effects God has worked within her own life.
(Learn More)
"I see a need for young women to be pastored, coached, and equipped with tools to have fierce conversations. Tools that will help them to elevate the Gospel within their culture," she explains. "I do this in loving community, and with the help of the Holy Spirit."
More than twenty years ago, Noemi was a youth pastor when her husband, Joshua, was invited to go through a UYWI program for worship leaders. Prior to that time, an opportunity like that had not existed. Noemi was eager to gain specialized training alongside Joshua through several UYWI opportunities, including NXT LVL coaching.
"As a minister in the urban setting, I have loved leading others and participating with God to see people grow in their love for Jesus and their love for others," she said. "While on this journey, I have many times longed for mentorship."
Noemi laments that in her early years of pastoring youth, "there were no male or female leaders available to encourage her gifts, redirect her broken ambitions, or lead her to focus on healthy spiritual disciplines."
"My worth doesn't come from what I do, but from who I am in Christ."
- Pastor Noemi Chavez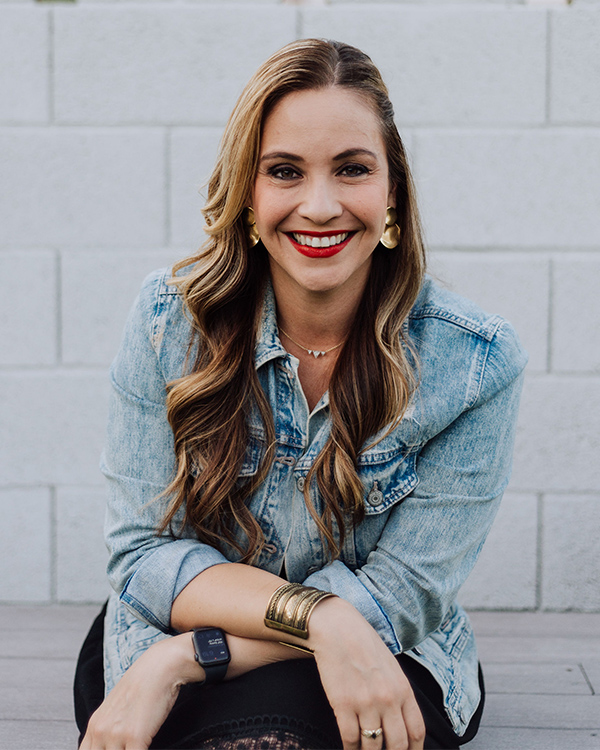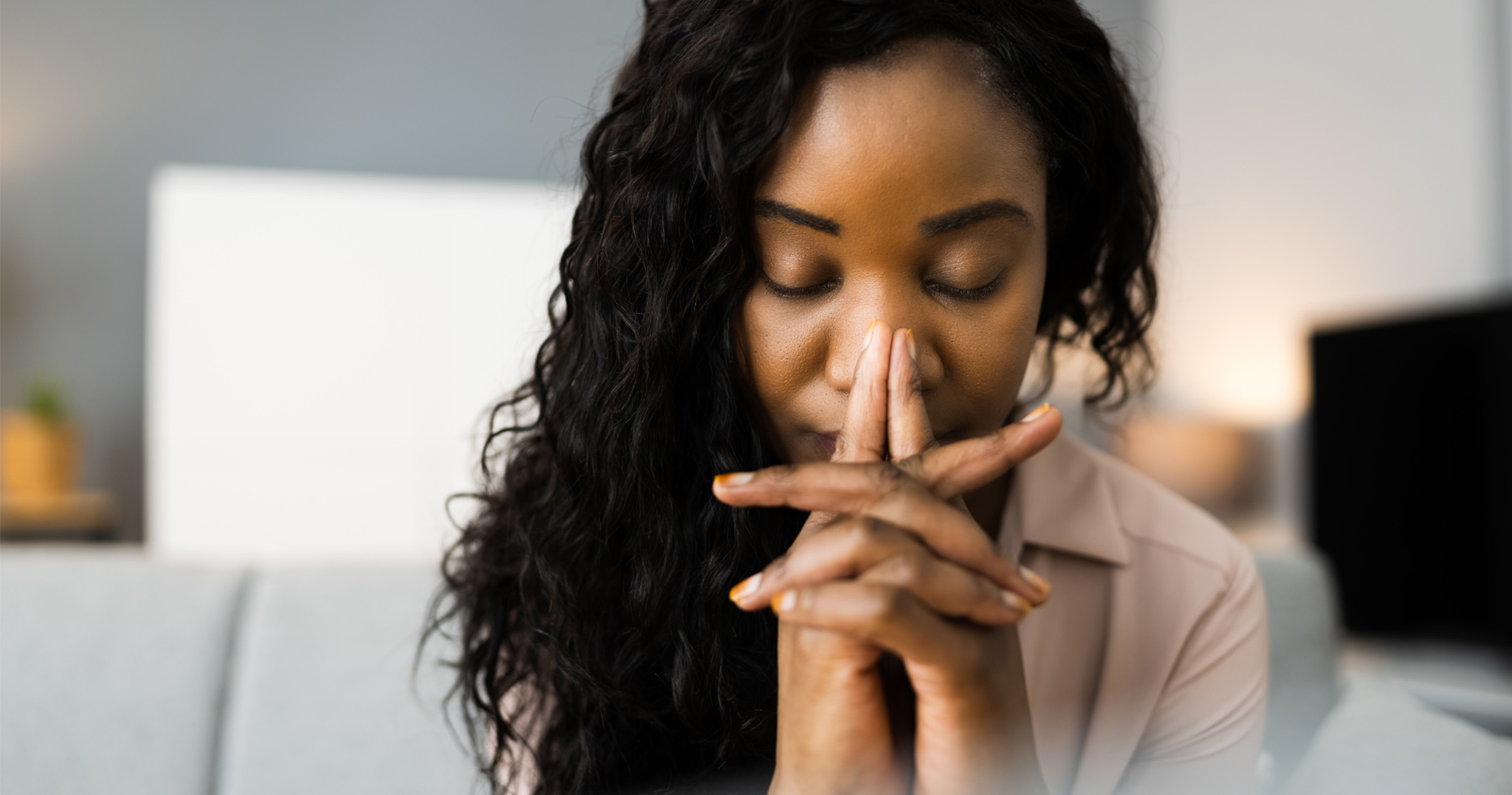 Through those experiences, she became more aware of the specific need for training women of all ages who are, or wish to be, urban leaders. Now, Noemi has gracefully and enthusiastically taken the lead to build this opportunity and create a new addition to the NXT LVL Leadership coaching suite. She is fearless and unwavering in this mission.
"We need women leaders who are unafraid, love well, and confident in who Christ called them to be. We need leaders who will have the hard conversations and do the difficult internal work needed to be healthy leaders," she states – adding, "I really believe in the vision and mission of UYWI to strengthen the voices of urban leaders in healthy ways."
When considering the development of "LEAD ME", Noemi acknowledges that it has been a long journey -- sharing that for years, after she finished preaching, young and emerging leaders would line the stage, asking to learn more about her own leadership journey. She understood their desire to have that experience, as well.
Her bright smile returns as she reflectively explains, "The learning platform is fun, and it has its place. There are things I can say from the stage that touch many people. However, it's in the more intimate, private spaces - in a circle, in small groups - that I feel I am more free to share some of the hard things I've gone through as a leader."
Noemi adds, "It's there, in those smaller spaces, that I also can share how I've healed, and the ways in which God restored my heart and soul. I can share the lessons that I learned, the bad choices I made, and the good choices that replaced them."
One of her favorite teachings in the six phases of LEAD ME is the practice of leading with "Open Hands". Just as Jesus lifted up the twelve disciples and then released them into the world to grow the Kingdom of God, so, too, must we have the wisdom to release others to follow His spiritual calling to serve. "It's so hard to release people when you have done the hard work of shepherding, leading, forming and shaping them," Noemi said. "But as shepherds we need to recognize when it is time to let go and turn our attention to building up the next set of spiritual leaders. That is how we faithfully multiply His flock and lift up the Church."
"Lead me to still waters, the places where my soul is refreshed."
- Pastor Noemi Chavez
You make a difference in the lives of urban youth across the country looking to their youth leaders and mentors for wisdom and direction in a season when authentic leadership is scarce at best.

A strong believer in ministry, and in building the Kingdom, Noemi also believes in and exemplifies good stewardship -- in being a healthy and whole leader while sharing ministry. In this effort, she maintains a strong community with UYWI and others who help guide such decisions, including those involved in LEAD ME.
"I learned many years ago how important it is to have women around me during hard seasons, to make sure I'm not overthinking or overworking, and to stay healthy," she explains. "Our community gives us clarity and wisdom. A community of women can encourage a person to know that even when it's messy, you can still be healthy." Expressing her personal growth in a spiritual context she adds, "I am a beneficiary of Jesus' love and His constant care of my soul. I want to be a part of that story for myself and others."
Noemi's calling to "LEAD ME" reminds her of a favorite Bible story in Mark 10, about the rich young ruler. In the passage, the ruler comes to Jesus and asks what he can do to be saved. Jesus answers by inviting the rich young ruler to follow Him, but to first sell all his possessions. Noemi points out that the invitation wasn't about money -- it was an invitation to walk with the Creator. What more exciting invitation could there be?
Keeping that story in mind, she notes, "Leadership can be hard, but I don't want to miss out on the invitation because it's hard, and sometimes painful. We all face feelings of inadequacy that come with a new journey, but there's also the adventure of knowing God doesn't invite you to fail."
Noemi further explains, "The fact is, nobody can do it on their own. That's what the Kingdom is about: networks that continue to grow our capacity to reach the next generation. We are built for community."
"I see a need for young women to be pastored, coached, and equipped with tools to have fierce conversations. Tools that will help them to elevate the Gospel within their culture."
- Pastor Noemi Chavez
Won't you join us in the adventure of knowing that God doesn't want you to fail?
To learn more about how you can join LEAD ME
"I am a beneficiary of Jesus' love and His constant care of my soul. I want to be a part of that story for myself and others."

- Pastor Noemi Chavez