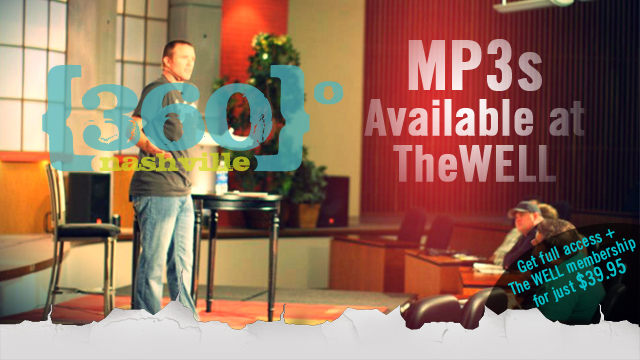 The Wait is Over… Mp3s from the Top Urban Youth Leader Training Event are Here!
If you can't wait to hear your favorite conference workshop again, or if you missed the conference all together, don't worry. You can listen to 360 mp3s for just $39.95 on The WELL. The trainings alone are valued at $39.95, so we've placed them on The WELL to give you more bang for your buck!
This huge package deal includes:
360 National Conference mp3s
Unlimited Resource Downloads for a year
Monthly Live Webinars
Unlimited 24/7 access to webinar archives
 Purchase your 360 National Conference mp3s today with a membership to The WELL!