Urban Youth Workers Institute
"UYWI brought me into a community of leaders that wanted to share resources, share stories, and save generations of youth. I
was on the edge of quitting when UYWI provided the energy, tools, and community to do what I love and to become better."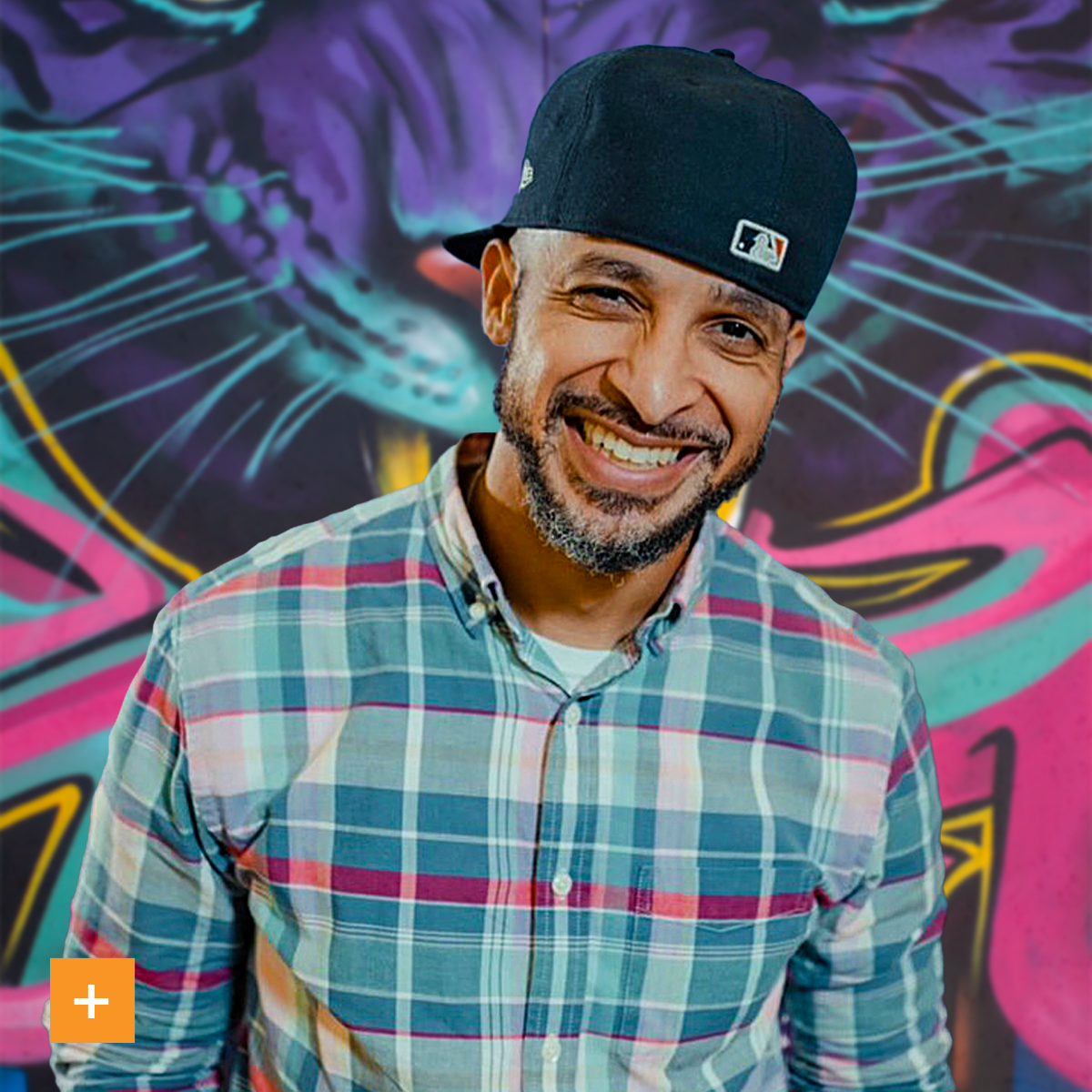 WILL CUMBY
Instagram - @willc27
National Networks Coordinator
Area of Process: LAUNCH
In April of 2020 we launched Fuel Networks to assure our leaders had the support they needed while continuing to engage youth with the Gospel during unprecedented times. This year, our Fuel Network leaders continue to connect, collaborate, and resource leaders in their communities to accomplish the mission and vision they set forth for their neighborhoods. They are taking the resources you help create and putting them into practice alongside a community of other leaders. Leaders are collaborating to bring holistic change to their communities and to reach more youth with the Gospel.
We continue to strengthen our longstanding partnership with DVULI (DeVos Urban Leadership initiative) to create regional training and provide access to DVULI networks and leaders. Our current Fuel Networks are in Cleveland, Columbus, Houston, Jersey City, Long Beach, Los Angeles, Milwaukee, Phoenix, Queens, and Washington, DC. In deepening the DVULI and UYWI relationship, our hope is to encourage, serve, and support existing networks of youth leaders and build new networks where none exist. To learn more about our partnership, visit our Fuel Networks Partners page.

Will Cumby is our National Networks Coordinator and Youth Pastor at The Fountain of Praise in Huston, TX. He has been a part of the UYWI family for many years as a leader having served in youth ministry for more than 17 years. While fulfilling this call, he has led several youth-focused initiatives in several countries and on various stages/platforms, including leading Manhood Camp Houston for inner-city boys. Through his years in youth ministry, he has experienced the first-hand impact of having a community of leaders to lean on.
Will expressed, "[Through networks], we will see greater synergy among cities across the nation and an opportunity for collaborative programming that is necessary in the urban community. I'm super excited about helping leaders build leaders and to share the gift that God has given me on this new and exciting platform." Will is working to strengthen our partnership and further develop our Fuel Network leaders. He will continue to support the specific missions determined by each community and find ways to better resource their efforts. We believe leaders within local churches and faith-based nonprofits are best positioned to deliver an answer, by working together to make the Gospel visible in their community.
Did you know?  When you become an Urban Ally, you are stepping from the sidelines and into this movement by committing to being a financial partner. You can join this initiative by contributing at least $25 a month and have your gift go DIRECTLY towards this vision.
Bless You,
TOMMY NIXON, CEO
Urban Youth Workers Institute
Get off the sidelines and join the movement.
Become and Urban Ally and #FUNDTHEFUTURE