Live! Monday, November 23, 2009
Free!
6:00 pm (Pacific Time)
30-minute live interview with brief Q&A to follow
Dial-In:
800-868-1846
Participant code: 29643222#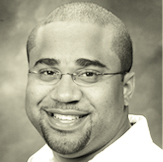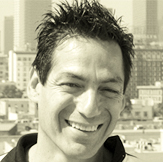 Following an amazing message shared at Los Angeles RELOAD, Albert Tate joins Larry Acosta for a phone conference interview…and we want to share it LIVE with all of you!
Please join us for this dynamic interview as we talk about the practical side of how to lead, live and love from a healthy place.
Follow Albert Tate on Facebook
Leading Strong:
An Interview with Albert Tate and Larry Acosta