AT UYWI, WE WANT TO ENSURE URBAN YOUTH WORKERS ACROSS EVERYWHERE ARE EQUIPPED NOT ONLY WITH THE TOOLS TO REACH YOUTH IN URBAN COMMUNITIES, BUT THE KNOWLEDGE OF THE CONTEXTS AND ISSUES THEY ARE DOING MINISTRY WITHIN. FROM TOPICS LIKE GENTRIFICATION, GANG VIOLENCE OR EVEN QUICK TIPS ABOUT LEADERSHIP, DELVE INTO OUR ARTICLES TO BECOME A WELL-INFORMED URBAN YOUTH LEADER, PREPARED FOR WHAT'S AHEAD.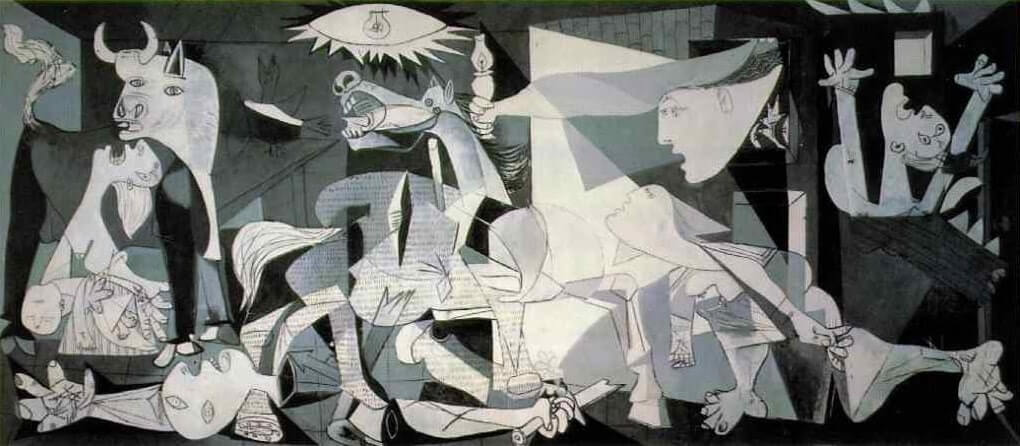 How To Lead Through a Crisis
We are called to lead. When you rest in the assurance of Christ's power over death we are reminded that we are more than conquerors. It is the Church—the people of God—that are on the frontline, and we do not back down, even from a pandemic.

Dear American Church, is Diversity in your DNA?
Diversity and inclusion have become a popular topic of discussion across all segments of life. Whether it's gender equality in school sports, the wage gap, or racial inclusion we still see the lingering side effects of a country built on cultural supremacy and segregation.